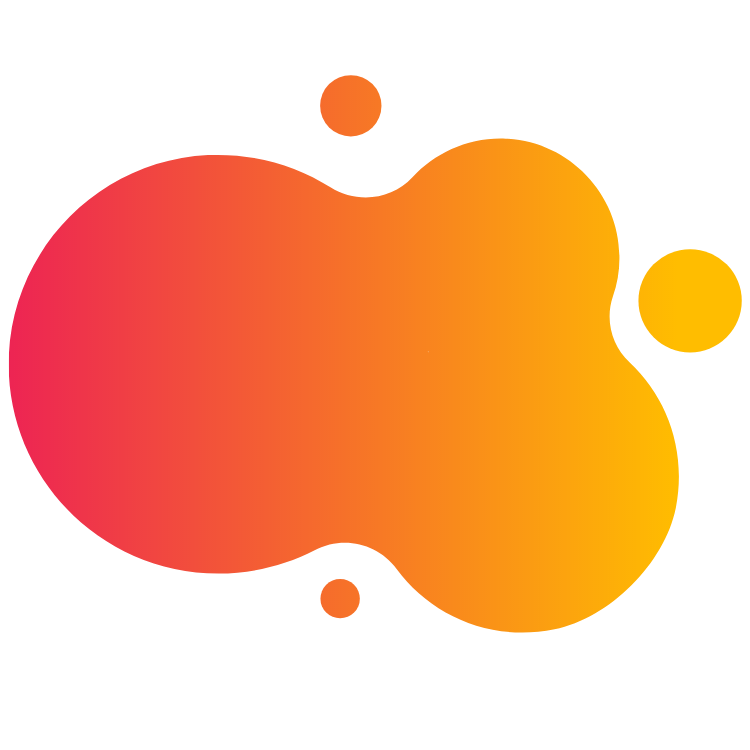 The Fling
Thoughtful conversations with interesting people that go beyond marketing and business. Join us on our journey to pursue meaning without purpose and embrace what is interesting and fun in the moment.
Let's see what happens.
You need plans and strategies for a lot of things. But not everything. This podcast is one of those things. It's about doing the thing. Not because you have to or because you stand to gain anything. But because it's fun. Because you can. Check out recent episodes or apply to be a guest. Let's see what happens.
fling
noun: a short period of unrestrained pursuit of one's wishes or desires
The Fling is a podcast for, by and about creators of all types. It's a platform for embracing impulse and experimentation. For not having a plan or even the slightest resemblance of an end goal or exit strategy. It's about ownership. And just doing the damn thing because it's fun and because you can. We believe in bad ideas and embarrassing failures. Mostly, we believe in showing up. And hopefully inspiring others to do the same.
Apply to Be a Guest
Have something fun or interesting to discuss without trying to sell your wares. Leave it better than you found it. Have fun. That's the criteria.
We're always looking to have thoughtful conversations with good people. If you think that's you, please submit the application and we'll be happy to consider you for our next guest.