Lead Generation
Flourish the top of your funnel by converting otherwise anonymous website visitors into real opportunities - leads, subscribers and qualified prospects.
Let Your Funnel Flourish
According to HubSpot, the top priority for marketers is generating more leads. While it's certainly not the only function, any effective marketing effort should be expected to deliver more quality leads for the sales team to close. Effectively generating leads begins with an understanding of what actually compels someone to become a lead in the first place. We have a proven track-record of unlocking growth through effective lead generation.
3 Ways to Generate More Leads
All lead generation methods fall into one (or both) of these three categories. When a lead generation strategy fails, it's usually because it only focused on one of the strategies while neglecting the others.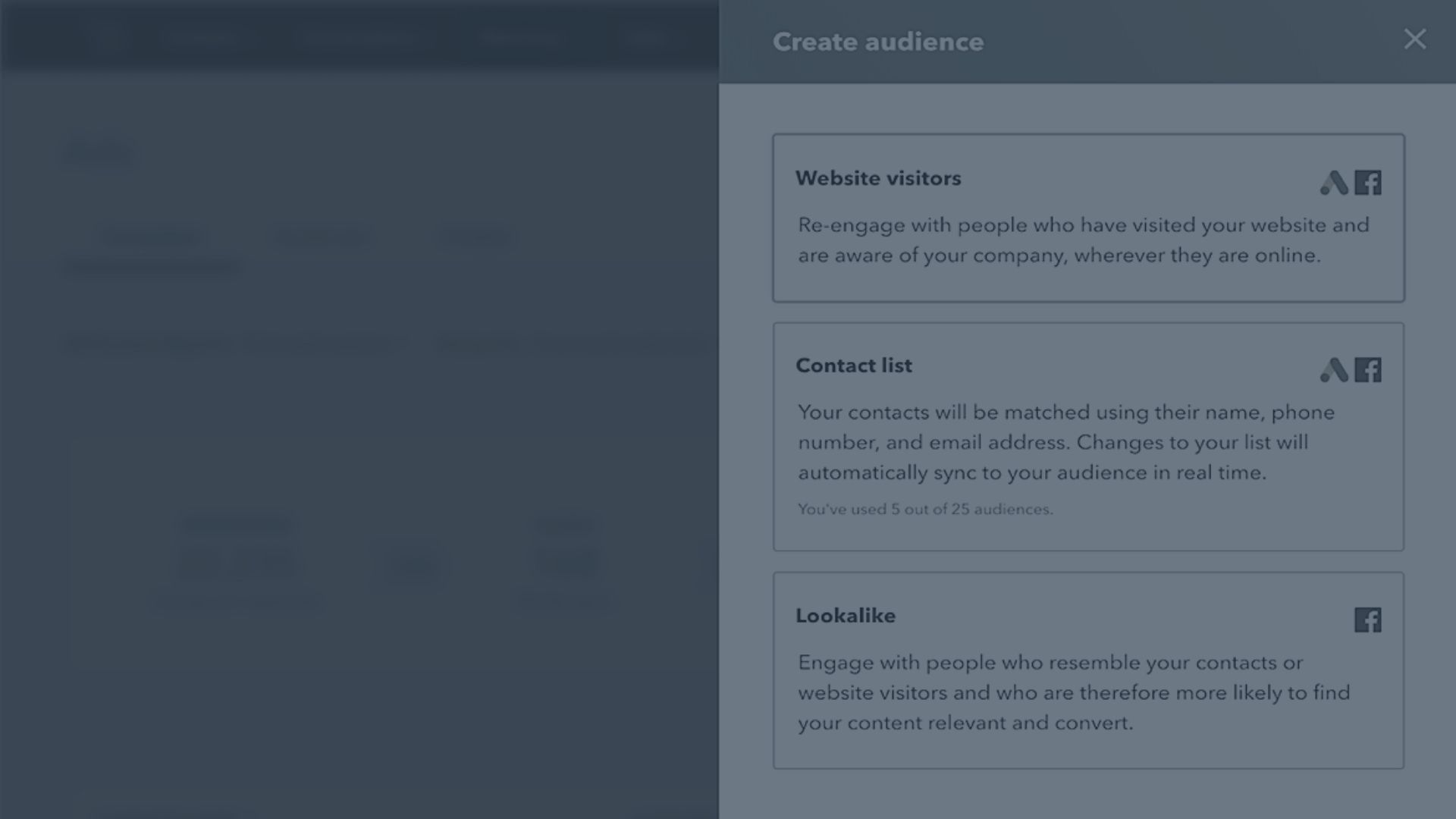 Increase Exposure
If your offer or value proposition is already attractive, it's just a matter of getting it in front of more people. This is where tactics like advertising campaigns and SEO (to drive more organic website traffic) come into play.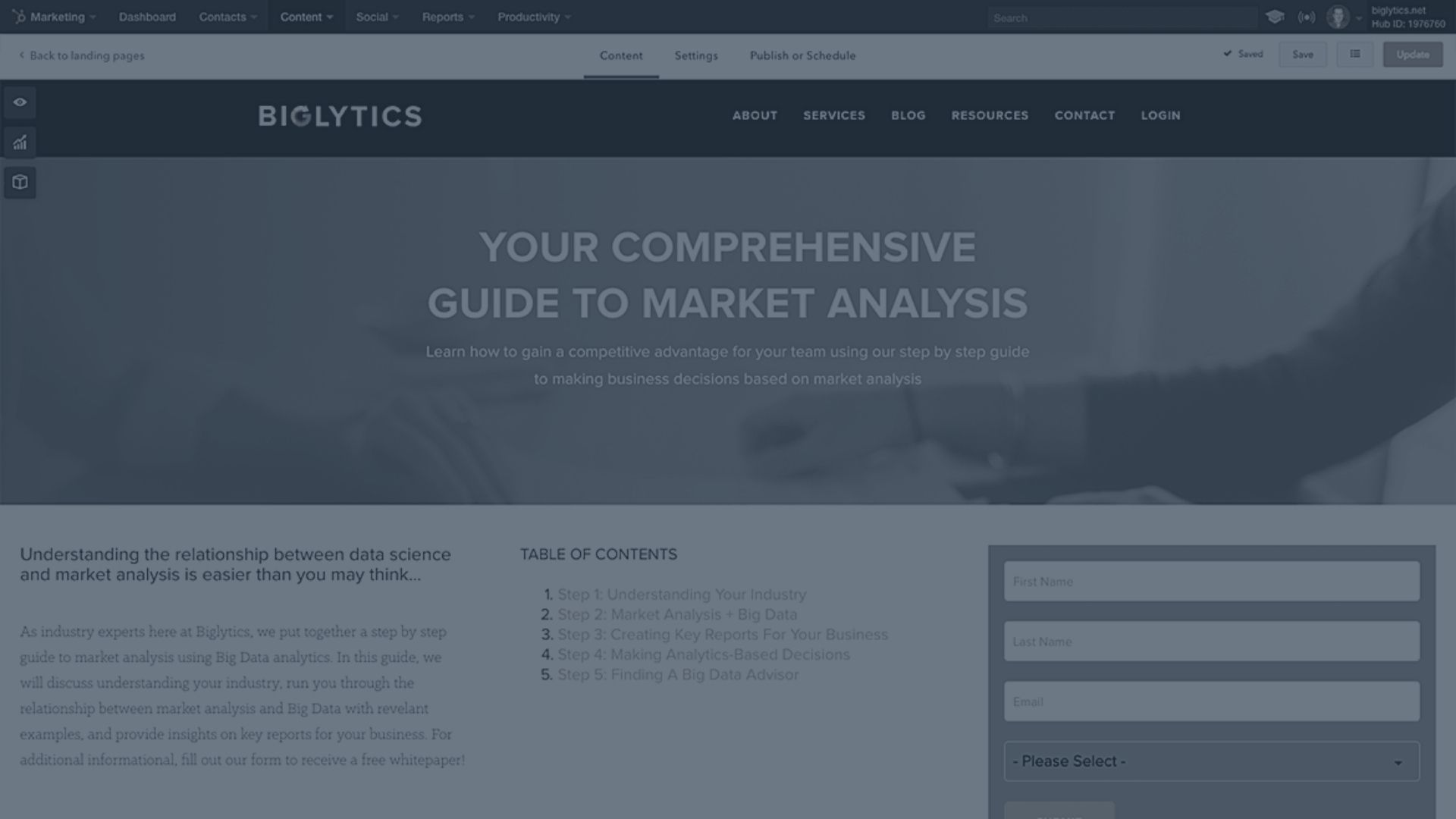 Add More Value
If people aren't taking action on your website, it's probably because you aren't offering enough value. Content offers, email subscriptions and free trials are time-proven methods for capturing leads.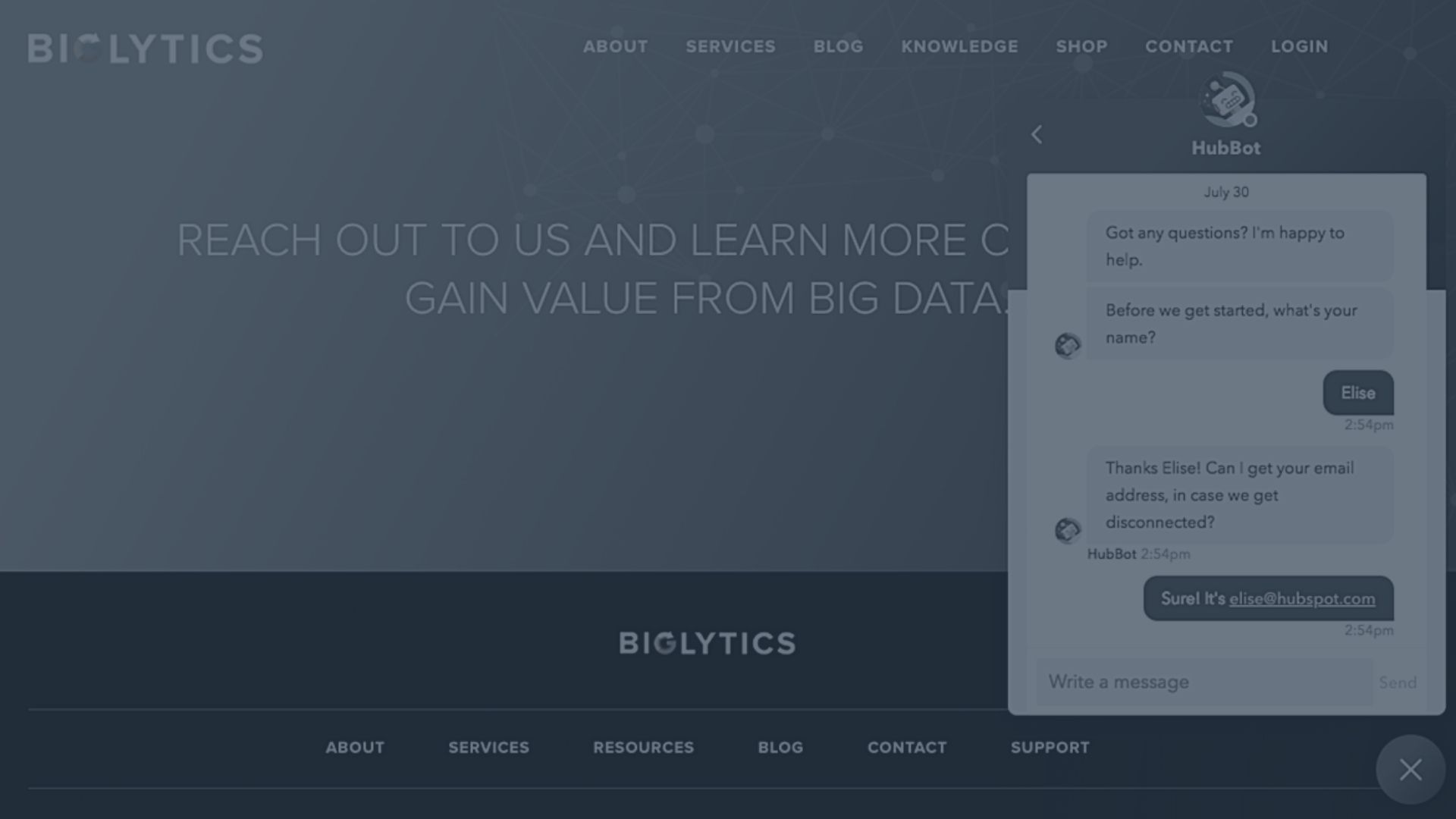 Reduce Friction
Often, the difference between an exit and a lead is how easy you make it for people to get what they want. Using tools like live chat or chatbots can engage people who don't want to wait to have their questions answered.
Content Offers
Ebooks, checklists, courses, video recordings and more. Create valuable content people will gladly trade their contact information for the privilege of accessing.
Email Subscriptions
Whether its a simple email newsletter or to receive updates about important topics, people love valuable content that comes right into their inbox.
Webinars
Already a great tool for keeping your customers informed and engaged. Promoting it to the general public is another great way to grow your CRM.
Calls to Action
Too many websites lack simple, compelling calls to action. Understand why someone could be on your website and tell them what to do next.
Chatbot & Live Chat
In this age of instant gratification, sometime the difference between an exit and a lead is the ability to help someone the very instant they're browsing.
Advertising
Paid search. Paid social. Retargeting. Pre-roll video. There are a variety of ways to reach more people and persuade them to take action.

Let's Generate More Leads & Grow Your Business
Complete the form to get in touch with us when you're ready to start generating more leads and qualified opportunities for your sales team. When we receive your submission, we'll reach out immediately to schedule an exploratory call where we'll discuss your situation and begin to design a strategy that will fill the top of your funnel and help your business grow.
We've seen amazing results across the board in our inbound marketing analytics.
Kevin Kerl, CEO, SelectOne

Partner With Us
You want to grow. We can help. Drop us a line or schedule an exploratory call.