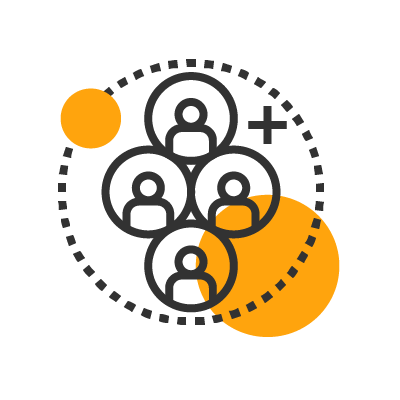 Agency Solutions Overview
The Gist is not a full-service agency. We focus solely on building organic, inbound growth systems. And only on the HubSpot CRM platform. And exclusively for B2B software and service companies.
Consider all the ways you can propel growth.
You can convert more leads, but you're not limited to that.
Outrank your competitors and get found online
Your website is an asset you already own and control. Turn it into a powerful instrument for growth.
Grow your audience with a content-rich ecosystem
Make and share quality content to assert your leadership and increase your email subscribers and followers.
Generate more qualified leads for your sales team
Align your marketing and sales teams and get in front of more of the prospects you want to speak with.
Streamline outreach and increase your closing rate
Give your team the content, systems and tools to engage more prospects faster and more effectively.
Nurture relationships with prospects and partners at scale
Play the long game of making more people know you, like you and prefer you - even before they need you.
Simplify systems and reduce friction for everyone
Make it easier for customers to work with you. And make it easier for your teams to serve your customers.
Evangelize your customers and grow relationships
Solve for your customer. Get their feedback. Answer their questions. And improve retention and referrals.
Measure everything, prove ROI and adjust accordingly
Don't run from the truth. Use quality data as a tool to evaluate performance and make better decisions.
Which warrant strategies, delivered as solutions.
Sustainable growth must be designed across teams and functions.
Sales Enablement
Equip your sales team with systems and resources to make them better. Streamline outreach. Be more persuasive. Automate the administrative stuff. Close more deals. Measure everything.
Customer Engagement
Reduce service-level friction, share more value and keep your customers engaged to propel upsells, referrals and a continuous state of organic, sustainable growth.
Events and campaigns are short-lived and over-hyped. Growth should be part of your operating system, not something you attempt when you feel like it. Small actions taken consistently over time will compound to create an inertia that propels steady, consistent growth across all teams.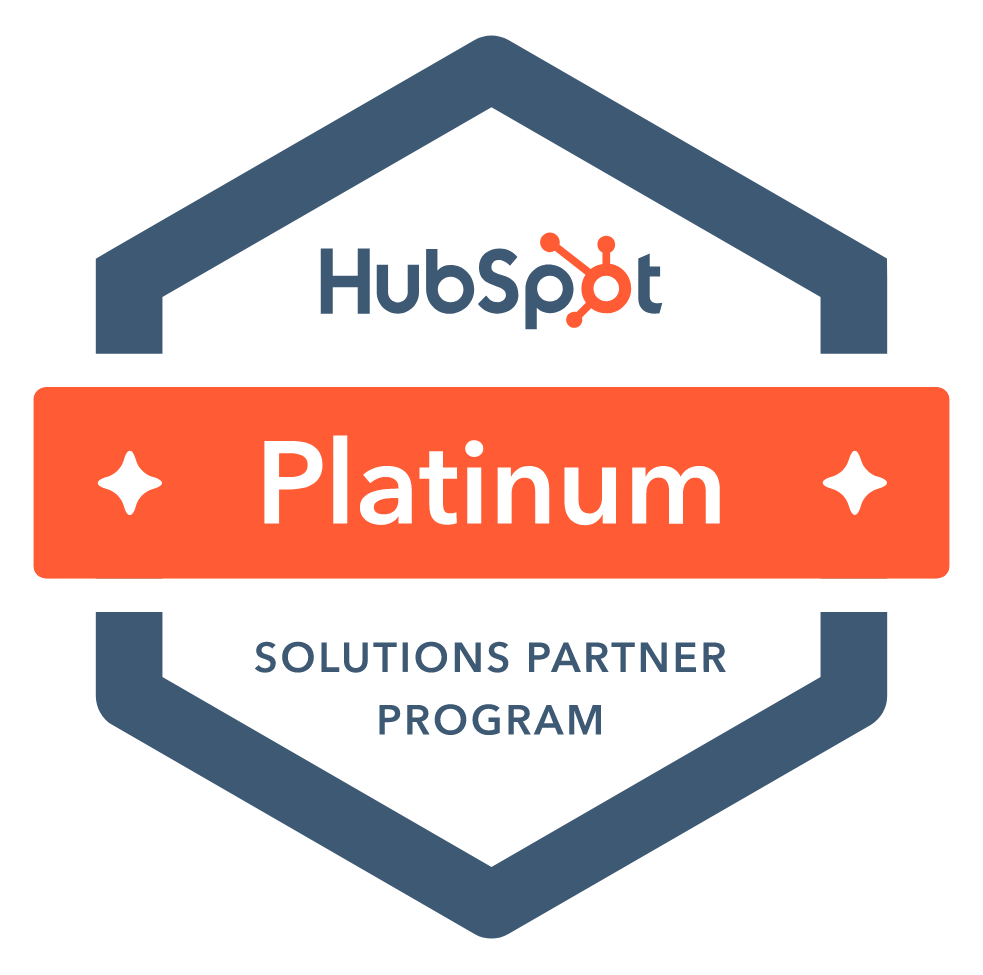 With everything orchestrated in HubSpot.
We'll help turn your CRM into an instrument for growth.
A CRM is not a just an internal reference or a tool where your team logs information. A modern CRM should enable growth by aligning teams, enabling good work, automating busy work and guiding effective decision making. As a HubSpot Solutions Partner, this is simply what we do.
There are a few ways we can work together.
Done with you or done for you. A focused sprint or a marathon.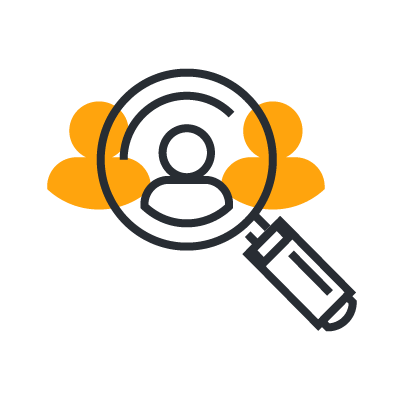 Audit
A quick way to evaluate your current situation and write a game plan for the short- and long-term.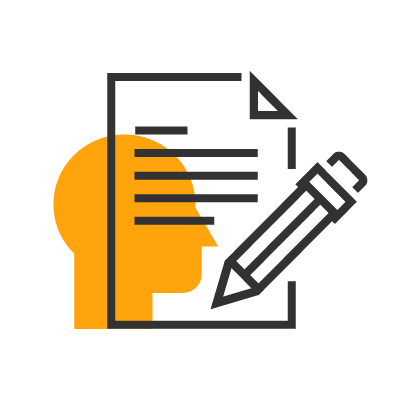 Project
You have an objective. Maybe it's small. Maybe it's big. Either way, we'll chart a course and get it done for a flat fee.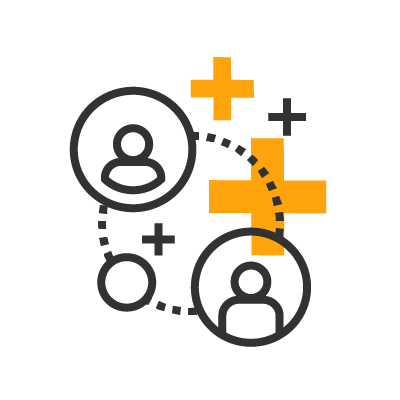 Committed Partnership
We become your committed partner in organic growth. We transform your company for a flat monthly fee.
Let's talk.
Schedule an exploratory call to assess your needs, learn our solutions and explore a marketing partnership with The Gist.
Not ready to book a meeting yet? Click here to leave us a message.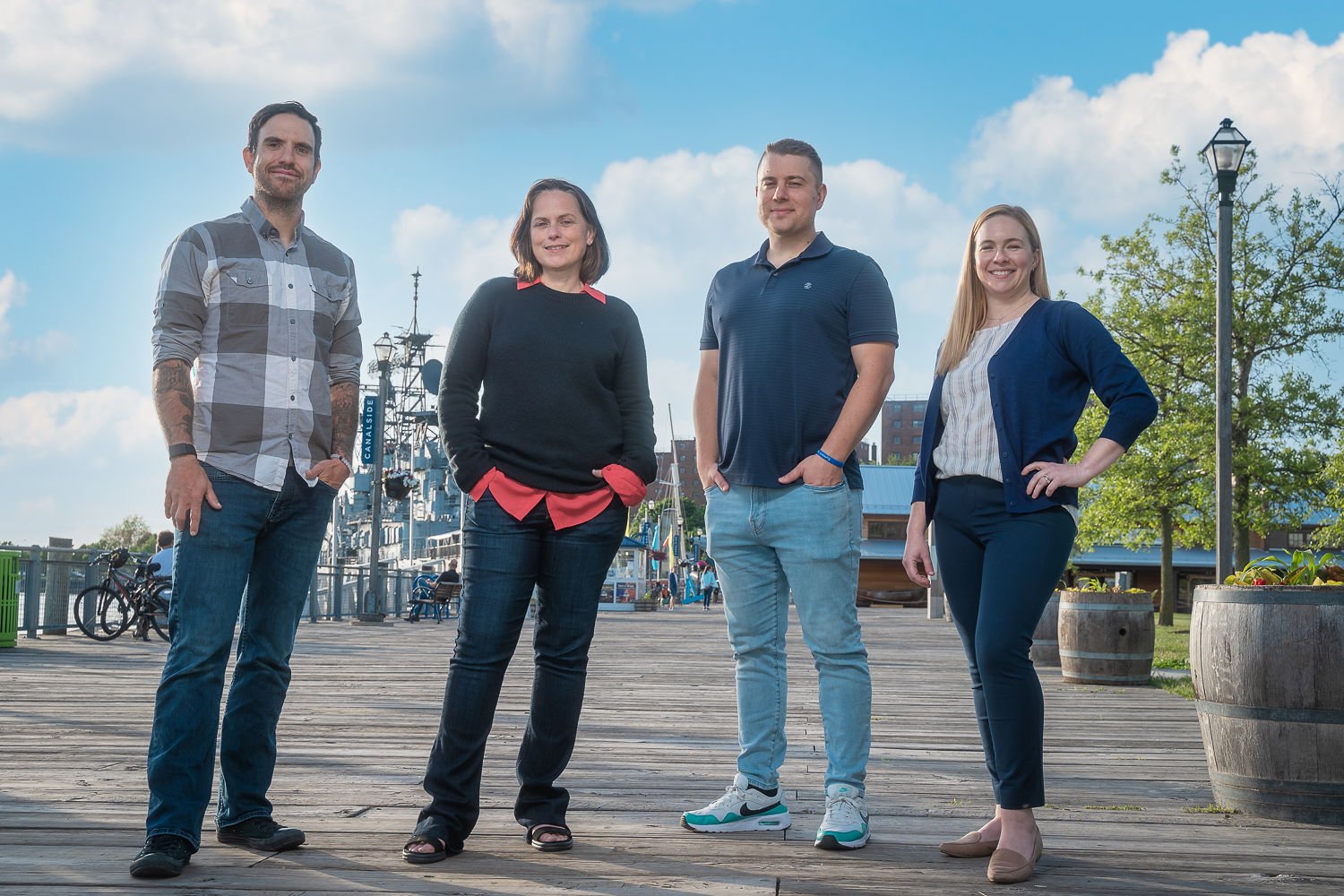 Leave us a message
Let us know how we can help and a member of our team will follow up with you as soon as possible, usually within 1 business day.