Contact The Gist
Let's propel your business into a new era of scalable, organic growth. Learn what we're all about and fill out the form or book a meeting to get the conversation started.
Let's Connect
Whether you're interested in a simple project or a committed partnership, let's talk. Fill out the form so you can connect with a member of our team. We'll follow up with you as soon as possible.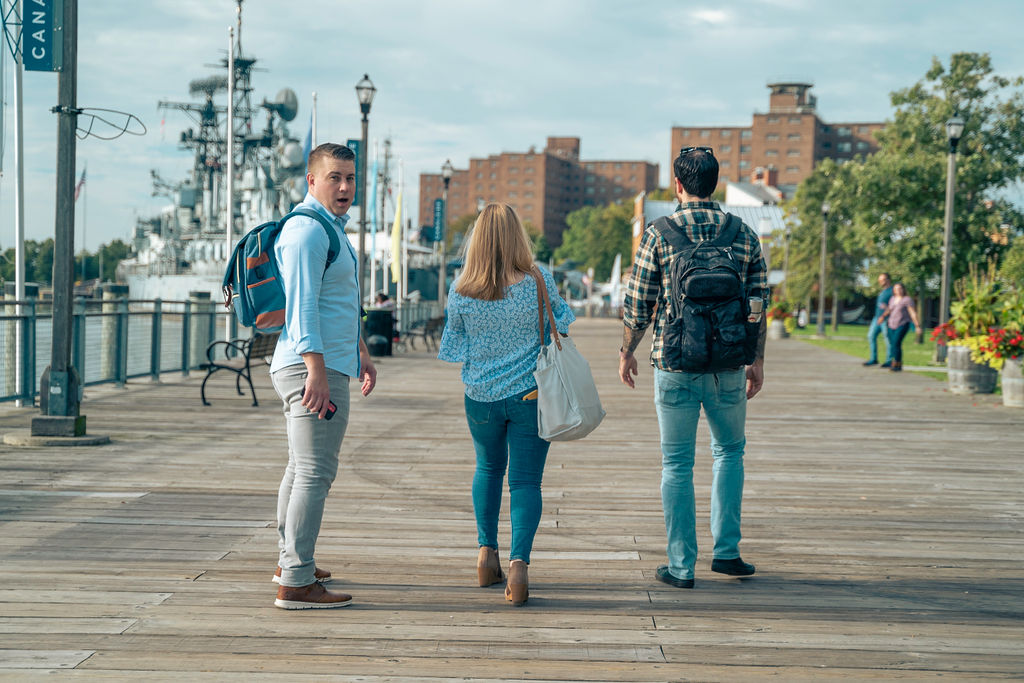 Insights For Your Inbox
A monthly roundup of articles and other resources to help business leaders create scalable, organic growth across marketing, sales and customer service functions. There's plenty of HubSpot tips and tricks, too.
Schedule an exploratory call.
Let's learn about one another. We'll discuss your goals, explain our agency services and determine if a partnership is a good fit. Just be prepared to have an open and honest conversation about your objectives and what's holding you back.
We believe in growth as a scalable, organic system.
Inbound is a strategy designed to attract, engage and delight customers by solving their problems, sharing relevant content and creating better brand experiences. Inbound embraces a strategic mix of content marketing, sales enablement and customer engagement to build growth into your operating system.

The Gist
1 Seneca Street, Suite 2900
Buffalo, New York 14203
Phone: 716-201-0405
Email: info@thegistinbound.com