Get found online and drive scalable, organic growth.
Some companies optimize content by overusing keywords and publishing as much content as possible, which creates a strange page, a poor user experience and website bloat. Instead, allow The Gist to benchmark where your website is within the search landscape, optimize it for your target audience and create a strategic roadmap to grow your organic footprint. We'll make sure you get found for the questions we know your customers are asking.
Organic Ownership
Your website is an asset you own and control which can appreciate in value over time to boost visibility and growth.
Sustainable Results
Focus on consistent improvement and future-proof growth, even with changes in search engine algorithms.
Cost-Effective
You shouldn't always have to run ads to generate traffic and leads. Good SEO is much cheaper in the long-run.
A proven system for improving your organic footprint.
A comprehensive SEO audit is the best place to start.
You're driving to a place you've never been and the GPS is a bit off. You may eventually get there, but it'll take longer than necessary and you'll probably be frustrated. Our SEO Audit is like a fine-tuned GPS for scalable, organic growth. In about 2 weeks we'll give you a roadmap of how you dominate the organic search landscape. We'll figure out where you're losing out, where you could be winning more and plot a direction for success.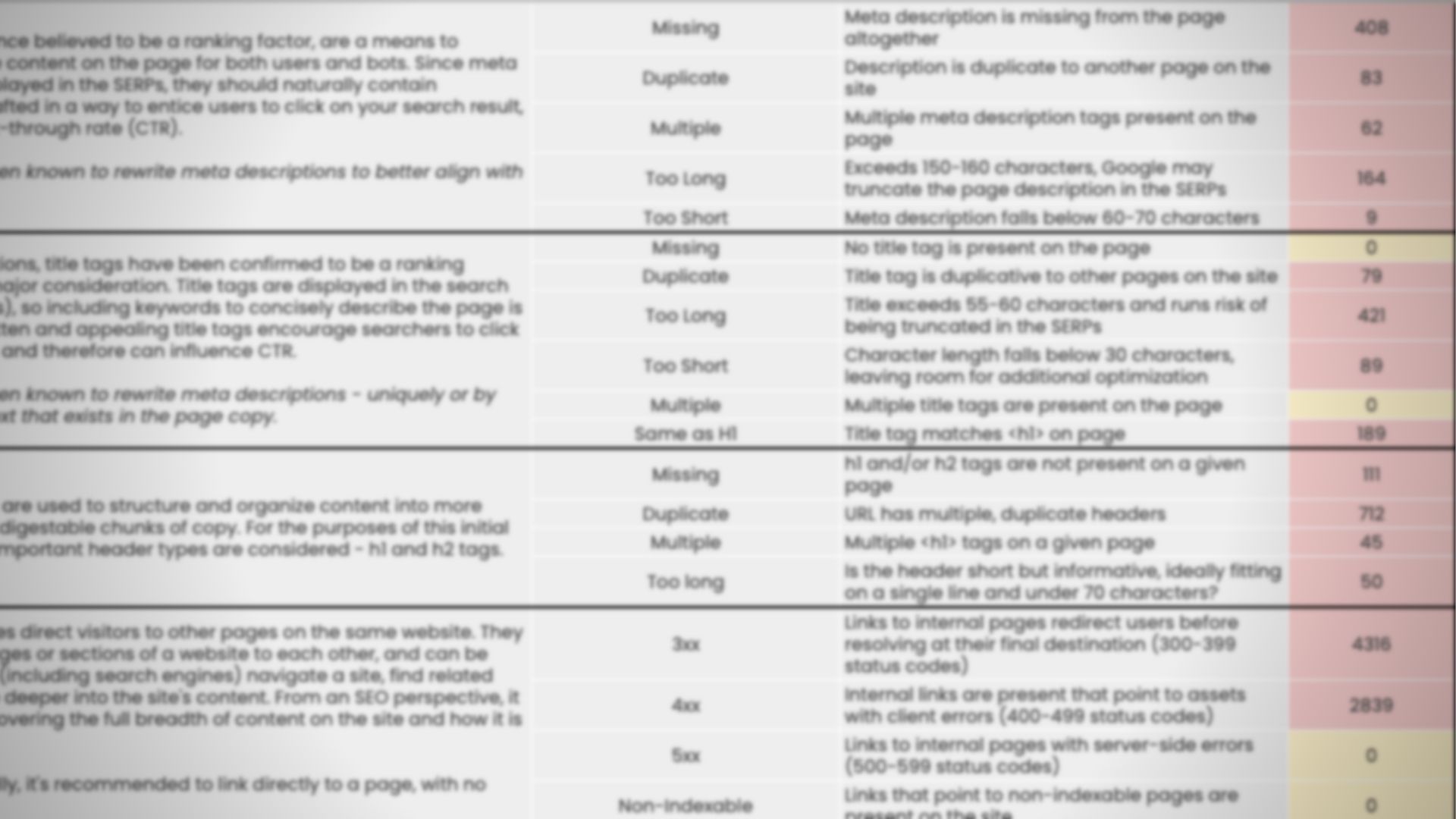 But a committed SEO and content partnership is what's needed to truly transform your growth trajectory.
Cementing your company's digital growth and sustainability requires more than just a singular effort—it demands a committed partnership. Through a committed partnership, we offer a comprehensive suite of SEO services to maximize your potential within the search landscape and propel scalable, organic growth. Our partnership doesn't just implement the roadmap from the SEO Audit but continually refines it, adapting to emerging trends and market dynamics.

This partnership is more than a contract—it's our commitment to your sustainable growth and success. Let's embark on this path to sustainable growth together.

Let's talk SEO
Submit your details and let's start a conversation about how our SEO solutions can propel your business towards sustainable growth. Someone from our team will follow-up with you shortly.
Let's talk.
Schedule an exploratory call to assess your needs, learn our solutions and explore an SEO partnership with The Gist.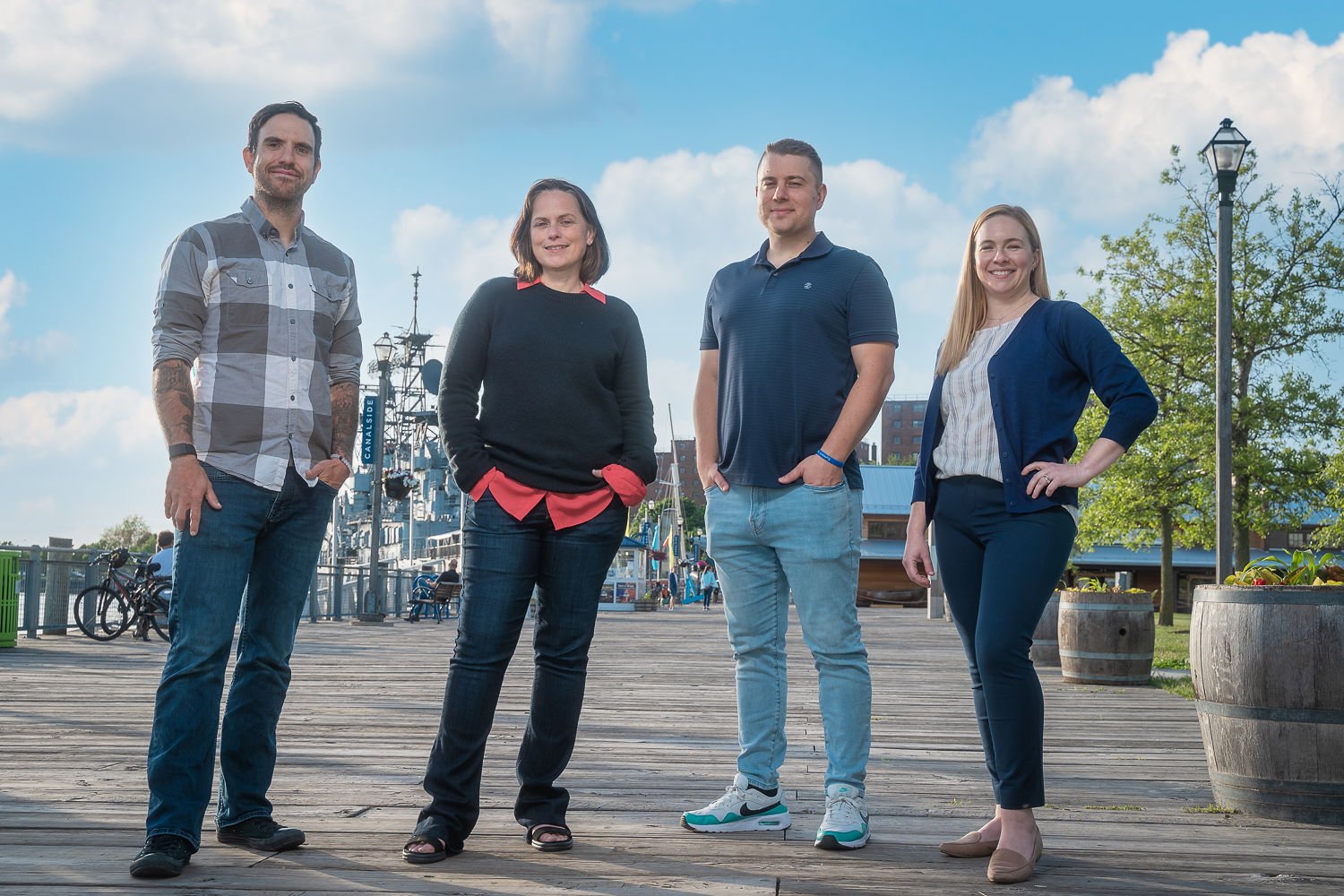 Leave us a message
Let us know how we can help and a member of our team will follow up with you as soon as possible, usually within 1 business day.