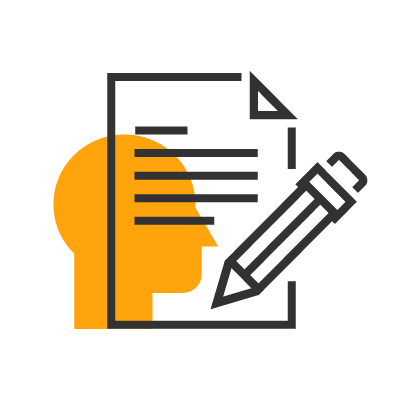 The Back Story
Tapecon is a 100-year-old printing and manufacturing business based in Buffalo. The President, a fifth-generation leader of the family business grew the business in impressive fashion during his tenure by expanding capabilities through investments in equipment and talent. But almost all of their customers were coming in through referrals and outside sales activity. With an impressive story and an abundance of in-house expertise, the company knew it had potential to succeed with inbound marketing by attracting and engaging new customers with better content and experiences.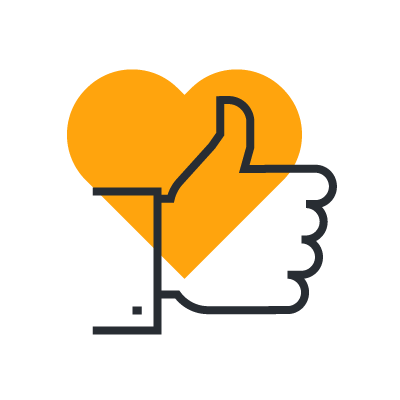 Our Solution
We always begin with the end in mind, so first we designed a comprehensive inbound marketing strategy. Our strategy was simple. Produce quality content that helps reinforce the uniqueness of expertise that exists at Tapecon. Increase website traffic as well as the percentage of website visitors that convert into a subscriber or marketing qualified lead. Then engage prospects and customers alike through custom-tailored email marketing and sales enablement solutions to create an ecosystem of content and experiences that asserts Tapecon as an industry leader and preferred choice.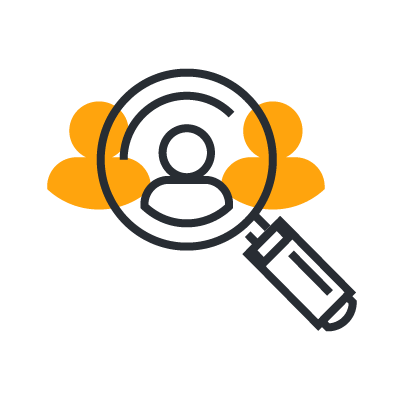 Search Engine Optimization
Complete optimization for target keywords.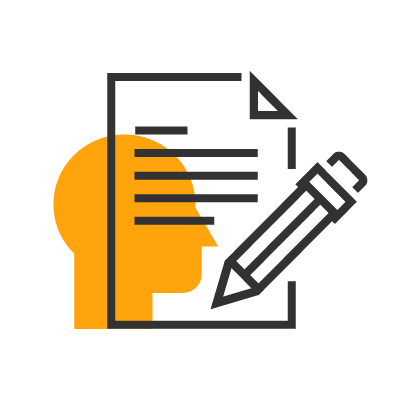 Blogging
Highly-optimized educational content published monthly.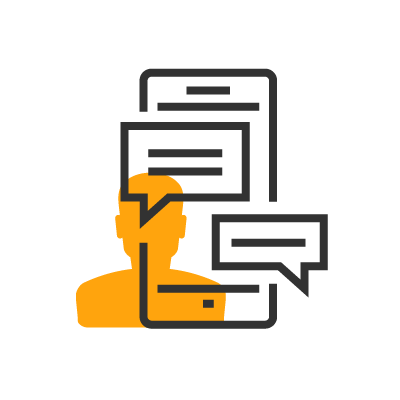 Content Offers
Ebooks and guides to convert website visitors into leads.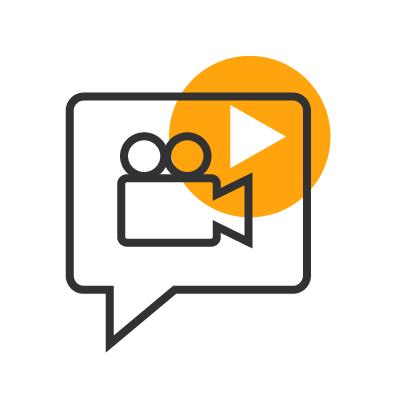 Video Marketing
To educate, inform and engage both prospects and clients.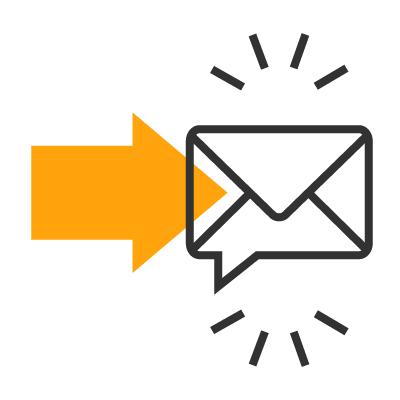 Email Marketing
Various emails to educate clients and nurture prospects.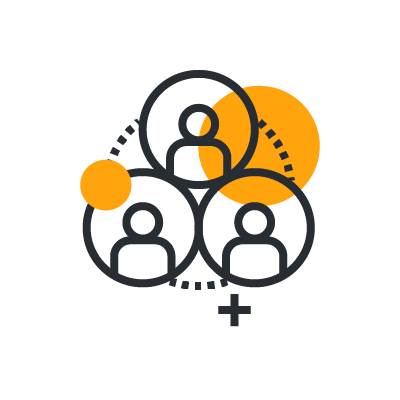 HubSpot Implementation
CRM configuration to organize all marketing and sales efforts.
The Results
Tapecon is on pace for the greatest year in its over 100-year history. It's attracting more visitors, subscribers and qualified sales leads from its website than it ever has before through a structured strategy that's delivering scalable, organic growth.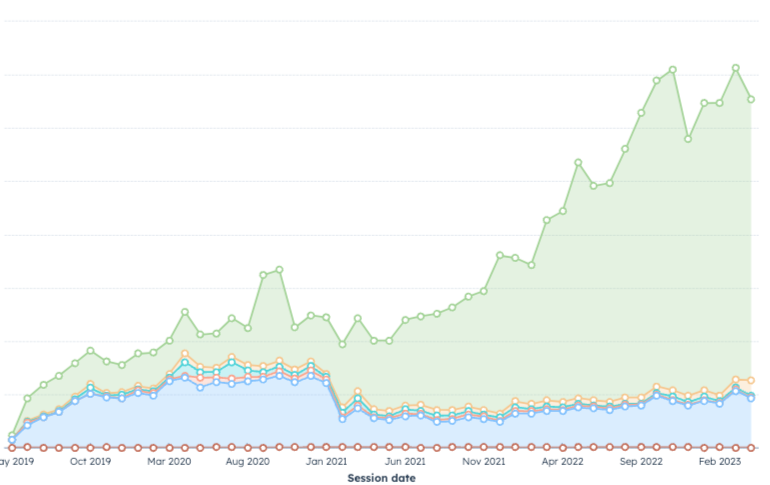 Website Leads from Organic Search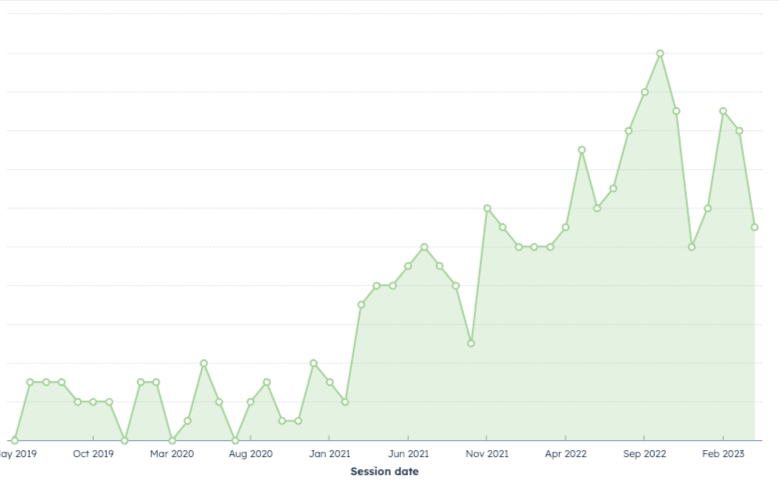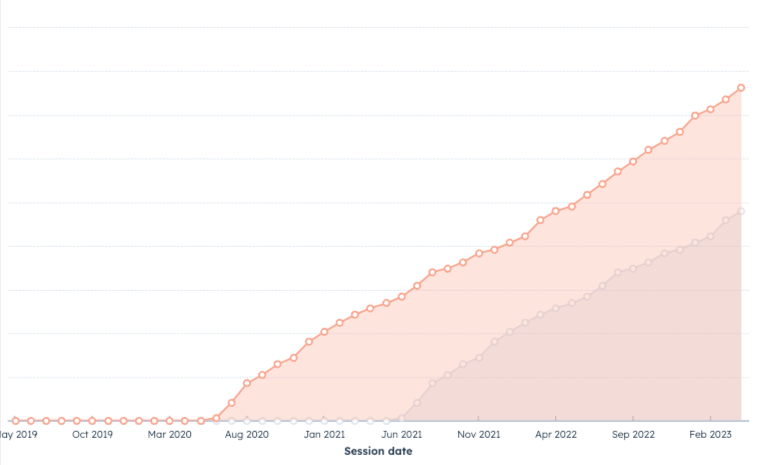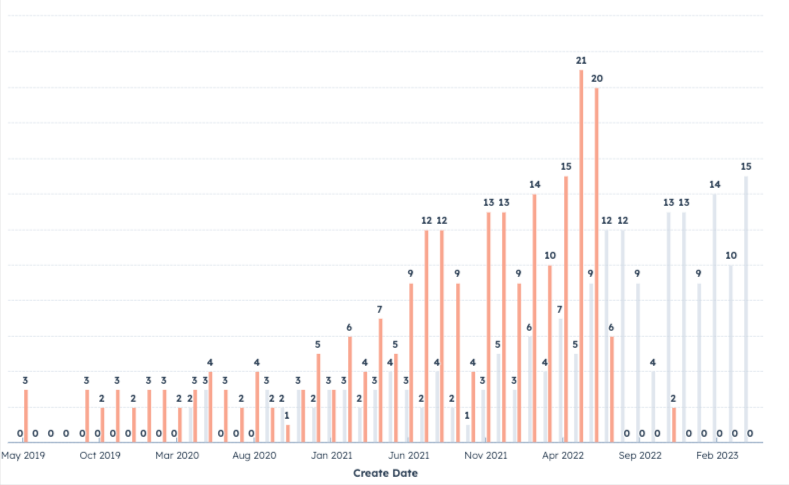 "Their knowledge and collaborative spirit has allowed us to be more strategic and enabled our sales team to be more effective."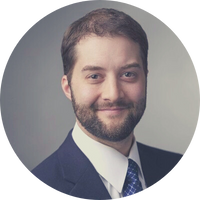 Steven Davis
"They quickly familiarized themselves with our service offering and provided a structured approach to our website and marketing efforts."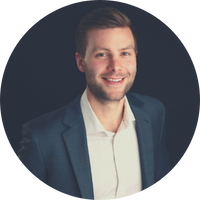 Jeff Davis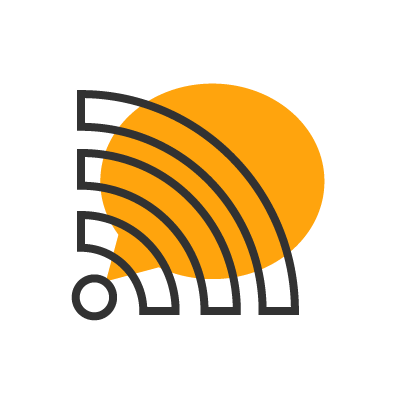 Jumpstart Your Organic, Scalable Growth
Schedule an exploratory call to assess your needs, learn our solutions and explore a marketing partnership with The Gist.