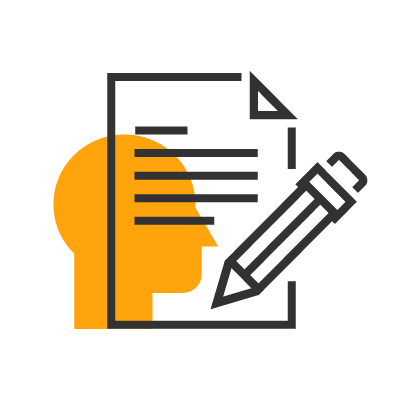 The Back Story
ASAP Payroll experienced steady, organic growth over its 30-year history without any dedicated marketing employees or formal marketing strategy. Finally, its appetite to grow required a strategy designed and implemented by a committed marketing partner. Suspicious of the effectiveness of PPC campaigns for their industry, they decided to hire The Gist to implement an inbound marketing strategy focused on SEO, blogging, content offers, email marketing and comprehensive sales enablement through the HubSpot CRM.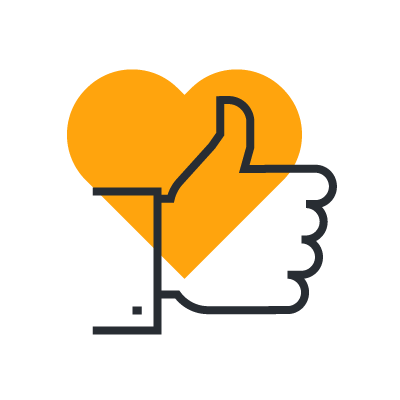 Our Solution
We always begin with the end in mind, so first we designed a comprehensive inbound marketing strategy. Then we optimized the website for target keywords and key phrases. In the second month we began publishing blog articles and gated content offers to increase traffic and convert visitors into leads. We implemented a lead nurturing strategy that included a monthly email newsletter to prospects and current clients to share educational resources and reinforce ASAP's value through all of its products and services.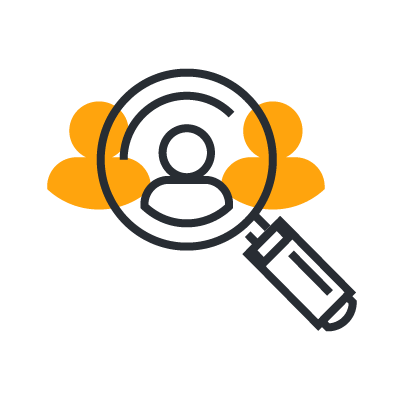 Search Engine Optimization
Complete optimization for target keywords.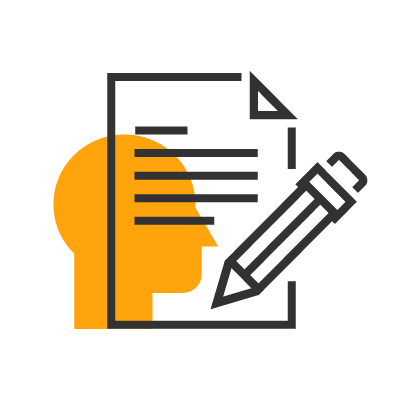 Blogging
Highly-optimized educational content published monthly.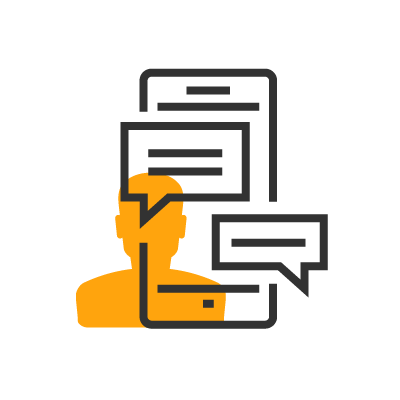 Content Offers
Ebooks and guides to convert website visitors into leads.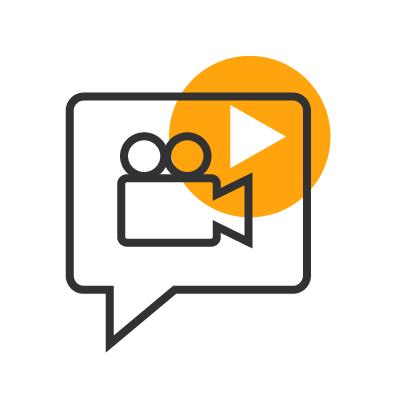 Video Marketing
To educate, inform and engage both prospects and clients.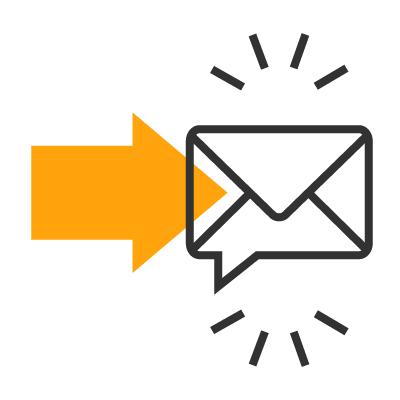 Email Marketing
Various emails to educate clients and nurture prospects.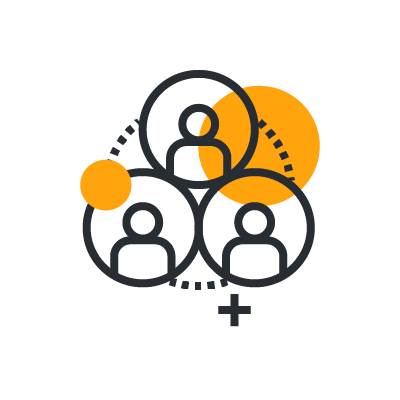 HubSpot Implementation
CRM configuration to organize all marketing and sales efforts.
The Results
ASAP Payroll is on pace for the greatest year in the history of the company by measurements of leads, newly-acquired clients and new annualized sales revenue. Ranking positions on search engines and organic website traffic continue to grow.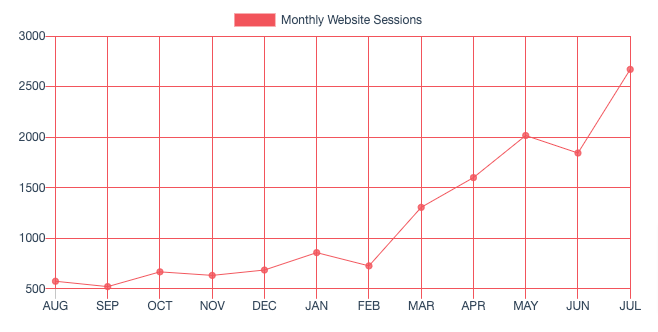 #
RANKING POSITION ON GOOGLE
%
INCREASE IN WEBSITE TRAFFIC
%
INCREASE IN MARKETING QUALIFIED LEADS
%
INCREASE IN NEW MARKETING-GENERATED REVENUE
"We had HubSpot prior to working with The Gist, but weren't using it to its full potential. They also took over our website and doubled our traffic. Our phones are constantly ringing with companies finding us on Google."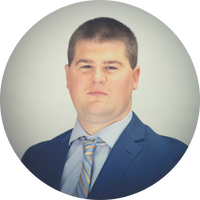 Kyle Masengale | Partner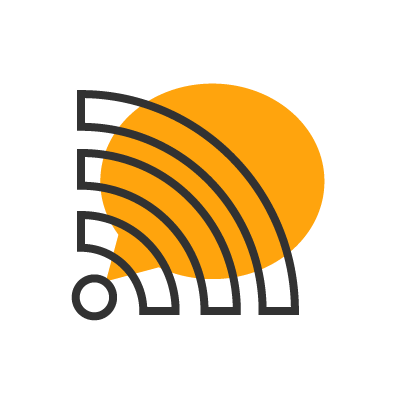 Jumpstart Your Organic, Scalable Growth
Schedule an exploratory call to assess your needs, learn our solutions and explore a marketing partnership with The Gist.