CAVU HCM's Growth Stopped Being So Darn Modest
CAVU HCM, a payroll and human resources business with offices in Georgia, Illinois, Nevada, New Mexico and Florida significantly accelerated its growth with quality content and a smart organic marketing strategy designed by The Gist and orchestrated through HubSpot.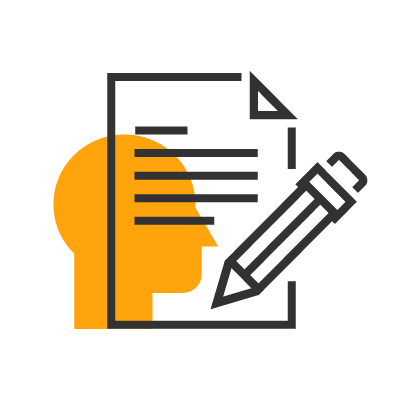 The Back Story
The co-founders of CAVU HCM were (and still are) experienced and successful businesspeople. They have run successful businesses before CAVU and had a strong appetite for growth. And despite having a general understanding of the right marketing recipe, they weren't getting the results they were hoping for. They had just launched a beautiful new website, but it wasn't gaining the traction they had expected. They knew they needed to explore a new option to accelerate their growth, and fortunately they turned to The Gist.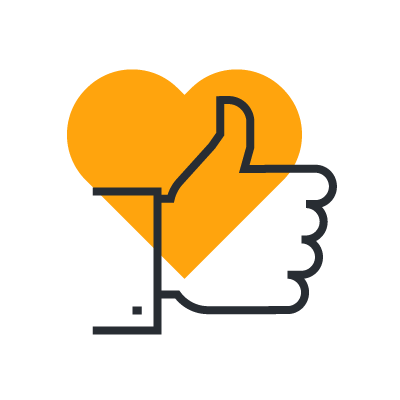 Our Solution
CAVU already had some strong systems in place, including a content calendar, website analytics, a paid media strategy and more. But we started with the basics: SEO and content. We knew if the website was optimized to improve positioning in the search landscape and content was original, relevant and high-quality, we could build on that. We layered in an organic lead generation strategy, an email marketing strategy and some smart marketing automation and CRM configuration in HubSpot. After just a few months, the results spoke for themselves.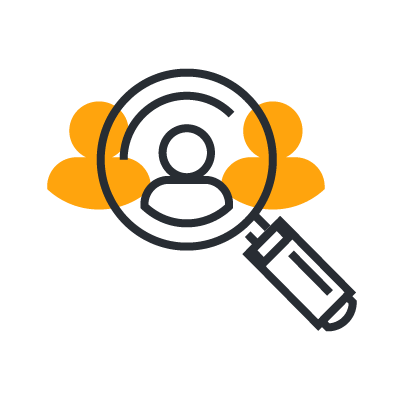 Search Engine Optimization
Complete optimization for target keywords.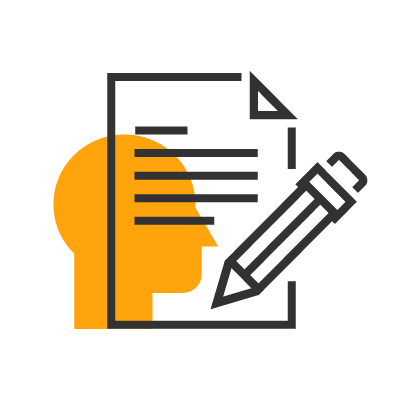 Blogging
Highly-optimized educational content published monthly.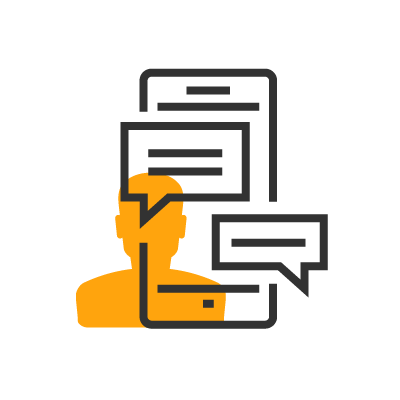 Content Offers
Ebooks and guides to convert website visitors into leads.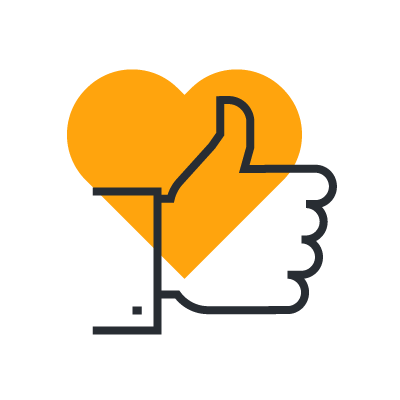 Social Media
A consistent social presence that grows over time.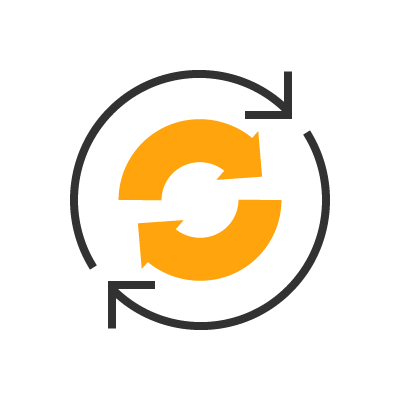 Marketing Automation
To assist with lead assigning, nurturing and internal operations.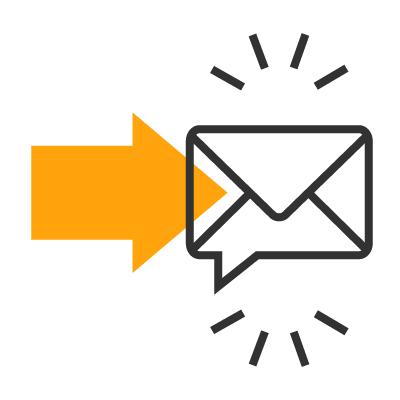 Email Marketing
Various emails to educate clients and nurture prospects.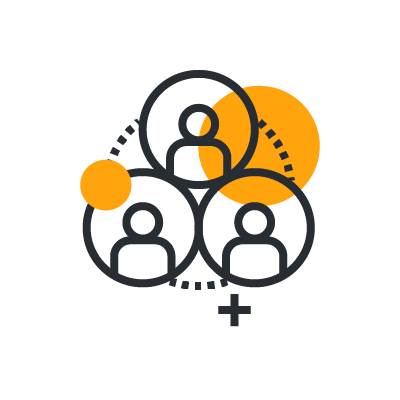 HubSpot Implementation
CRM configuration to organize all marketing and sales efforts.
The Results
The first clue was when the CAVU team told us our content was some of the best they'd ever seen from a marketing partner. From there, we just kept our heads down and did the work, knowing that the results would compound over time. As long as we repeat the right foundational activities, we can layer in new systems to help with referral partner outreach, new client onboarding and other strategies to systematize growth across all teams.


%
INCREASE IN FORM SUBMISSIONS
+
NEW KEYWORDS IN TOP 3 RANKING POSITION
"I could not be more pleased with the progress we have made. We have improved our HubSpot capabilities to provide us more internal efficiencies, we have strengthened our monthly communication with our clients, we have more than doubled our monthly website traffic and it continues to grow month over month, our keyword rankings in the top 3 results have increased by 16x, our domain authority continues to improve, and, most importantly, our monthly inbound leads continue to increase month over month."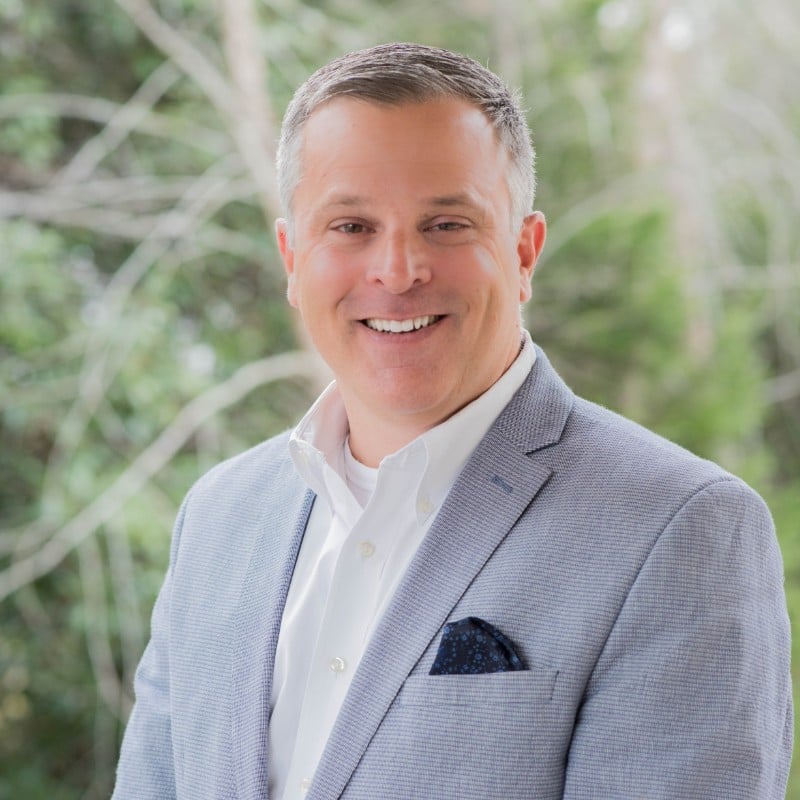 Marty Hamby | CEO, CAVU HCM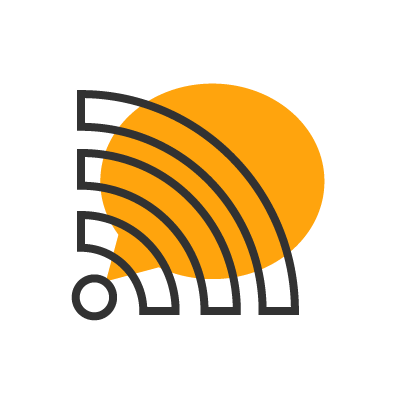 Jumpstart Your Organic, Scalable Growth
Schedule an exploratory call to assess your needs, learn our solutions and explore a marketing partnership with The Gist.