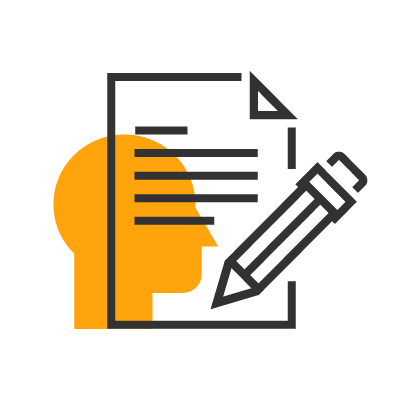 The Back Story
Complete Payroll had experienced steady growth most years since its founding in 1992. But like many HR and payroll processing companies, its website was outdated and it relied mostly on outside sales activity for growth. New client acquisition was typically tied to how many sales reps they employed and how well they performed. They knew they wanted create new client acquisition streams beyond client referrals and outside sales, so they partnered with The Gist to design and implement an inbound marketing strategy to usher in a new era of growth.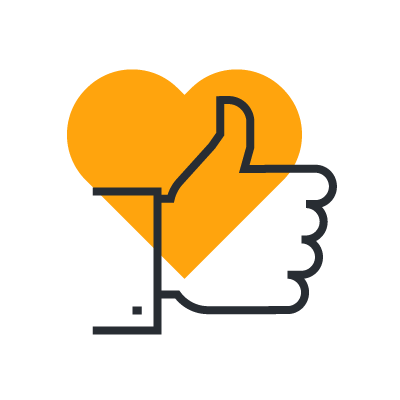 Our Solution
We began by designing a strategy that aimed to position Complete Payroll as a proactive, helpful partner for payroll and HR solutions by highlighting its people and unique level of support. We built a new website that was optimized for search engines, conversions and client education. We combined consistent blog production with several gated content offers to increase web traffic and conversions simultaneously. Then we supplemented those core activities with video content, email marketing, sales automation and much more, all within the HubSpot ecosystem.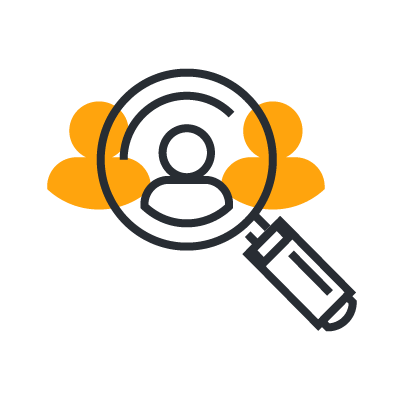 Search Engine Optimization
Complete optimization for target keywords.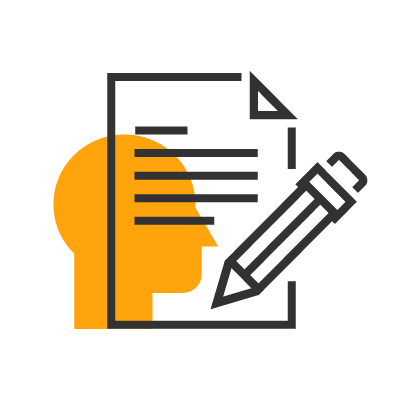 Blogging
Highly-optimized educational content published monthly.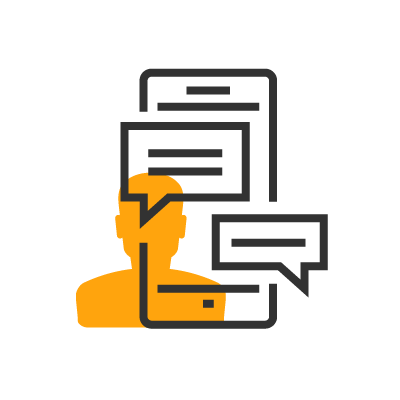 Content Offers
Ebooks and guides to convert website visitors into leads.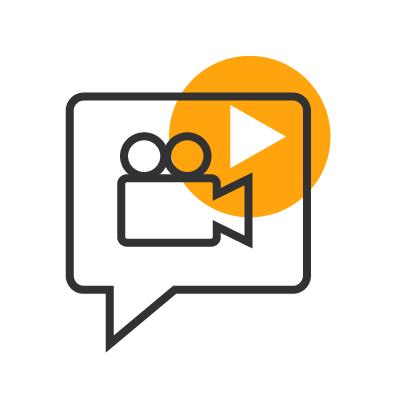 Video Marketing
To educate, inform and engage both prospects and clients.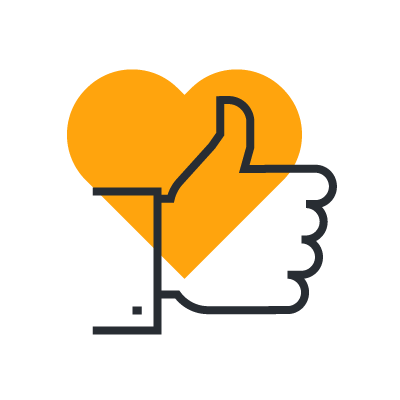 Social Media
A consistent social presence that grows over time.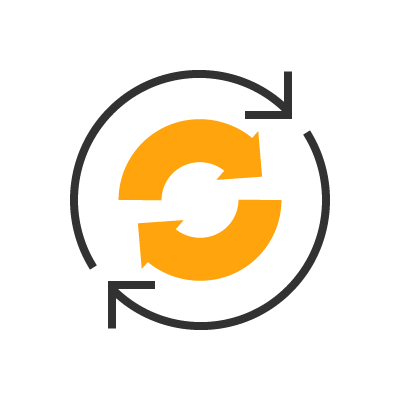 Marketing Automation
To assist with lead assigning, nurturing and internal operations.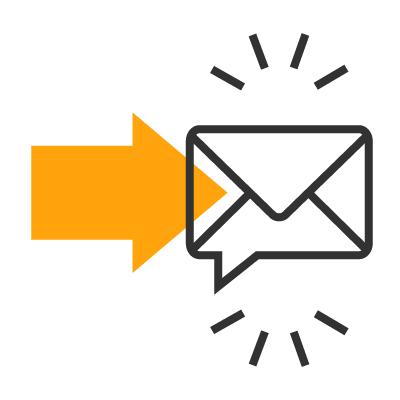 Email Marketing
Various emails to educate clients and nurture prospects.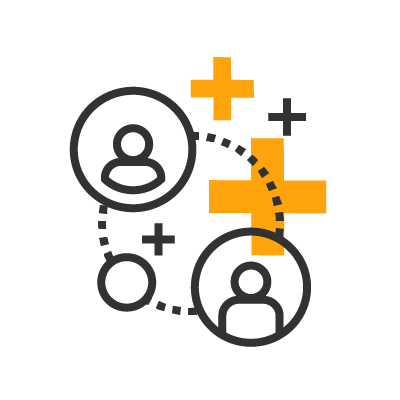 Sales Enablement
Content, systems and tools to help streamline outreach.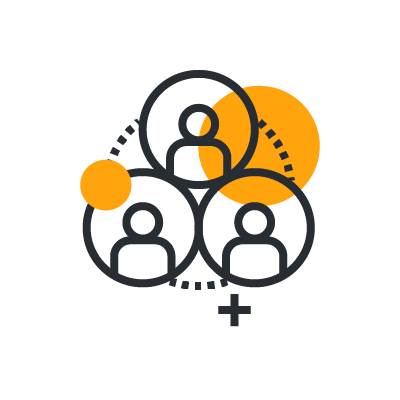 HubSpot Implementation
CRM configuration to organize all marketing and sales efforts.
The Results
Complete Payroll has created a reliable and ever-increasing stream of new leads and clients. By ranking higher on search engines and converting more website visitors into leads, they are consistently passing more qualified prospects to the sales team for follow up and the business continues to set new company records for growth.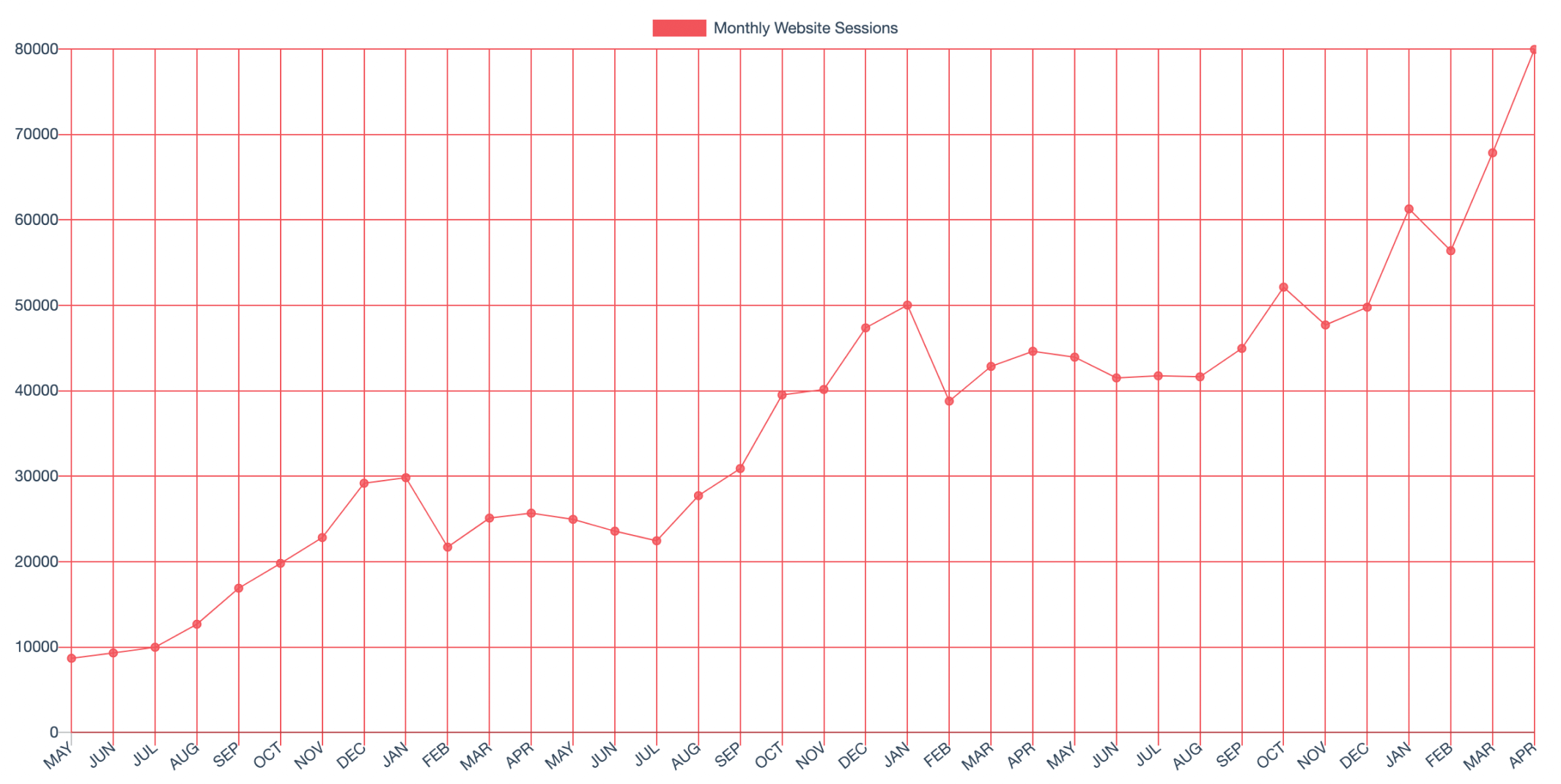 %
INCREASE IN MONTHLY WEBSITE SESSIONS
%
INCREASE IN WEBSITE CONVERSIONS
%
INCREASE IN MARKETING QUALIFIED LEADS
%
INCREASE IN NEW MARKETING-GENERATED REVENUE
"Their strategies have been driving Complete Payroll's growth for over five years. And there is no one on Earth that I trust more when it comes to all things HubSpot."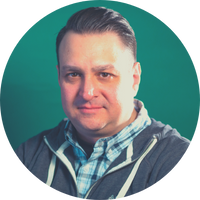 Joe Peluso | Marketing Coordinator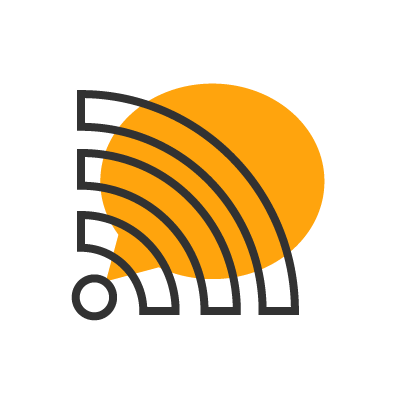 Jumpstart Your Organic, Scalable Growth
Schedule an exploratory call to assess your needs, learn our solutions and explore a marketing partnership with The Gist.