About The Gist
We're an organic growth agency and Certified HubSpot Solutions Partner that serves B2B software and service companies.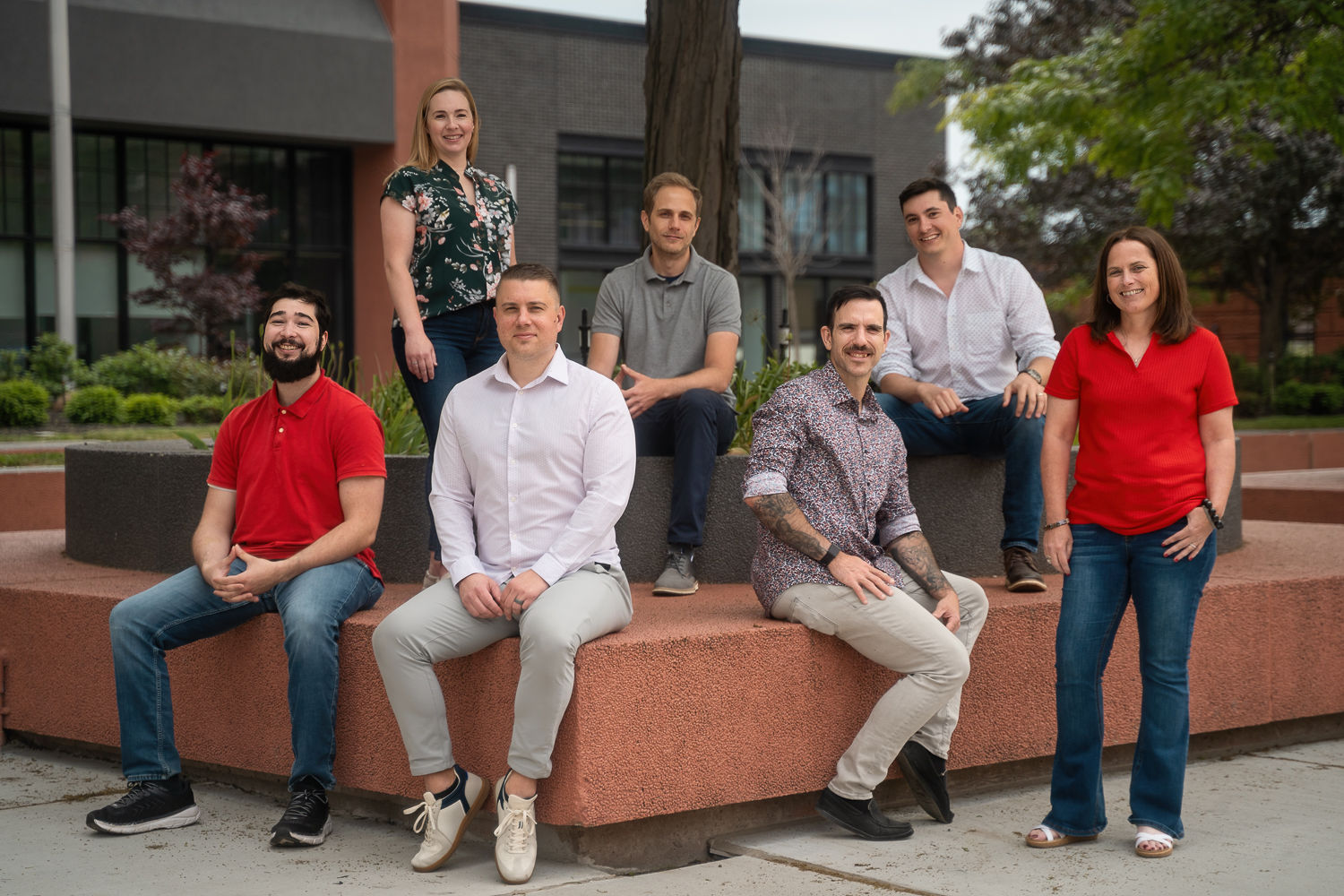 We believe in scalable, organic growth.
Organic growth emphasizes the importance of creating remarkable products and experiences that inherently generate customer interest, loyalty, and word-of-mouth recommendations. It's about building a lasting and sustainable business that thrives on the merits of its offerings (The Gist), rather than relying on advertising campaigns, external messages and short-term tactics.
Cliff Notes
We're an organic growth agency that helps our clients generate lasting customer interest and loyalty. Our services include inbound marketing, sales enablement, customer engagement, and HubSpot CRM implementation.
Summary
We believe in the power of creating exceptional solutions and experiences to drive customer interest, loyalty, and word-of-mouth recommendations. By emphasizing long-term, sustainable strategies, we help businesses thrive without solely relying on advertising campaigns and short-term tactics.
Think of it like renting an apartment compared to owning property which appreciates in value over time. Or the difference between buying apples at the supermarket and planting a grove of apple trees. We help our clients do the things that require more effort to start, but pay dividends over time.
Our services, while usually provided seamlessly, can be divided into four core categories:
Inbound Marketing solutions cover a range of tactics, including content creation, SEO, social media management, and email marketing, designed to attract and engage your target audience.
Sales Enablement focuses on empowering your sales team with the tools, resources, and strategies they need to close more deals effectively.
Customer Engagement ensures that you reduce service-level friction, share more value and keep your customers engaged to propel upsells, referrals and a continuous state of organic, sustainable growth.
HubSpot Implementation streamlines your customer relationship management to improve efficiency and collaboration across your organization.
By partnering with The Gist, you'll gain access to a dedicated team of experts committed to fostering organic growth, building authentic connections with your customers, and creating lasting success for your business.
The Whole Story
Businesses are constantly searching for new (or better) ways to grow. The Gist is an organic growth agency that firmly believes in the power of remarkable solutions and experiences to drive customer interest, loyalty, and word-of-mouth recommendations. Our approach focuses on long-term, sustainable strategies that help businesses thrive on their own merits, without relying solely on advertising campaigns and short-term tactics. This growth strategy is nothing new, but it's definitely reliable.
We understand that the key to sustainable success lies in fostering genuine connections with your customers, building trust and credibility, and consistently delivering value. Our services are designed to support and enhance your organic growth journey, providing tailored solutions that yield tangible results.
Our Services
At The Gist, we offer a comprehensive suite of services, divided into four core categories: inbound marketing, sales enablement, customer engagement, and HubSpot CRM implementation. Each category is designed to complement and support the others, ensuring that your business benefits from a holistic approach to organic growth.
Inbound Marketing
Our inbound marketing services are designed to attract, engage, and delight your target audience by creating and sharing valuable, relevant content that addresses their needs and pain points. By focusing on tactics that foster genuine connections and trust, we help your brand establish authority and drive sustainable growth. Our inbound marketing solutions include:
Content Creation: Crafting high-quality, engaging, and shareable content that resonates with your customers, such as blog articles, resource guides, ebooks, infographics, and videos.
Search Engine Optimization (SEO): Ensuring your website and content are easily discoverable by your target audience through search engines like Google, by optimizing your website's content, structure, and technical aspects.
Lead Generation:

Utilizing targeted inbound tactics to attract high-quality leads, and employing conversion optimization strategies to turn those leads into loyal customers.

Email Marketing: Implementing targeted email campaigns that nurture leads, encourage customer retention, and promote brand advocacy.
Sales Enablement
Our sales enablement services focus on empowering your sales team with the tools, resources, and strategies they need to close more deals effectively. By aligning your sales and marketing efforts, we help you streamline processes, improve collaboration, and increase revenue growth. Our sales enablement solutions include:
Sales Content and Collateral: Developing tailored sales materials, such as presentations, case studies, and product sheets, that support your sales team's efforts and address the unique needs of your prospects.
Sales Process Optimization: Analyzing and refining your sales process to identify areas of improvement, remove bottlenecks, and enhance overall efficiency.
CRM Integration and Management: Ensuring seamless integration between your sales and marketing efforts by effectively implementing and managing customer relationship management (CRM) tools.
Customer Engagement
Our customer engagement services are designed to ensure that your clients remain loyal, satisfied, and connected to your brand. By prioritizing exceptional customer experiences and nurturing long-term relationships, we help you cultivate a community of passionate brand advocates. Our customer engagement solutions include:
Help Desk Design:

Designing and implementing efficient and user-friendly help desk solutions that cater to your customers' needs, ensuring prompt resolution of issues and maintaining high levels of satisfaction.

Customer Feedback and Analysis: Collecting, analyzing, and acting upon customer feedback to continuously improve your products, services, and customer experiences.
Customer Retention and Loyalty: Developing and implementing targeted strategies that encourage repeat business, enhance customer lifetime value, and promote brand advocacy.
Customer Support and Service Optimization: Assessing and refining your customer support and service processes to ensure the highest level of satisfaction and prompt resolution of issues.
HubSpot CRM Implementation
As a certified HubSpot partner, we understand the immense value of a robust CRM platform in orchestrating growth and aligning teams. Our HubSpot CRM implementation services are designed to help you maximize the potential of this powerful tool. From onboarding and customization to ongoing support and training, we ensure that your team is equipped with the knowledge and resources necessary to leverage HubSpot effectively.
We work closely with your team to identify your specific needs, configure the platform to align with your processes, and integrate it seamlessly with your existing systems. Our experts provide hands-on training and support, ensuring that your team can effectively use HubSpot to manage customer relationships, automate marketing efforts, and streamline internal processes. Our HubSpot CRM Implementation solutions include:
HubSpot Onboarding Sprints: Get up and running on HubSpot as quickly and effectively as possible.
Advanced HubSpot Implementation Projects: Identify a specific use case (i.e., lead generation, service team handoff, reporting, etc.) and maximize HubSpot for that purpose.
Ongoing HubSpot Maintenance: We serve as your outsourced CRM manage on a flat monthly fee. Tasks are both proactive (we recommend) and reactive (when something comes up).
HubSpot CMS Website Development: Build a beautiful website on the HubSpot CMS that's optimized for search engines, lead generation and (most importantly) the user experience.
HubSpot Training: Bring your teams up to speed with our expert HubSpot trainings. The key to an effective CRM is your team's ability to use it.
Why Partner With The Gist?
Partner with us if you want to build the most effective and permanent solution, not necessarily the quickest. Or objective is to embed growth systems within every aspect of your business (marketing, sales, service and more) so that growth occurs simply by going about your day-to-day. It takes a little longer to build, but so does anything really worth doing. And you'll still see results in the first year. Some other highlights of partnering with The Gist include:
Expert Strategy: We combine decades of experience and successful results. We know what we're doing.
Laser Focus: We're not a full-service agency. We don't do branding or print or paid media or a bunch of other things. That means we're better at organic growth than most of our competition.
Dedicated Account Manager: Better yet, a relationship. With a great person who knows you, knows your business and knows what the heck they're talking about.
Client Dashboard: Every engagement includes client access to a dashboard. You'll always have visibility into everything that's going on.
Accessibility: We'll have regular check-in meetings, but you can always message us through the dashboard or book a time on our calendars without having to ask first.
We're not perfect. We're not emergency room physicians. We don't perform life-saving surgery. We can't always turn a task around in a day. But we are a qualified, approachable and fully-committed partner in your growth and success.
And the compounding effects of taking small, consistent actions over time.
Events and campaigns are short-lived and over-hyped. Growth should be part of your operating system, not something you attempt when you feel like it. Small actions taken consistently over time will compound to create an inertia that propels steady, consistent growth across all teams.
How do we generate new leads and prospects?
Which teams are responsible for growth?
What does our ability to grow depend on?
How do we prioritize who we make content for?
How long do our growth investments hold their value?
This translates into things like: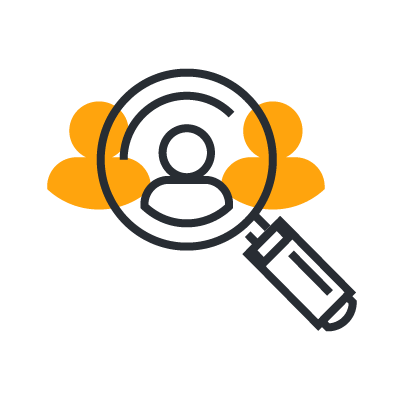 SEO
Optimize your website's visibility and rank higher on search engines through targeted keyword strategies and on-site improvements.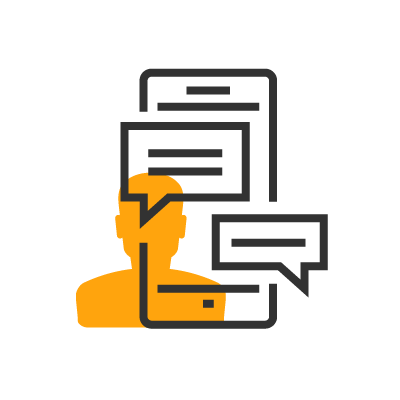 Content Creation
Craft compelling, high-quality content tailored to your brand's voice and target audience, driving engagement and conversions.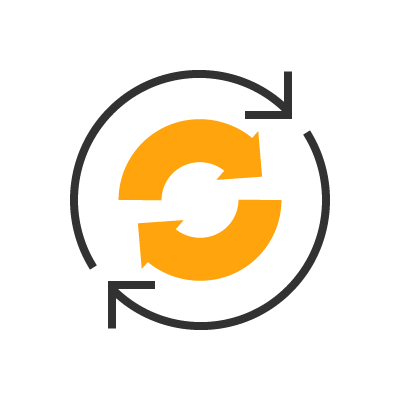 Inbound Marketing
Attract and nurture leads through a strategic mix of valuable content, social media, and email marketing, ultimately converting them into customers.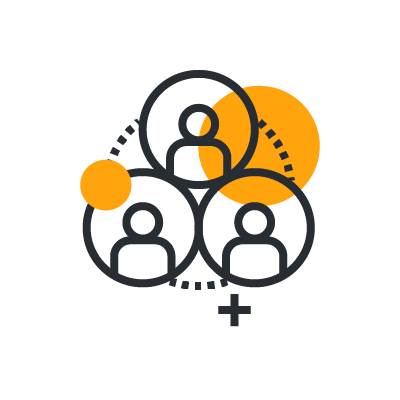 HubSpot Implementation
Streamline your marketing, sales, and customer service systems with a CRM that aligns your teams and enables scalable, organic growth.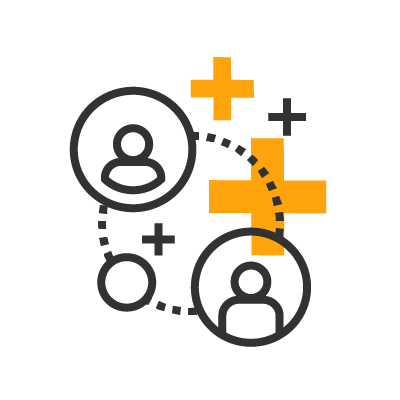 Sales Enablement
Empower your sales team with the tools, strategies, and insights they need to close deals and drive revenue growth more effectively.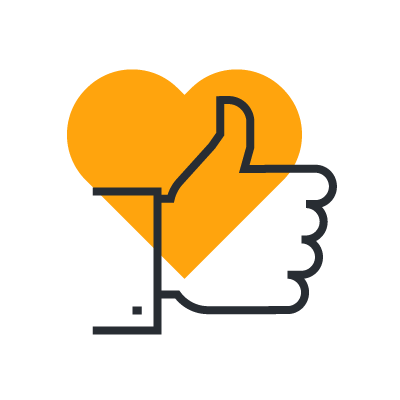 Customer Engagement
Strengthen relationships with your customers through targeted communication, personalized experiences, and ongoing support.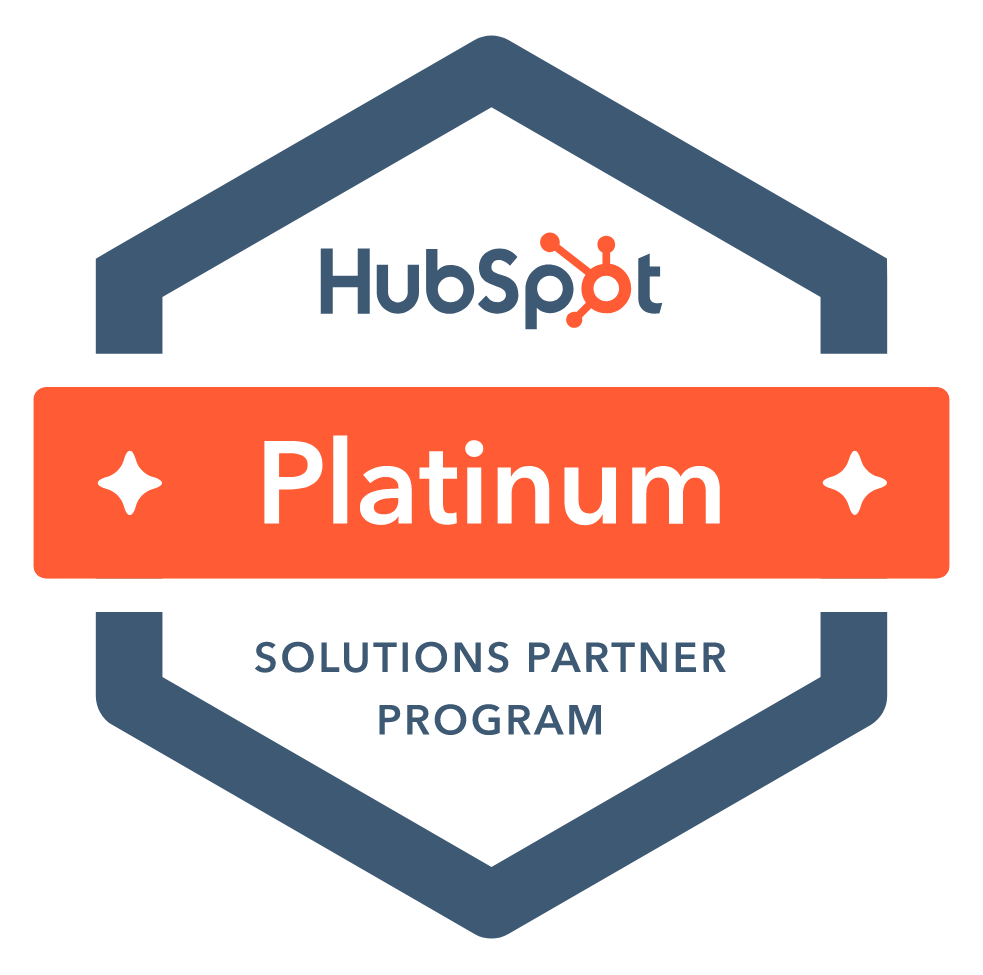 And for us, it's HubSpot or bust.
Ultimately we're judged by the outcomes we produce for our clients. We control those outcomes by partnering with the best CRM for small and mid-sized businesses. And by sticking with a single platform we know inside and out, we can work faster and get better results. The Gist is a Certified HubSpot Solutions Partner, meaning we help companies buy, implement and maintain a CRM solution that enables growth. That's why HubSpot is the only CRM platform we work with.
Here's the team that makes it happen.
Collectively we boast decades of experience in growth strategy, content marketing, HubSpot, revenue operations and more. Our core team is small and focused by design.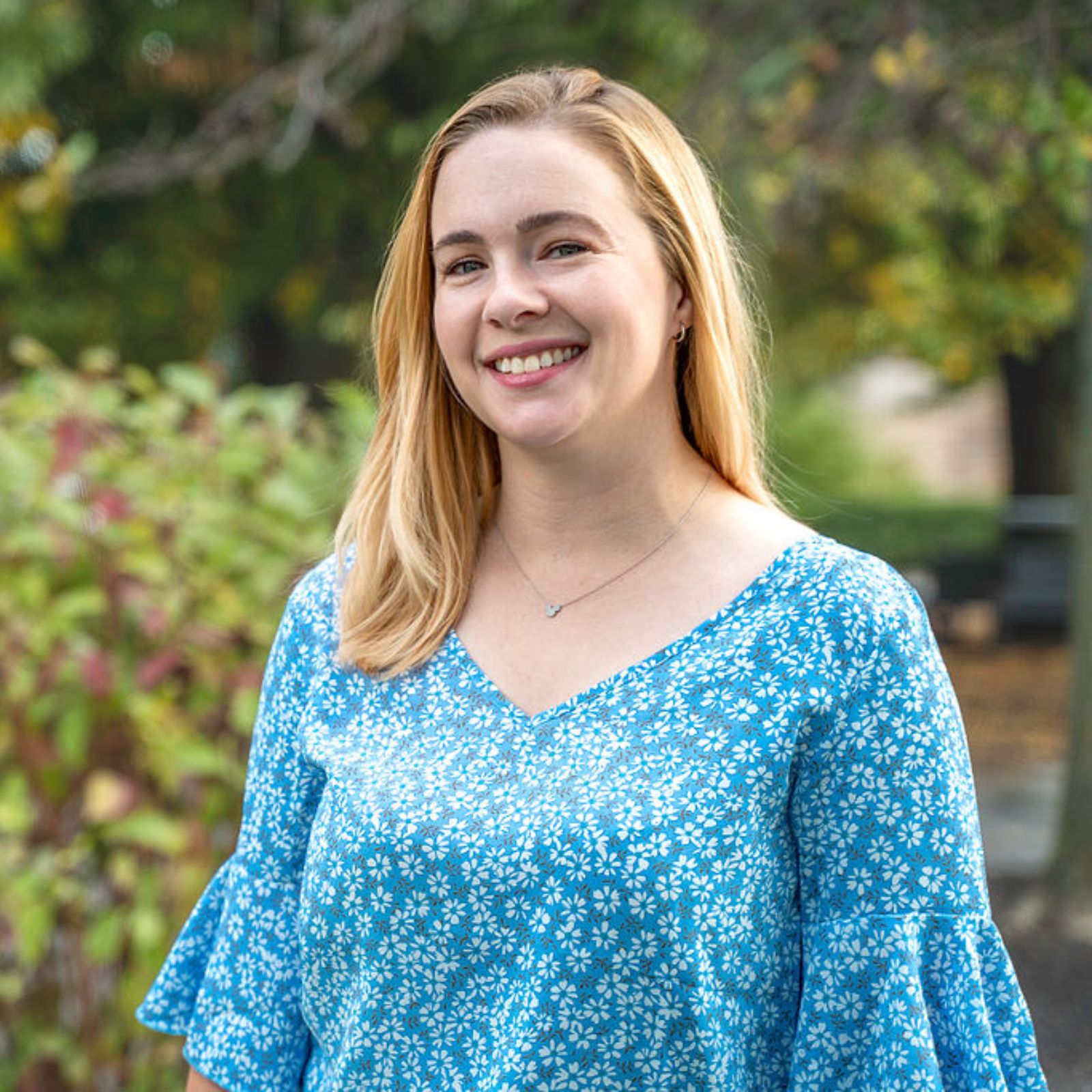 Kelly Kerl
Content Operations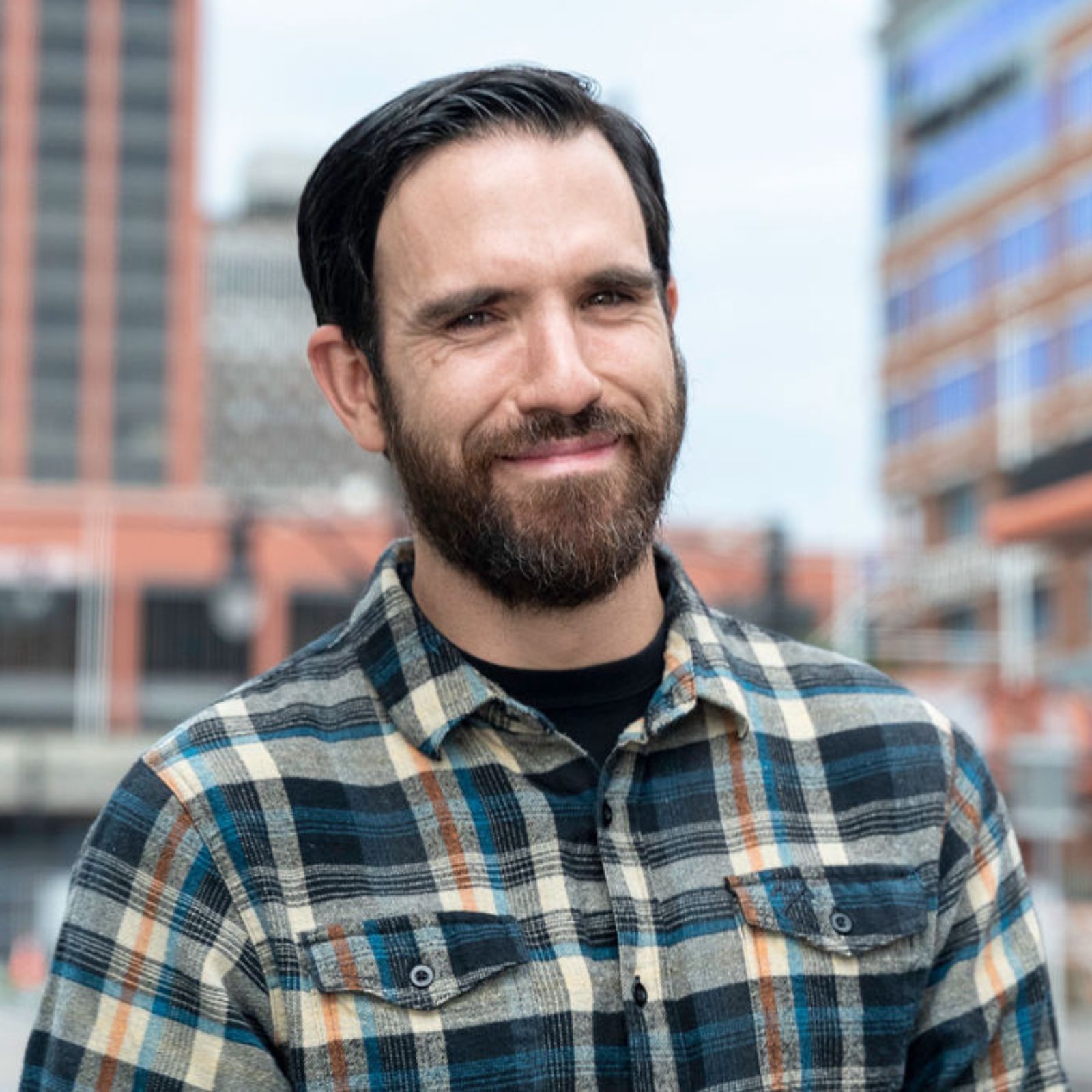 Phil Smith
Account Management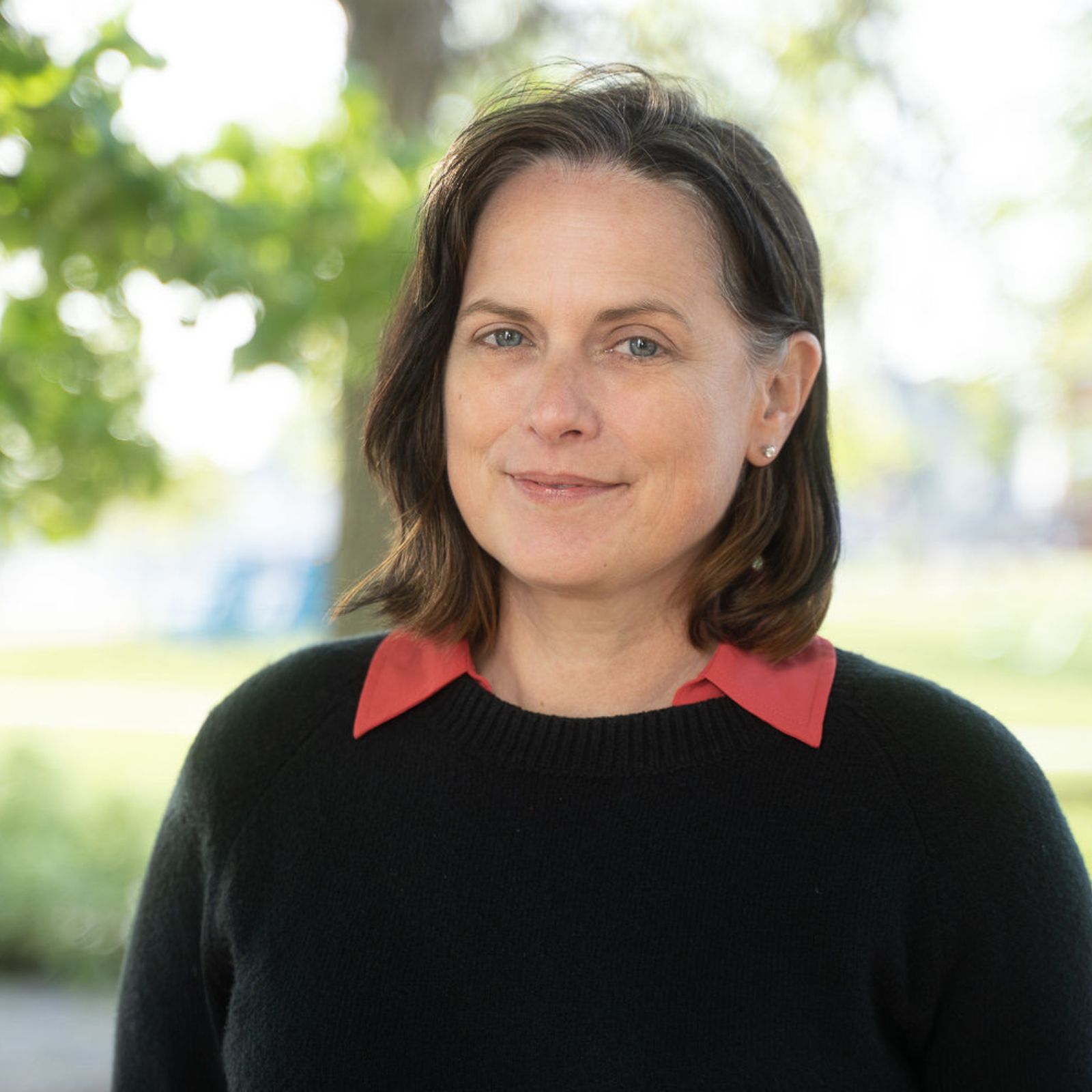 AJ Hilton
HubSpot + CRM Strategy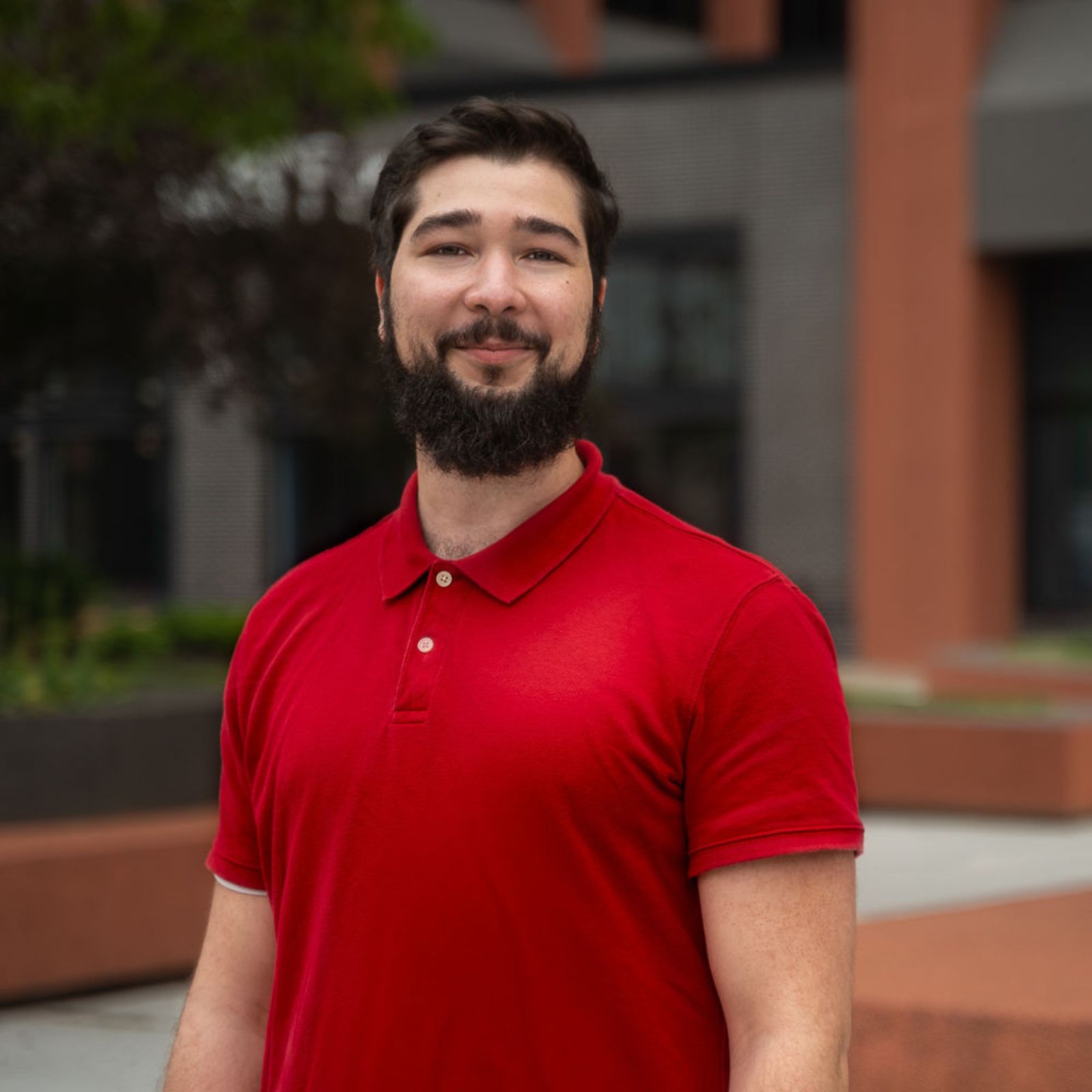 Matthew Parker
HubSpot Development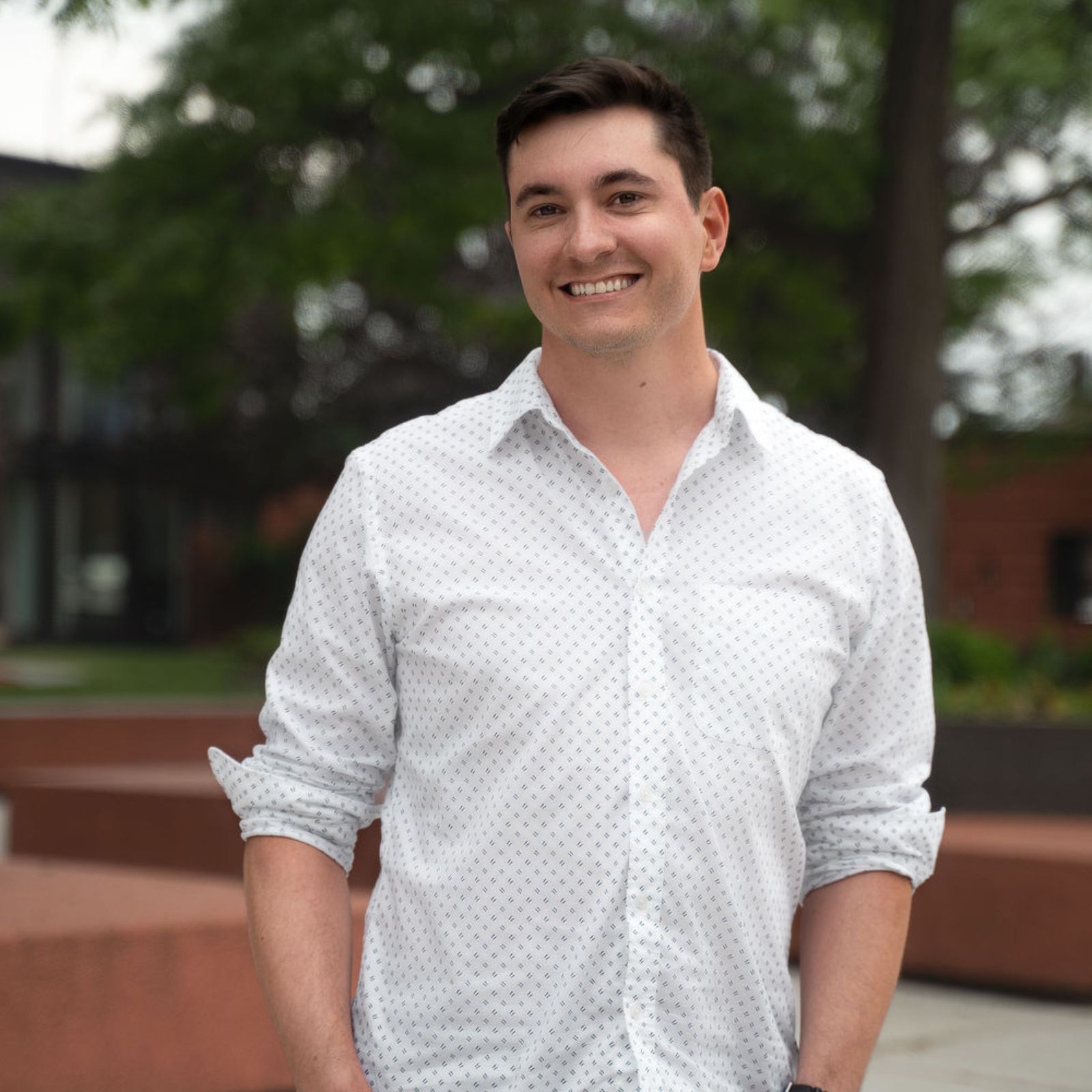 Kevin Owens
SEO + Content Strategy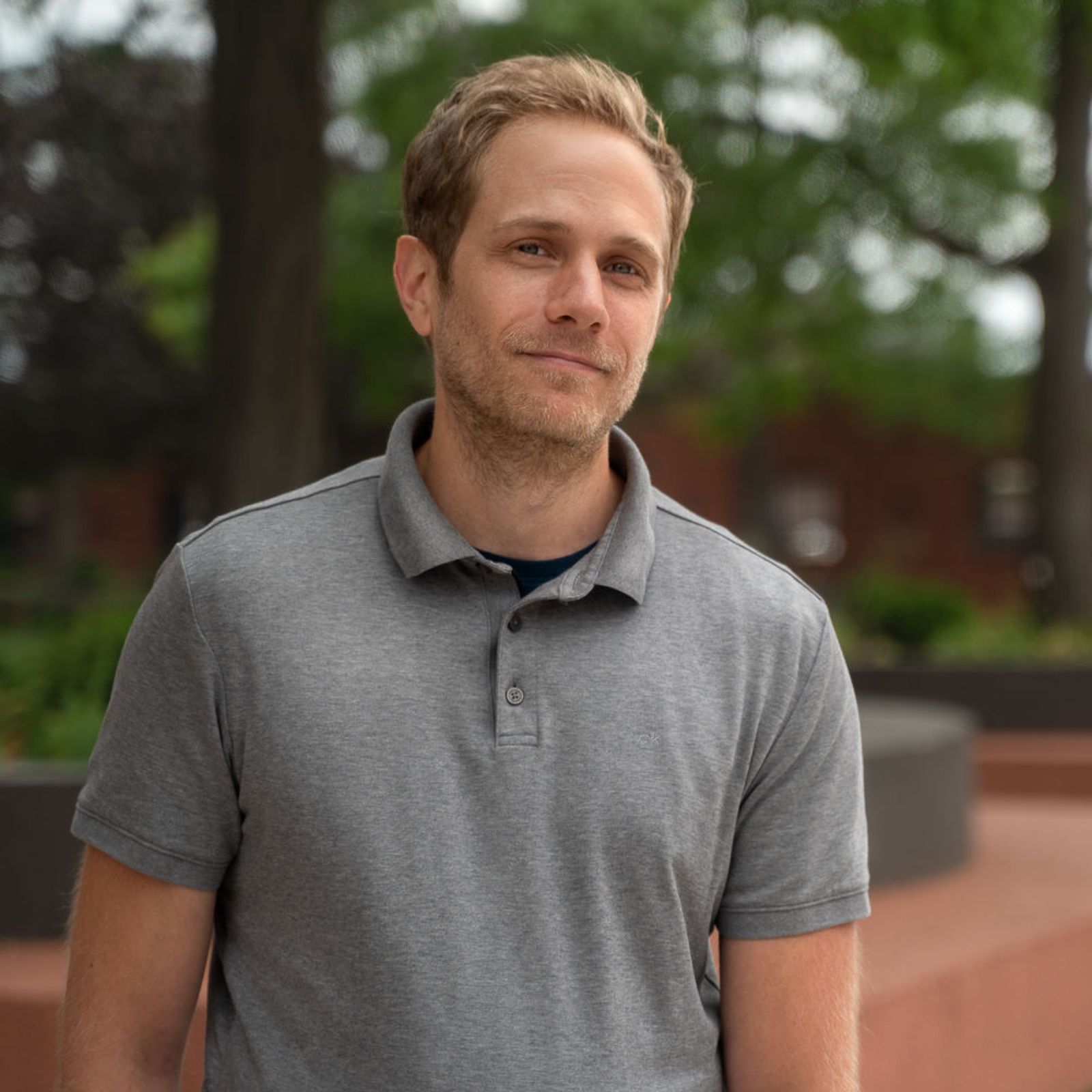 Stephen Jarrett
Copywriting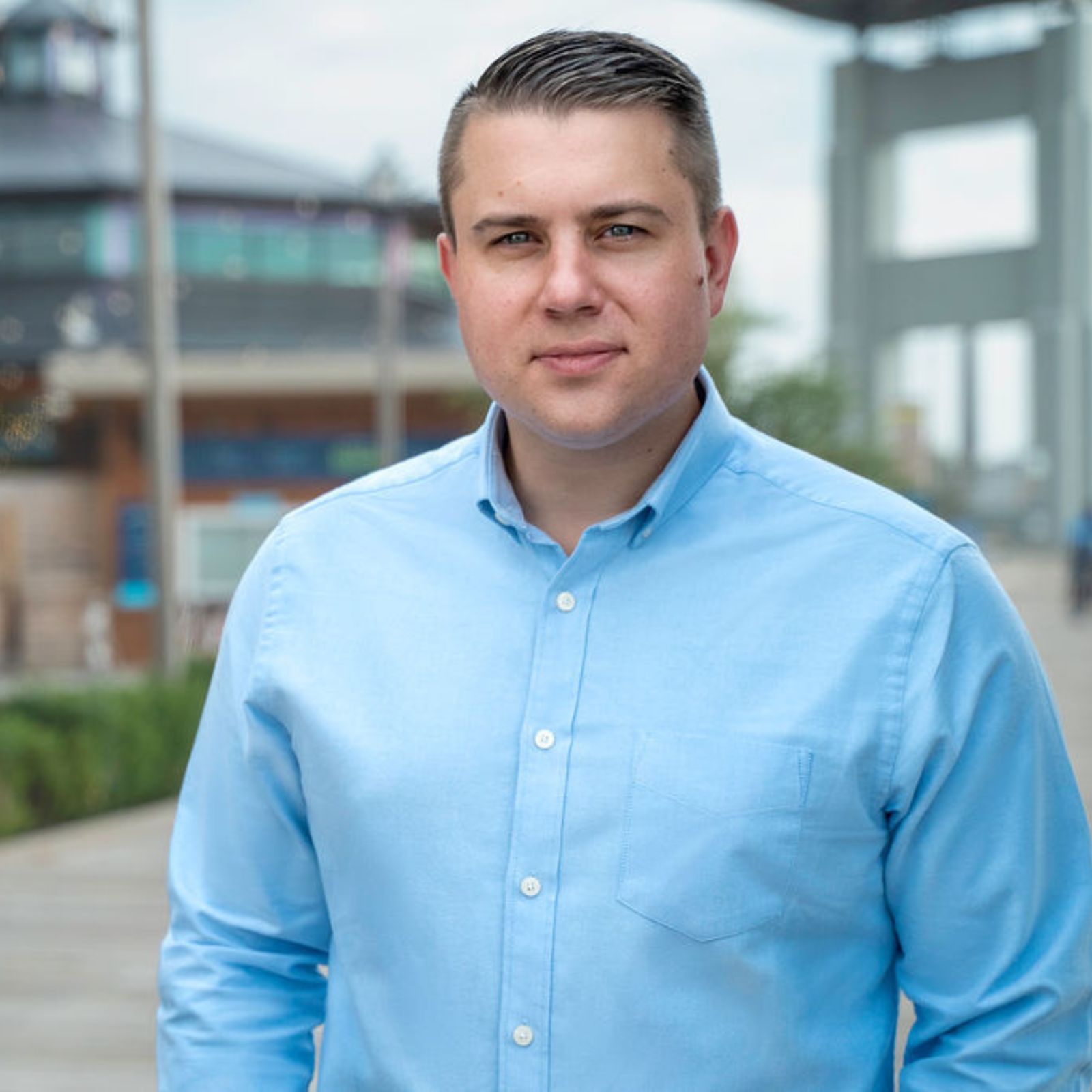 CJ Maurer
Sales + Strategy
With an extended team for additional support.
Our extended team of partners includes writers, designers, developers and other experts which allow us to expand and contract as your needs demand.
Copywriting

Custom API

Data migration

Graphic design

HubSpot implementation

Market research
Paid advertising

Sales research

SEO

Social media

Video production

Web development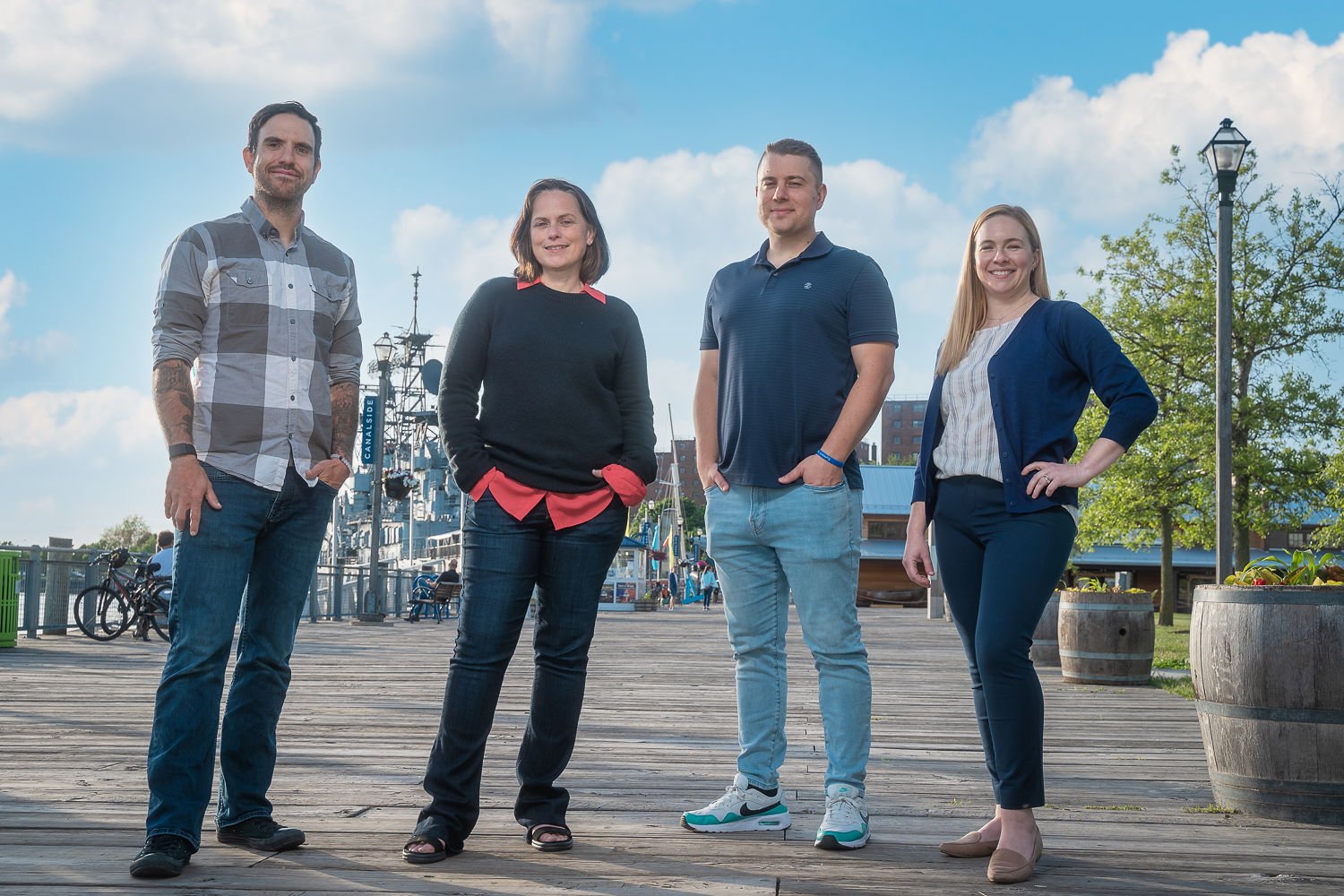 Let's Connect
Whether you're interested in a simple project or a committed partnership, let's talk. Fill out the form so you can connect with a member of our team. We'll follow up with you as soon as possible.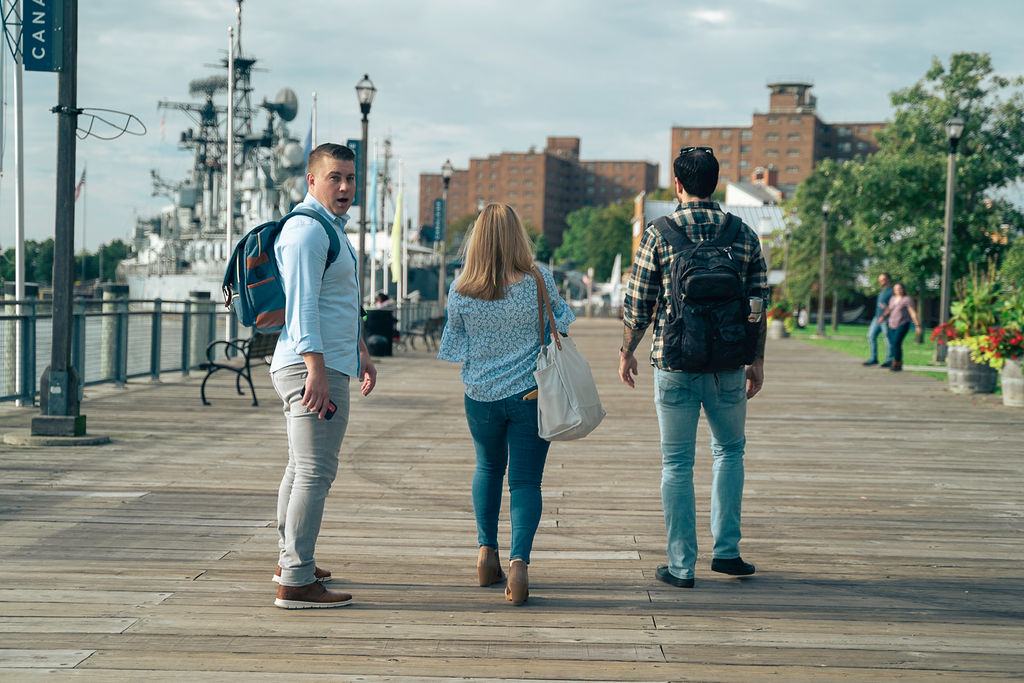 Insights For Your Inbox
A monthly roundup of articles and other resources to help business leaders create scalable, organic growth across marketing, sales and customer service functions. There's plenty of HubSpot tips and tricks, too.
Schedule an exploratory call.
Let's learn about one another. We'll discuss your goals, explain our agency services and determine if a partnership is a good fit. Just be prepared to have an open and honest conversation about your objectives and what's holding you back.