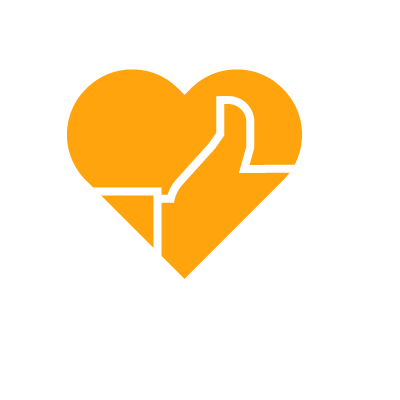 We Believe...
We believe you should know our values and what guides our work.
We believe in
growth

as a scalable, organic

system

.
Inbound is a strategy designed to attract, engage and delight customers by solving their problems, sharing relevant content and creating better brand experiences. Inbound embraces a strategic mix of content marketing, sales enablement and customer engagement to build growth into your operating system.
We believe in the
compounding interest

of small actions, taken consistently, over time.
Events and campaigns are short-lived and over-hyped. Growth should be part of your operating system, not something you attempt when you feel like it. Small actions taken consistently over time will compound to create an inertia that propels steady, consistent growth across all teams.
How do we generate new leads and prospects?
Which teams are responsible for growth?
What does our ability to grow depend on?
How do we prioritize who we make content for?
How long do our growth investments hold their value?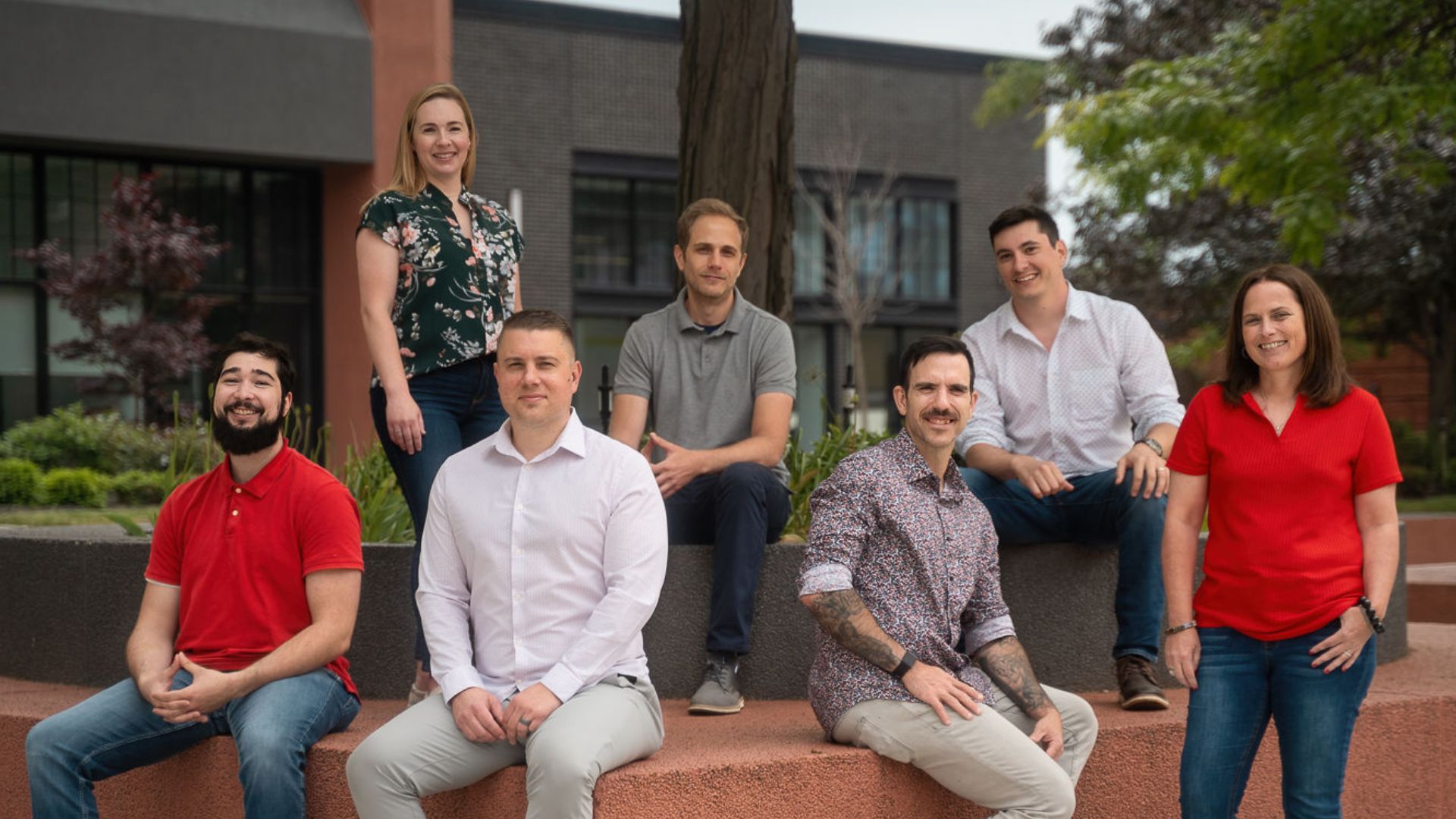 We believe marketing is about influencing people, and
relationships are the currency of your influence

.
When you produce quality content on a regular basis, you attract more leads and followers. When you educate your prospects and eliminate friction in the buying process, you'll close more deals. And when you listen to your customers and keep them engaged, they'll stick around longer, buy more and spread the word.
We believe
paid advertising

campaigns should be

supplemental

to core marketing and growth initiatives.
A strong paid media plan can do wonders to your growth trajectory. But advertising is renting exposure on someone else's platform for short periods of time at ever-increasing costs. Becoming overly-reliant on this depreciating, pay-for-play cycle is a marketing poverty trap.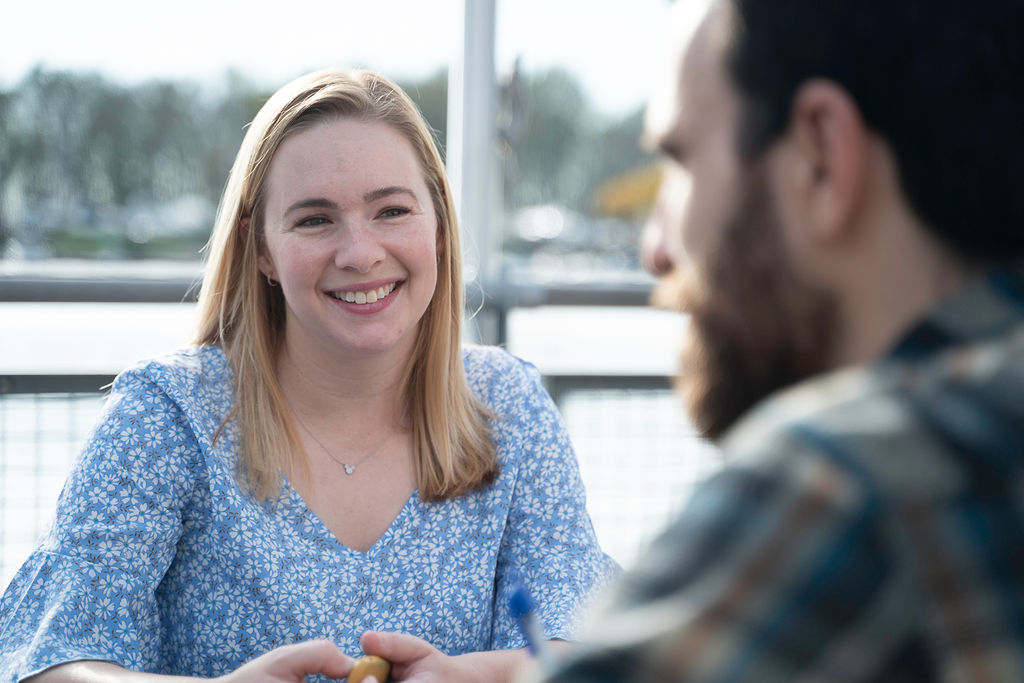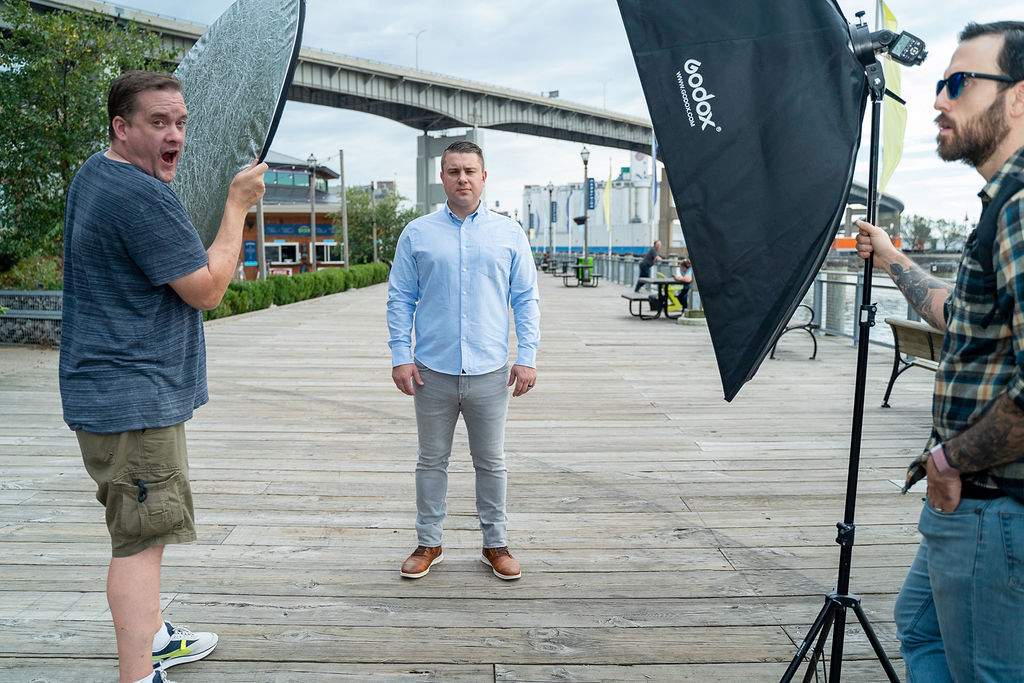 We believe in
get rich slow

schemes.
We believe original, quality content is Google's biggest turn-on.
We believe in solving for the customer as opposed to the search engine.
We believe in BELIEVE. 😉
We believe pie is better than cake.
We believe even serious people want to be entertained.
We believe in doing things not because you have to or because you stand to benefit. But because you can.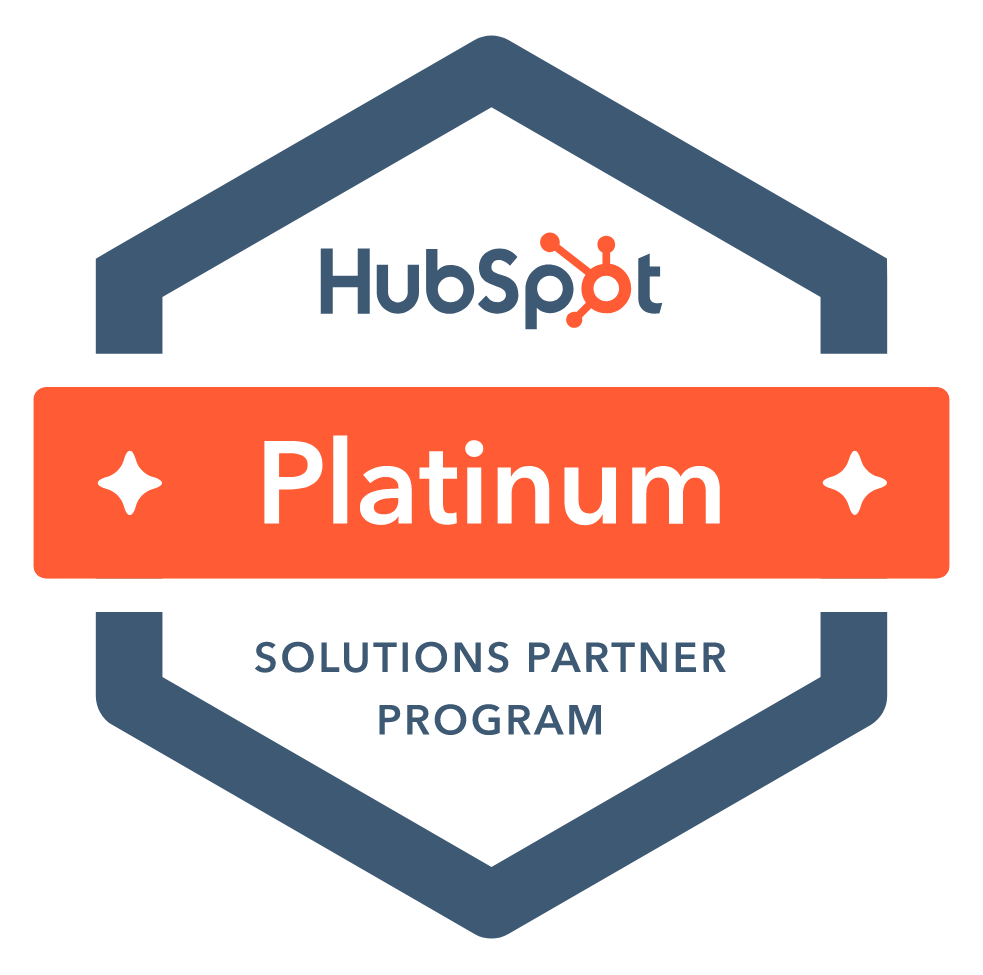 We believe it's
HubSpot

or bust.
Ultimately we're judged by the outcomes we produce for our clients. We control those outcomes by partnering with the best CRM for small and mid-sized businesses. And by sticking with a single platform we know inside and out, we can work faster and get better results. The Gist is a Certified HubSpot Solutions Partner, meaning we help companies buy, implement and maintain a CRM solution that enables growth. That's why HubSpot is the only CRM platform we work with.
We believe
what they say is more meaningful

than what we say.
"We strengthened communication with our clients, doubled our website traffic and inbound leads continue to increase month over month."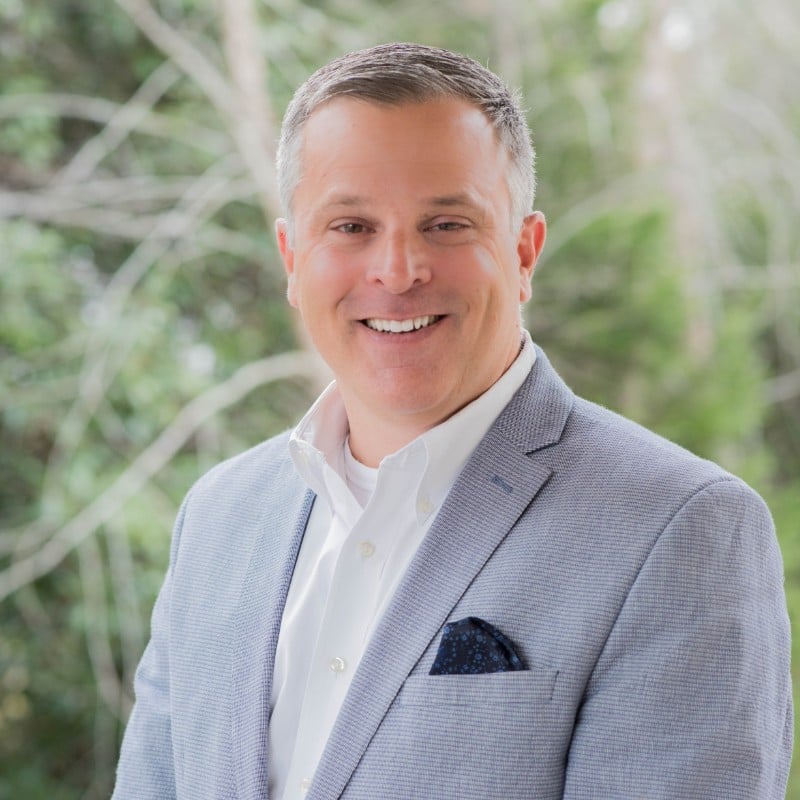 Marty Hamby | CAVU HCM
"They make the process easy and enjoyable, providing great recommendations on how to optimize HubSpot for our business needs."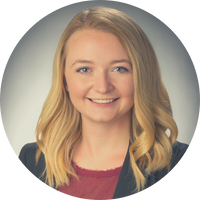 Sonya Ahola | The Ahola Corporation
"They optimized our CRM, took over our website and doubled our traffic. Our phones are constantly ringing with companies finding us on Google."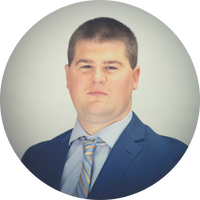 Kyle Masengale | ASAP Payroll
"They are so good at breaking down complex business challenges and finding both quick-wins, as well as long term strategy solutions to overcome them."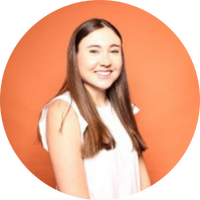 Allie Rocovich | HubSpot
"They've been driving our growth for over five years. And there is no one on Earth that I trust more when it comes to all things HubSpot."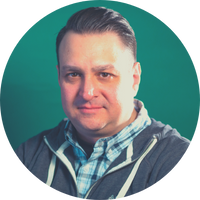 Joe Peluso | Complete Payroll
And we believe it's
always a good time to talk

.
Let's learn about one another. We'll discuss your goals, explain our agency services and determine if a partnership is a good fit. Just be prepared to have an open and honest conversation about your objectives and what's holding you back.
If you're not ready to book a meeting just yet, feel free to leave us a message here.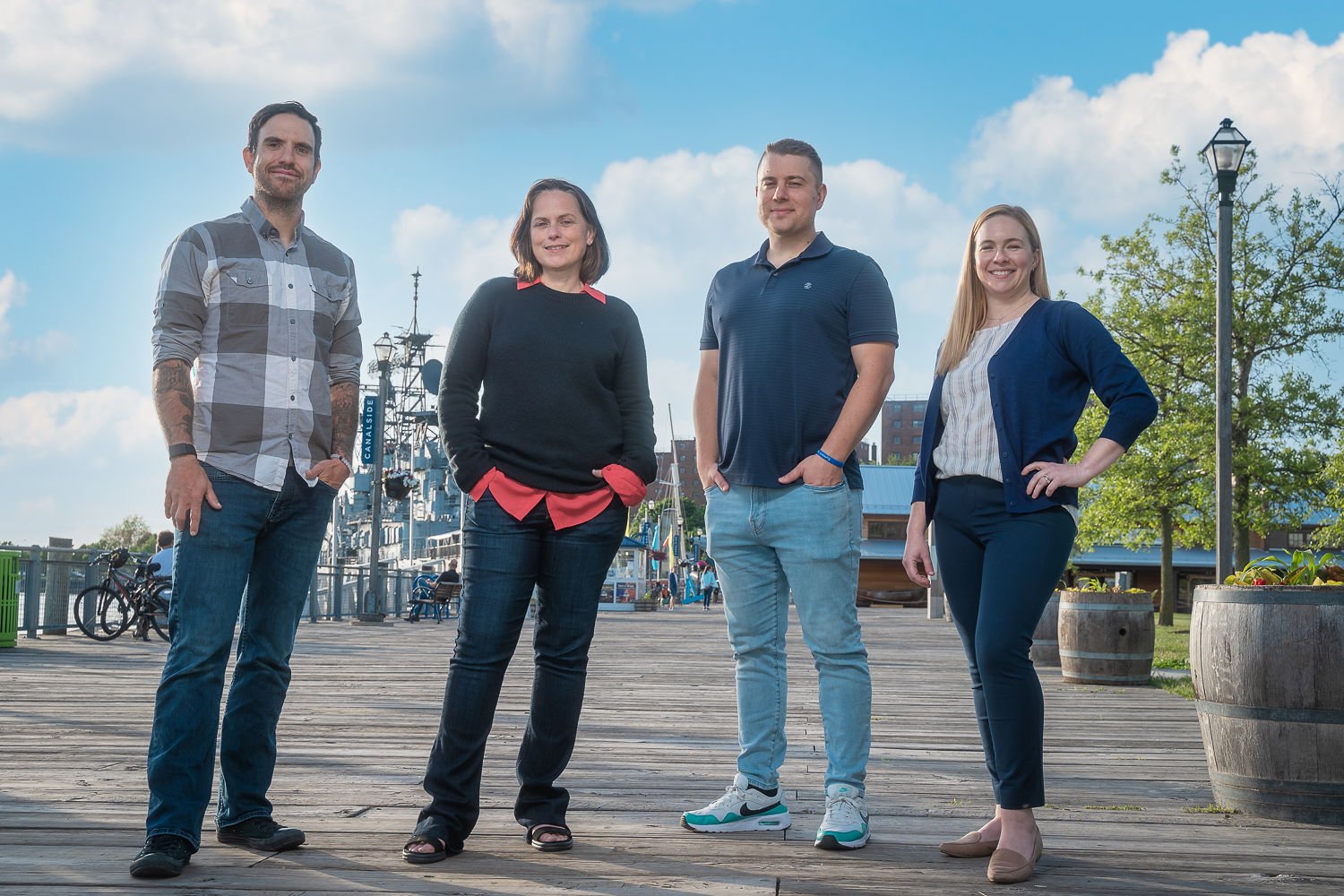 Let's Connect
Whether you're interested in a simple project or a committed partnership, let's talk. Fill out the form so you can connect with a member of our team. We'll follow up with you as soon as possible.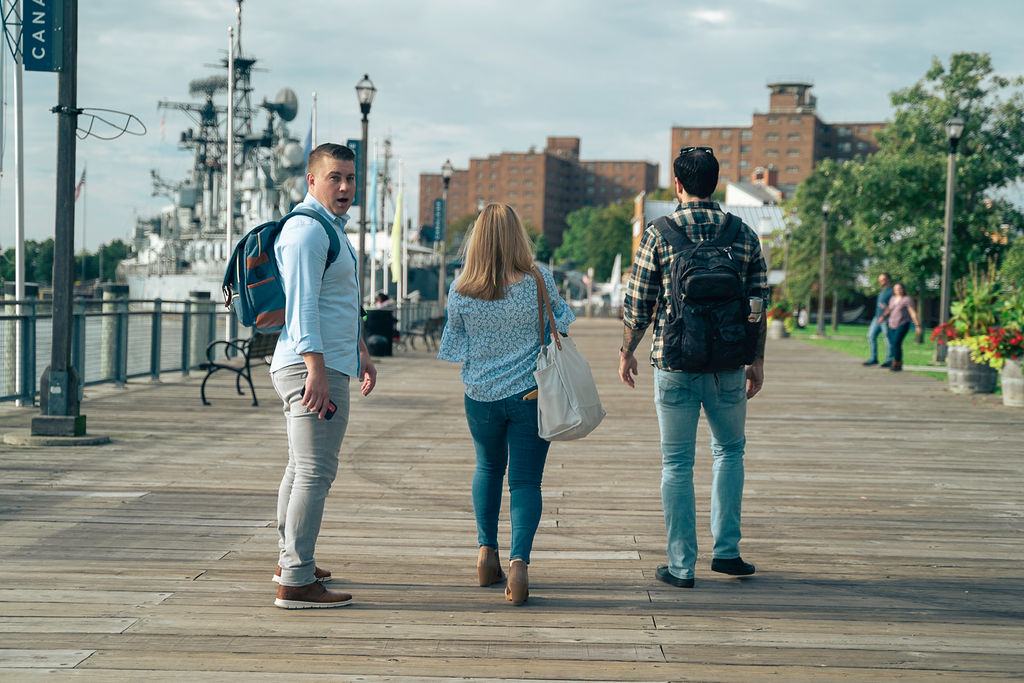 Insights For Your Inbox
A monthly roundup of articles and other resources to help business leaders create scalable, organic growth across marketing, sales and customer service functions. There's plenty of HubSpot tips and tricks, too.