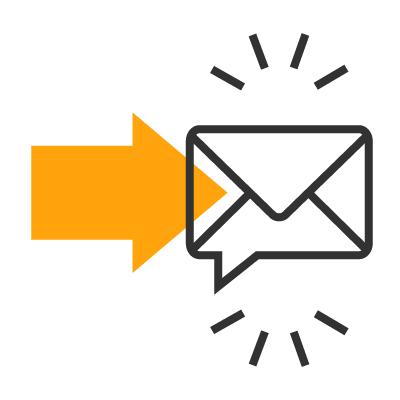 Subscribe to Monthly Growth Insights
Get a monthly roundup of our best ideas and latest resources in your inbox. Designed specifically for growth-minded marketing, sales and customer service leaders.
Inbound Marketing
Leverage your website, SEO, content strategy and other tools to get found online, attract more leads and propel scalable, organic growth.
Sales Enablement
Combine content, technology and strategic selling practices to streamline your outreach, engage more prospects and improve your closing rate.
Customer Engagement
Reduce service-level friction, share more value and keep your customers engaged to propel upsells, referrals and a continuous state of organic, sustainable growth.
HubSpot CRM
From product selection and onboarding to comprehensive management, get ideas, resources and workbooks to maximize the value of this powerful tool.
This is truly just ideas and free resources. No sales pitches. And we'll never share your information with anyone, ever.