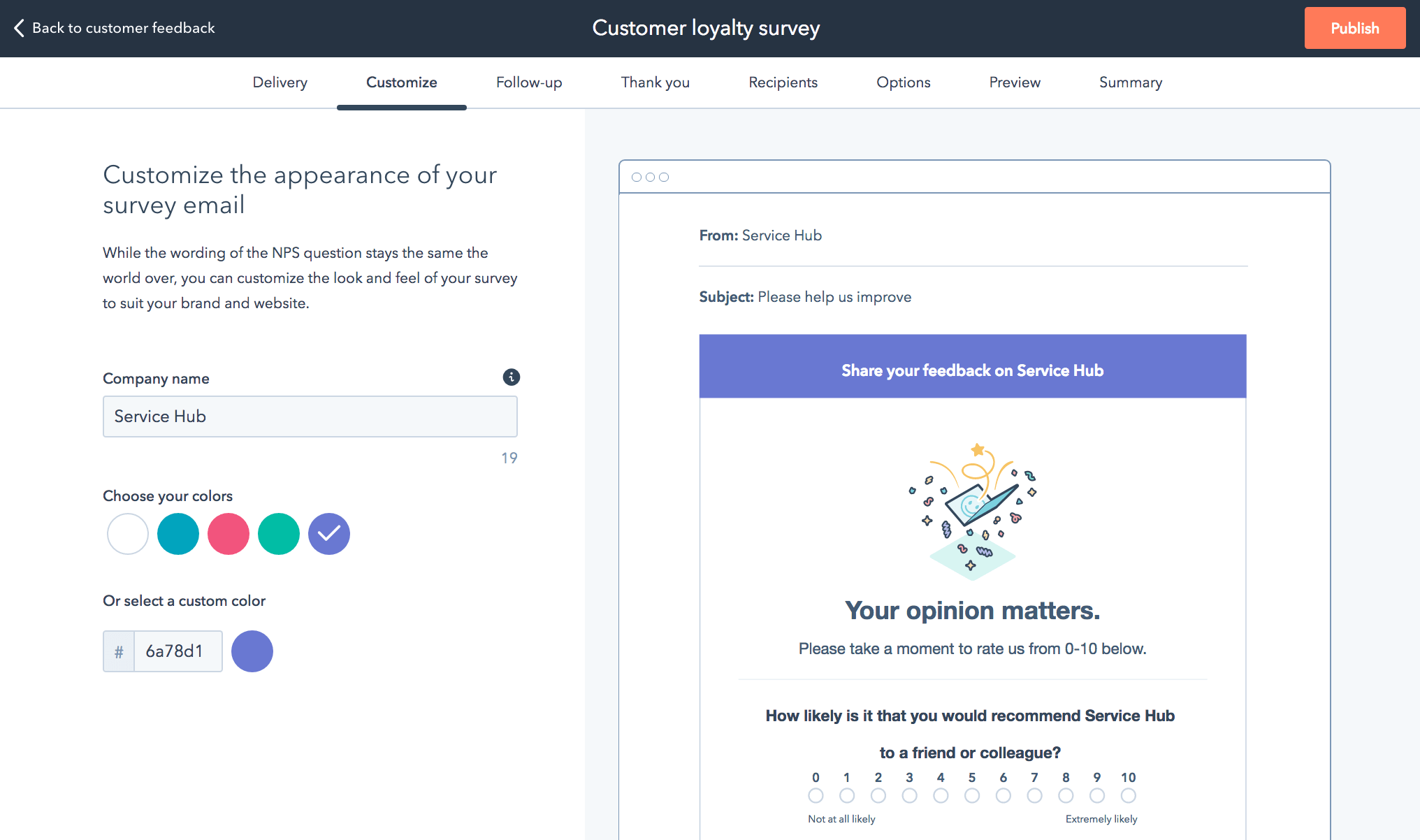 Happy customers are your
greatest growth asset

.
Your customers are your greatest marketing asset because their word is more trustworthy than anybody else's. Happy, informed customers will keep working with you, share testimonials and refer their friends. Happy customers help your business achieve a state of organic, sustainable growth over time. Let's design and execute a strategy to keep your customers happy and engaged.
Turn customers into
advocates

.
You have a marketing strategy. And probably a sales strategy, too. But what about your customer strategy? How are you systematizing how you onboard, support, retain and grow customer relationships? The Gist exists to help you delight your customers and turn them into a center of evangelism and growth.
Customer Strategy
Adopt a dynamic customer strategy that places your customers at the core of your business from the moment they're onboarded through every stage of the customer journey.
CRM + Technology
Leverage cutting-edge technology to facilitate personalized, efficient, and seamless customer interactions, making every touchpoint a delight and driving higher customer satisfaction.
People + Systems
Build robust and scalable systems that enable effective customer support, ensure smooth customer journeys, and capture crucial customer insights to continuously improve and grow.
Implement systems that
solve for the customer

.
Unlock exponential growth with The Gist's Customer Engagement services, meticulously designed to transform your customers into your most powerful advocates. Experience enhanced customer support, boosted loyalty, and seamless onboarding, turning every interaction into a golden opportunity for growth.
Ticketing and Support Systems
Knowledge Base + Self-Help
Customer Loyalty Programs
But you'll need to
start with your team

.
Today, customers expect immediate resolutions and personalized, 24/7 service. But most customer service reps are overwhelmed trying to meet these growing demands because their tools and systems aren't up for the job. With the HubSpot CRM and our Customer Engagement solutions, we can solve that.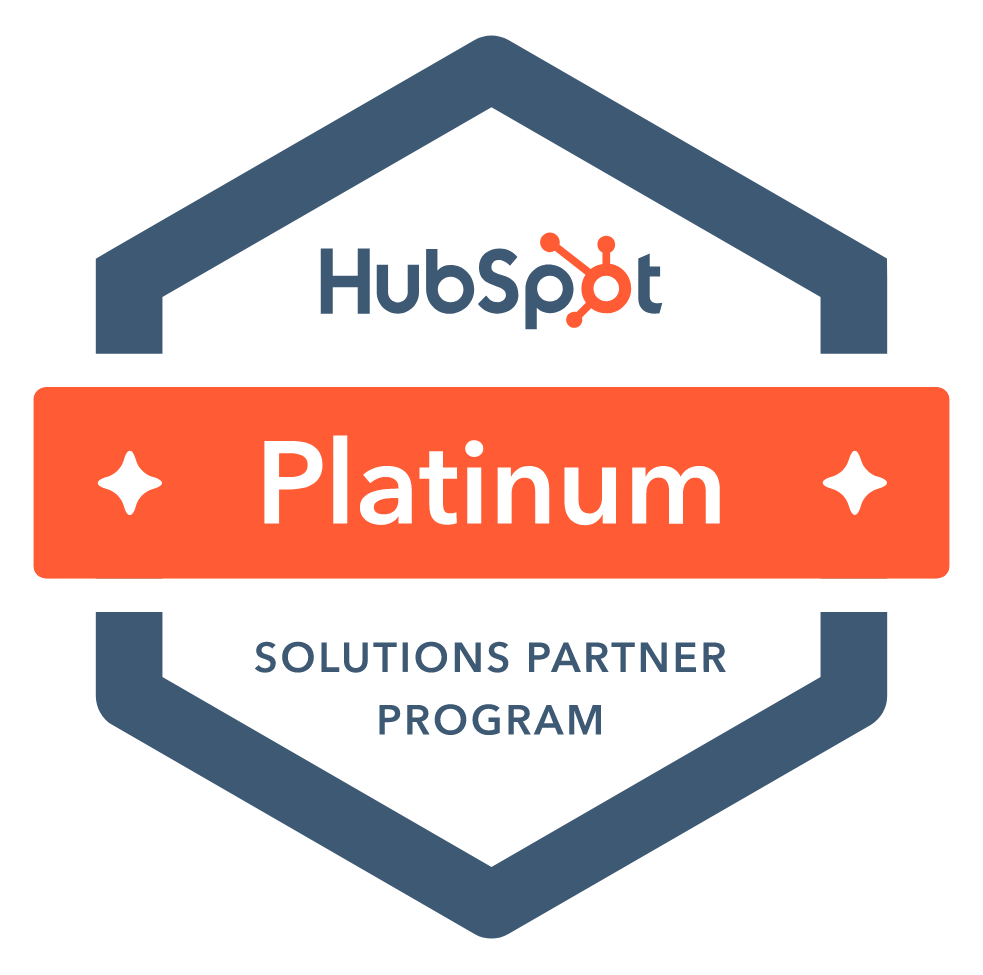 It's HubSpot or bust.
As a Platinum-level Certified HubSpot Solutions Partner, The Gist has demonstrated a high level of expertise and proven success in implementing and leveraging HubSpot's powerful suite of tools. This certification signifies our deep understanding of the platform and our ability to help your business maximize its benefits. Choosing The Gist means you're entrusting your inbound marketing to a recognized leader in the HubSpot ecosystem, ensuring effective strategies, efficient execution, and comprehensive support.
Let's talk.
Schedule an exploratory call to assess your needs, learn our solutions and explore a customer engagement partnership with The Gist.
Not ready to book a meeting yet? Click here to leave us a message.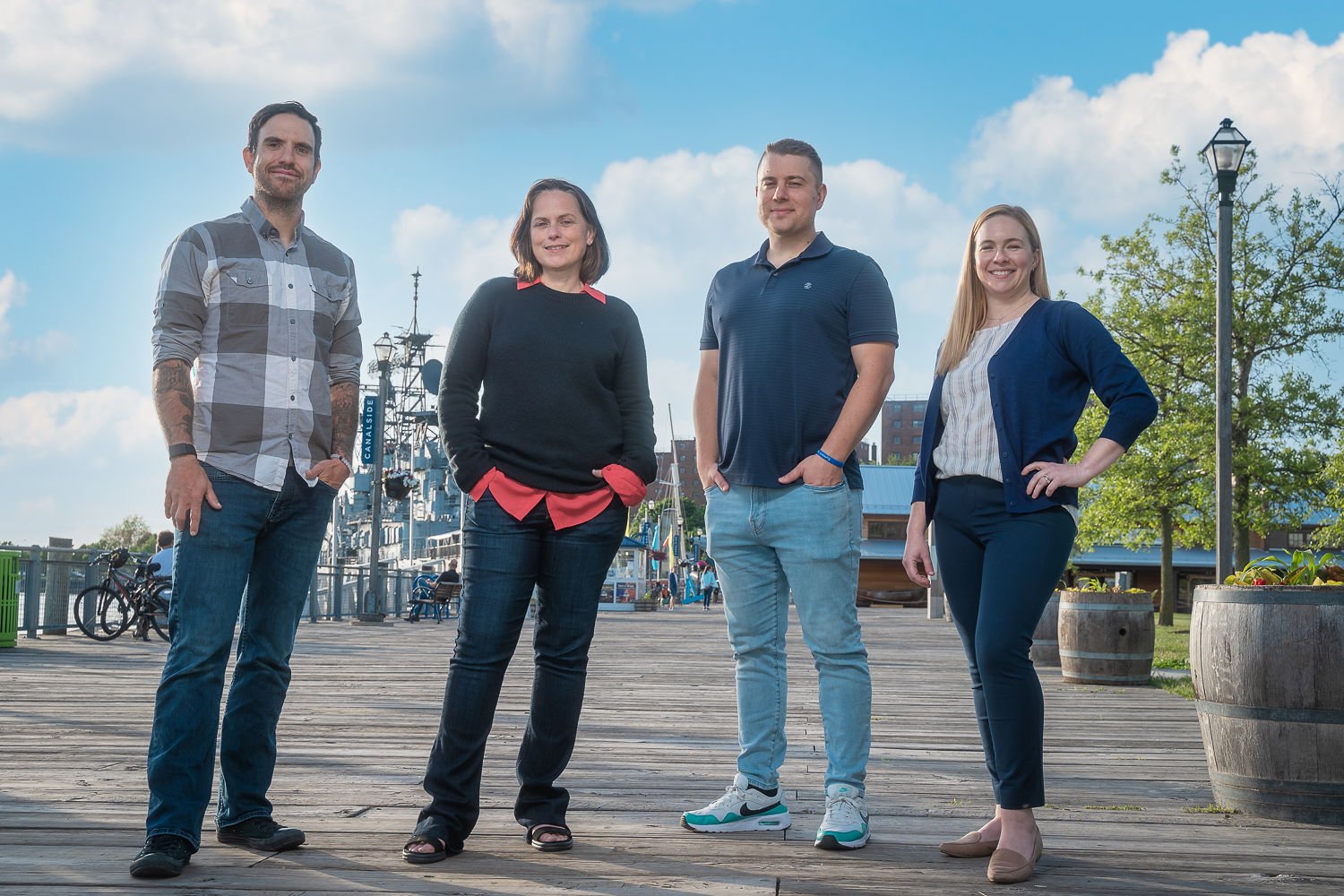 Leave us a message
Let us know how we can help and a member of our team will follow up with you as soon as possible, usually within 1 business day.