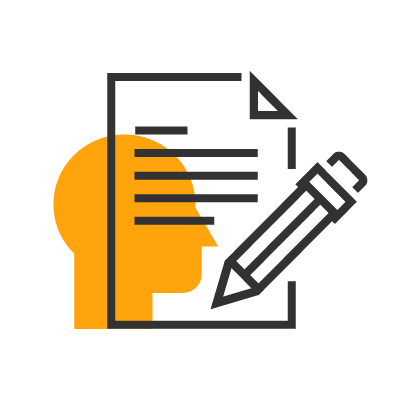 We don't run from the truth. The truth is our friend. That's why we prioritize analytics and reporting in everything we do. And not just for executive leadership. Prioritizing operational visibility fosters new insights, accountability and growth. And in this case, it allows us to showcase real-world examples of helping our partners grow.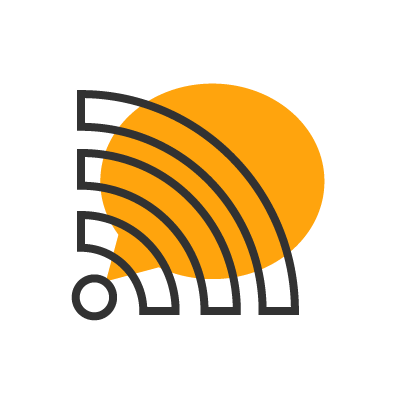 Jumpstart Your Organic, Scalable Growth
Schedule an exploratory call to assess your needs, learn our solutions and explore a marketing partnership with The Gist.