Organic Growth Agency Takes its Own Medicine
Now it's time to share our own case study. The Gist is an organic growth agency specializing in inbound marketing, sales enablement, customer engagement and HubSpot CRM configuration. Learn about how, by taking our own medicine, we've driven a staggering 700% increase in organic website traffic, amplified social media presence, and accelerated client acquisition over just three years.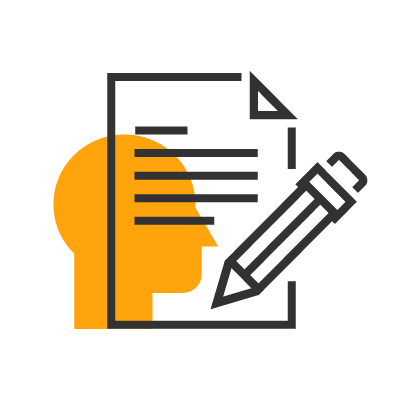 The Back Story
Back in late 2019, right before the pandemic hit, we had just launched The Gist. Our website traffic was practically zero, our email list was nonexistent, and we hadn't even posted a single blog post or YouTube video. But we knew that if we wanted to grow our business and show our clients that we're the real deal, we had to walk the walk. So, we decided to start with the basics by implementing some simple on-page SEO, staying consistent with our blogging (even if it wasn't much to start), and kicking off an email newsletter. We knew if we could commit to something, it would yield modest results and we could built on it over time.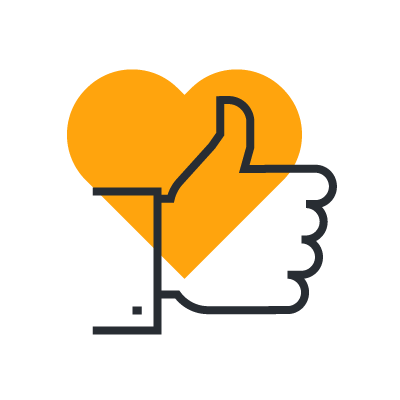 Our Solution
We began by launching static website pages for each service we offered, ensuring they were fully optimized for search engines. Next, we committed to publishing at least two blog posts per month, each containing multiple links back to our service pages. To increase visibility, we shared our content on social media, with a strong focus on LinkedIn. As we gained momentum, we ventured into the world of video, including a comprehensive library of HubSpot tutorials. Over time, our content became more sophisticated, and we dove deeper into lead generation, marketing automation, and follow-up strategies using HubSpot.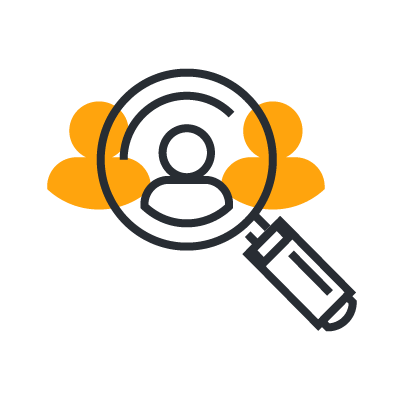 Search Engine Optimization
Complete optimization for target keywords.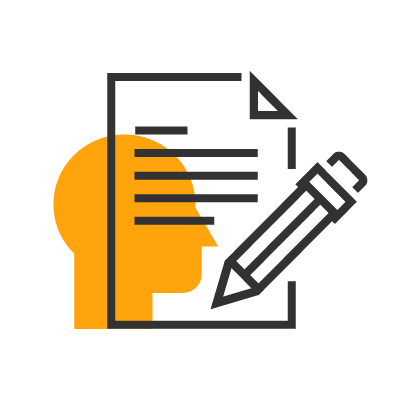 Blogging
Highly-optimized educational content published monthly.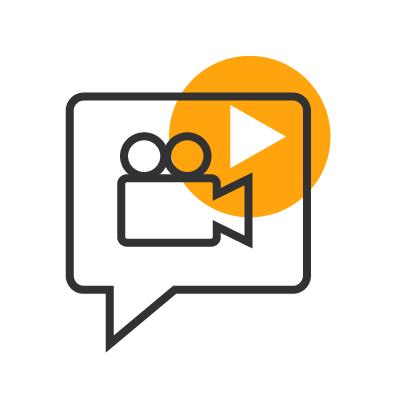 Video Marketing
To educate, inform and engage both prospects and clients.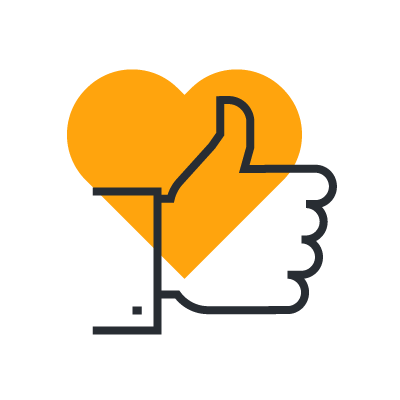 Social Media
A consistent social presence that grows over time.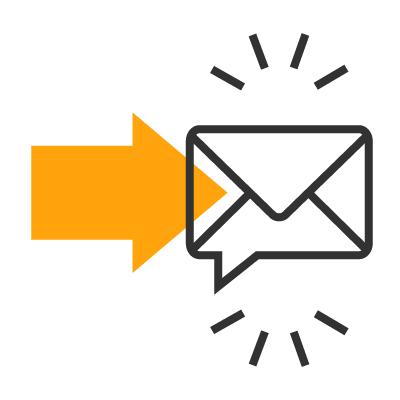 Email Marketing
Various emails to educate clients and nurture prospects.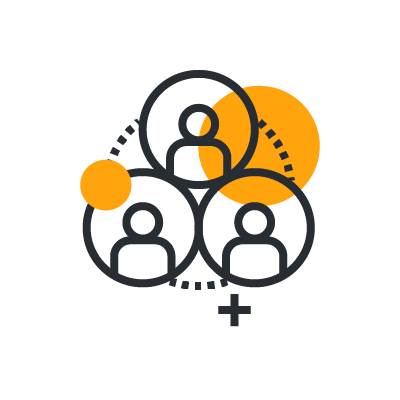 HubSpot Implementation
CRM configuration to organize all marketing and sales efforts.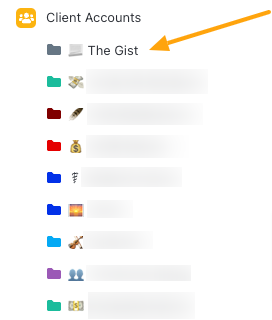 We quite literally treat ourselves like a client.
To be fully transparent, it didn't start this way. But now we couldn't imagine it any other way. More than anything, it's a subtle but ever-present reminder that our growth matters, too. We've also learned how to use our own organic growth strategy as somewhat of a test kitchen to validate new ideas before rolling them out to our clients. How many marketing agencies do you know that follow the same advice they give their clients?
The Results
Over this period our team has grown from 1 employee to 5 employees and a small network of key freelance partners. And we're poised to continue that growth until The Gist reaches its ideal operating state, which is about double the size of today. The best news is we know our content strategy and all of our embedded marketing systems will continue to fuel our growth for years, in addition to all the new things we have planned for the future.


%
INCREASE IN WEBSITE TRAFFIC
+
NEW YOUTUBE SUBSCRIBERS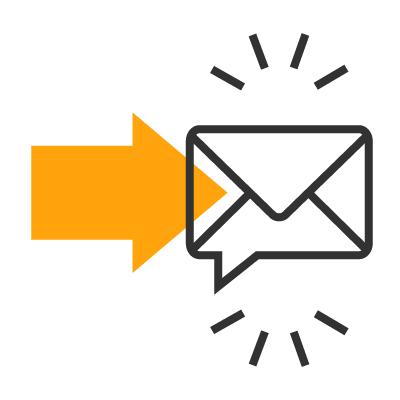 Subscribe to Organic Growth Insights
Get a monthly roundup of our best ideas and latest resources in your inbox. Designed specifically for growth-minded marketing, sales and customer service leaders.
This is truly just ideas and free resources. No sales pitches. And we'll never share your information with anyone, ever.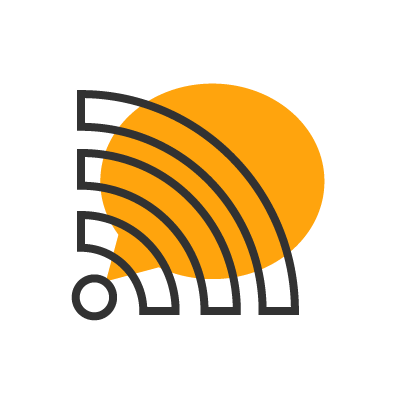 Jumpstart Your Organic, Scalable Growth
Schedule an exploratory call to assess your needs, learn our solutions and explore a marketing partnership with The Gist.