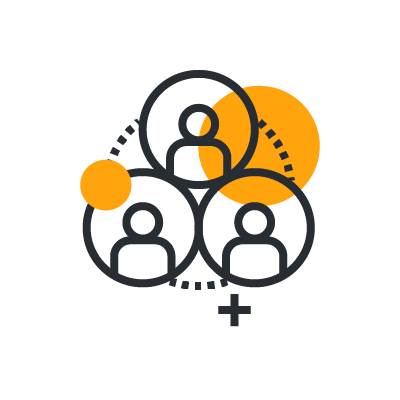 Schedule an Exploratory Call
Let's learn about one another. We'll discuss your goals, explain our agency services and determine if a partnership is a good fit.
What to Expect
Before we can work together, there needs to be a mutual understanding that your need(s) match the expertise of the agency. We also have to like one another. The purpose of an exploratory call is to determine if there's enough of a match with needs, solutions and timing to proceed with deeper discovery and eventually a proposal. That's why we conduct an exploratory call with every prospective client.
How to Prepare
We'll ask you a few questions through the calendar link once you pick your time. Beyond that, just be prepared to have an open and honest conversation about your objectives and what's holding you back.
"I could not be more pleased. We have improved our HubSpot capabilities to provide us more internal efficiencies, we have strengthened our monthly communication with our clients, we have more than doubled our monthly website traffic and it continues to grow month over month, our keyword rankings in the top 3 results have increased by 16x, our domain authority continues to improve, and, most importantly, our monthly inbound leads continue to increase month over month."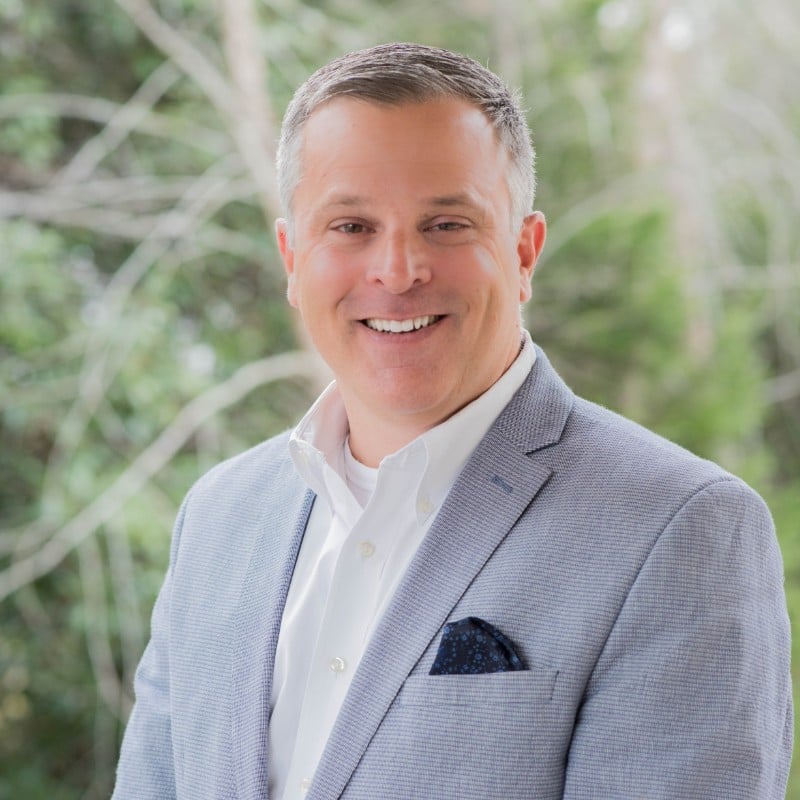 Marty Hamby | CAVU HCM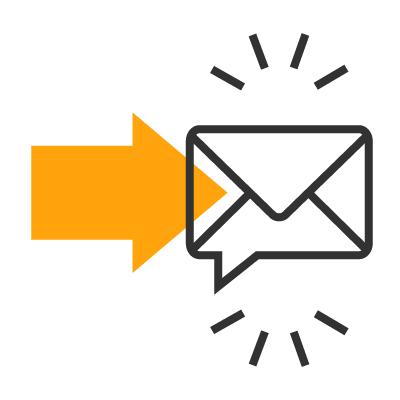 Subscribe to Organic Growth Insights
Get a monthly roundup of our best ideas and latest resources in your inbox. Designed specifically for growth-minded marketing, sales and customer service leaders.
This is truly just ideas and free resources. No sales pitches. And we'll never share your information with anyone, ever.