PROSPECTIVE CLIENT GUIDANCE
Organic Growth Partnerships
Propelling sustainable, organic growth is no small undertaking. Although relatively simple, it requires strategy, patience and commitment. Here's how to get what you really want from your inbound marketing and growth partnership with The Gist.
Meet the Team
At the heart of our agency's success is a talented and dedicated team of professionals, each bringing unique expertise and passion to the table. We're excited to introduce you to the individuals who will be working to help your business achieve its growth goals.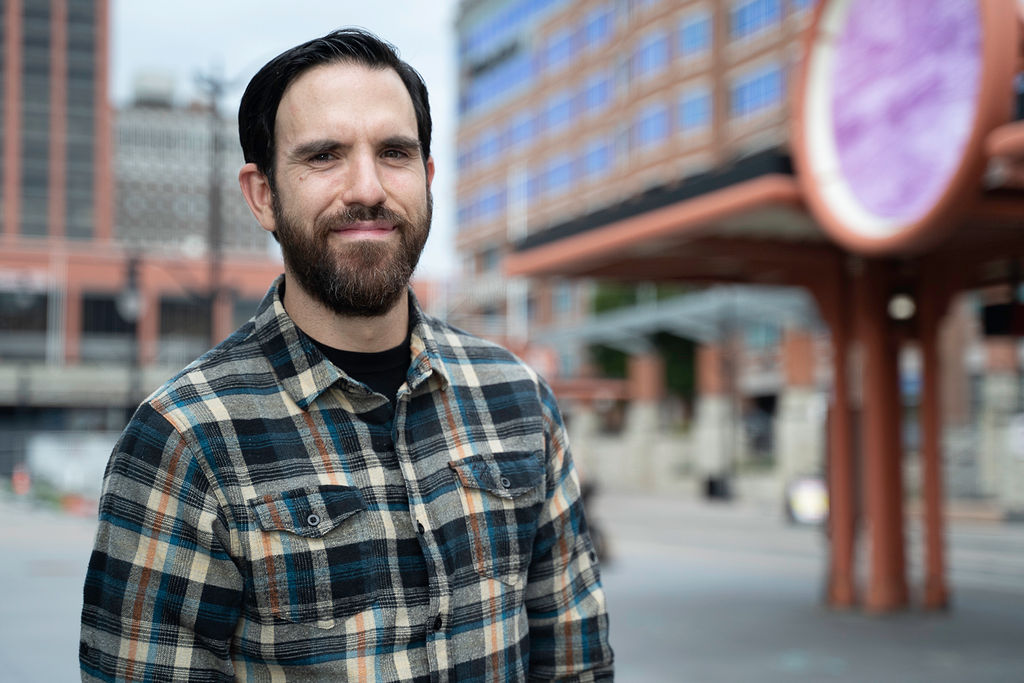 Phil Smith
Phil is an experienced content strategist and our primary Account Manager. He'll be your main point of contact.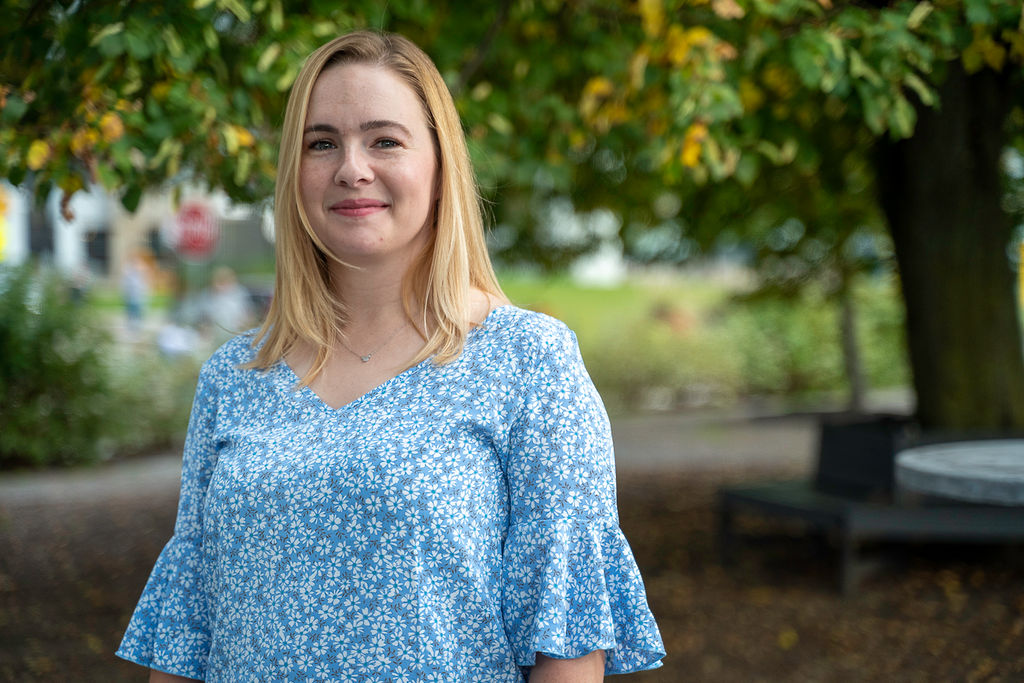 Kelly Kerl
Kelly is our Content Manager. She's like air traffic control for all content initiatives behind the scenes.
AJ Hilton
AJ is an organizer and a systematizer who leads all strategy, implementation and maintenance related to HubSpot.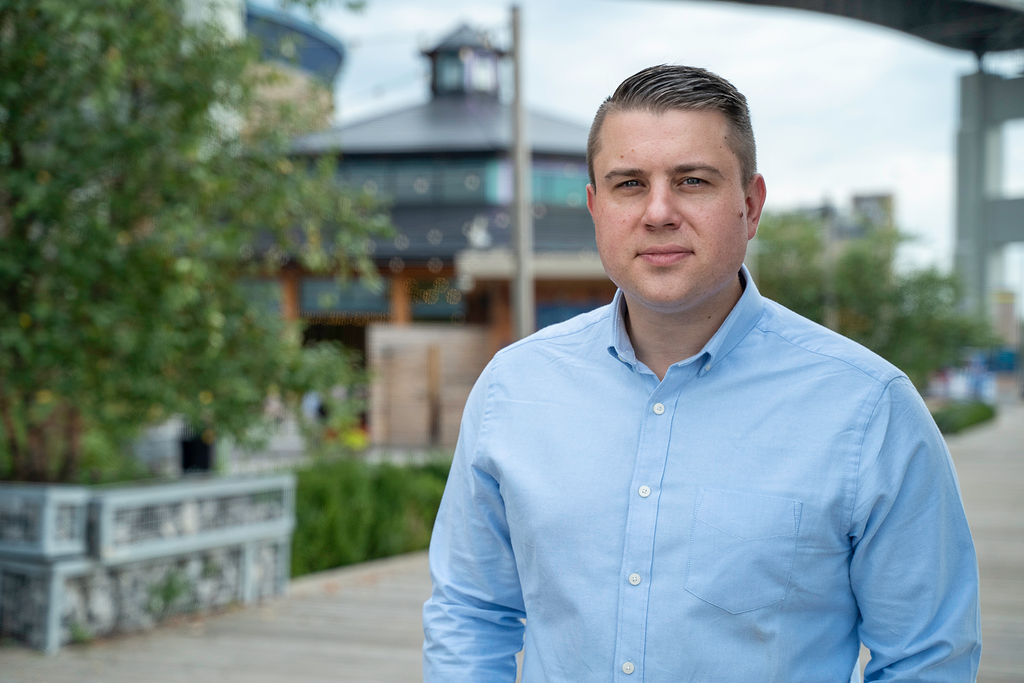 CJ Maurer
CJ is the founder of The Gist and supports all growth partnerships from a strategic and quality assurance prospective.
Extended Team
Our extended team includes a collection of specialists we have close and collaborative relationships with. Our core team generally manages their work, but they're always available to jump on a meeting for some face time whenever they are needed.
Matthew Parker, HubSpot

Kevin Owens, SEO

Stephen Jarrett, Copywriting

Chris Muldoon, Copywriting
Casey Kelly Perez, Graphic Design

Jason Jurewicz, Video Production

Tyler Finley, Video Production

Giant Focal, HubSpot CMS Development
The First Month
A solid foundation is key to lasting inbound marketing success. That's why, in the first month, we focus on building the groundwork for your marketing efforts. This helps us get aligned on the important stuff and makes every subsequent step easier and more effective. We don't begin ongoing execution until the foundation is complete. And it only takes a month.
Kickoff Meeting
This initial meeting is crucial for aligning our teams and setting expectations for the partnership. We'll discuss your business objectives, marketing goals, and any specific concerns or requirements to ensure we're on the same page from the very beginning.
Strategy + Goals
Establishing clear, measurable goals and a tailored strategy is vital to the success of our partnership. This step ensures that our efforts are focused, targeted, and aligned with your overarching business objectives.
Writer Sourcing
High-quality, relevant content is at the heart of inbound marketing. By carefully selecting skilled writers with expertise in your industry, we ensure that your content engages and educates your target audience, driving organic growth and nurturing leads.
Foundational Assets
These assets, such as landing pages, email templates, and lead nurturing workflows, provide the framework for your inbound marketing campaigns. Developing them early in the process helps streamline campaign execution and ensures consistency across all marketing efforts.
Content Ideation
Brainstorming and outlining content topics and formats ensures that we create a well-rounded content plan that addresses your audience's needs and interests, driving engagement and lead generation.
Campaign Planning Workbook
This step involves organizing and prioritizing campaign elements, tasks, and deadlines. A well-structured planning workbook enables smooth execution and ensures that every aspect of your inbound marketing strategy is accounted for.
Quality Assurance
Establishing plans for ongoing quality assurance, including a client dashboard, recurring status meetings, and reports, is essential for maintaining transparency and monitoring the success of our partnership. These tools allow us to track progress, identify areas for improvement, and make data-driven decisions to optimize your inbound marketing campaigns.
Ongoing Implementation
Once we have a plan in place and we've created all the assets we need, we move swiftly into ongoing implementation starting in the second month. We'll maintain a Campaign Planning Workbook to ideate, approve and track all content pieces. We maintain it, but you have full access to it for complete visibility into everything that's going on. We'll also have a recurring project status meeting (weekly, bi-weekly or monthly depending on the scope of work) to stay aligned.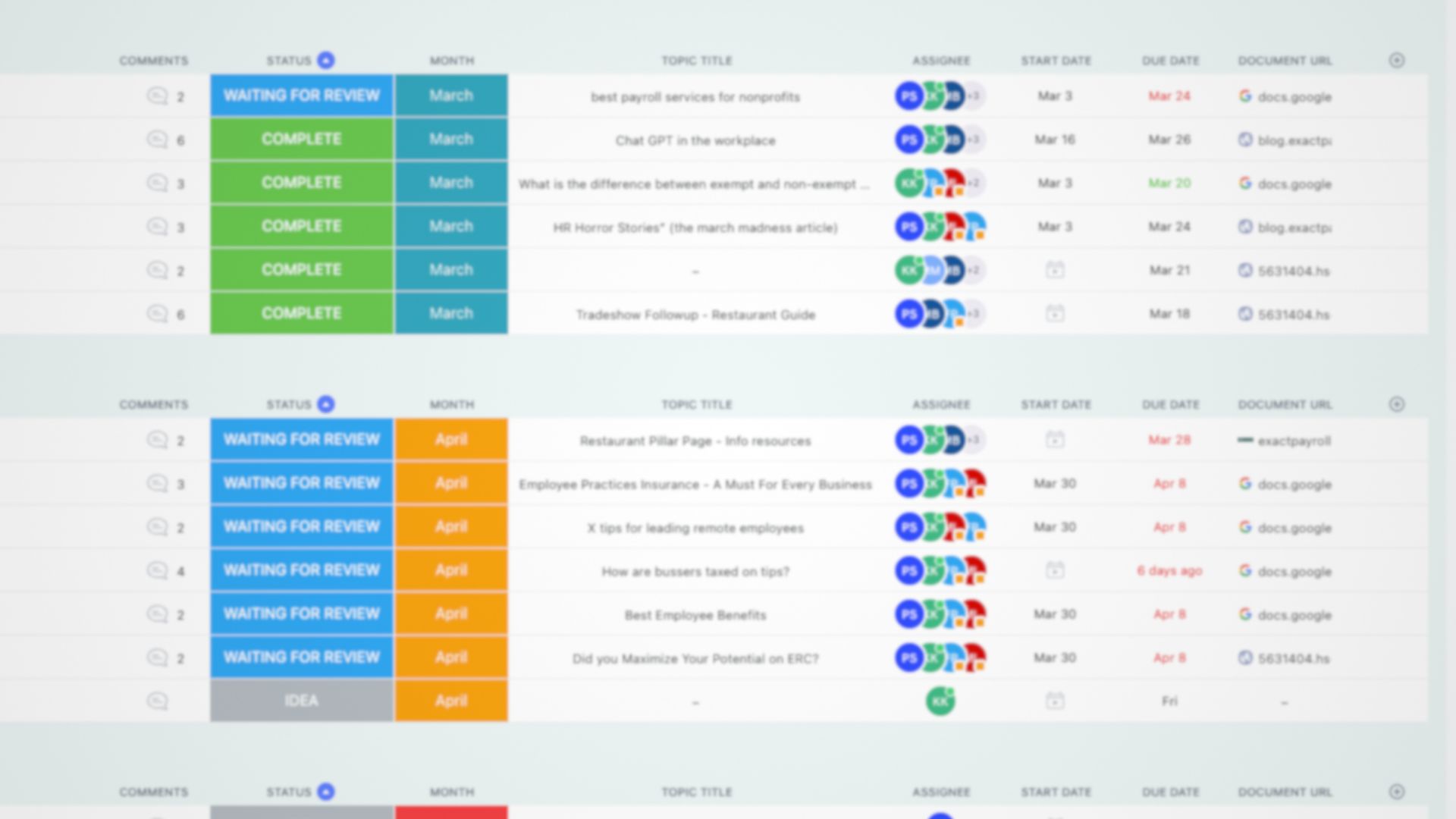 All committed inbound growth partnerships include:
A dedicated point of contact.

A campaign planning workbook, maintained by The Gist, but shared with your team for ongoing visibility and collaboration.

Regular project status meetings.

Development and maintenance of key reports.

Sourcing and management of all related third-party vendors or partners.

A Quarterly Business Review to keep our priorities and productivity intact.

Ongoing strategy and consultation.
Partnership Logistics
We believe that transparency is key to building a strong and lasting partnership. Here we outline important aspects of our agreement. Our aim is to provide you with a clear understanding of how we work together, ensuring a seamless and successful partnership.
Investment + Payments
Every partnership incurs a flat monthly fee billed on the 1st of each month. The cost depends on a variety of variables, mostly the amount and complexity of the content that is to be produced. Payment options include check, credit card or bank transfer.
Term
Agreements are for 12 months. Building an organic growth system takes time. And we don't want to partner with any client looking for a quick fix. It's important our expectations are for a long and successful partnership. That being said, any party can terminate the agreement at any time with 60-days written notice.
Exclusivity
By default, our engagements are non-exclusive. The Gist makes no guarantees that it will refrain from performing similar work for other businesses in your industry. However, exclusivity can be negotiated.
Communication
You will have a dedicated Account Manager who will serve as your primary strategist and point of contact. You will have regular project status meetings with your Account Manager as well as a Quarterly Business Review with the team. In between meetings, you can call us or email us any time. And you'll also have our calendar links, so you're welcome to schedule any meetings at your discretion if you need to talk about something.
Agency Promises
At our agency, we pride ourselves on maintaining the highest standards in all aspects of our inbound marketing partnerships. To ensure a successful collaboration and deliver exceptional results, we commit to the following principles that guide our approach and work ethic:
Expertise and professionalism
Timeliness and efficiency
Collaboration and flexibility
Accountability and transparency
Client Expectations
For a truly successful and productive inbound marketing partnership, it's essential to have a clear understanding of mutual expectations. Here are the key expectations we have of our clients, which help foster a healthy, collaborative, and goal-oriented relationship:
Communicate openly and proactively
Provide us the resources we need
Provide timely input and approvals
Be accessible when needed
Remain committed to the partnership
Get in Touch
Ready to take the next step in propelling your business towards scalable, organic growth? We'd love to discuss how our inbound marketing expertise can help you achieve your goals. Simply click the calendar link below to schedule a time that works best for you, and let's start the conversation about building a successful partnership together.
"We had HubSpot prior to working with The Gist, but weren't using it to its full potential. They also took over our website and doubled our traffic. Our phones are constantly ringing with companies finding us on Google."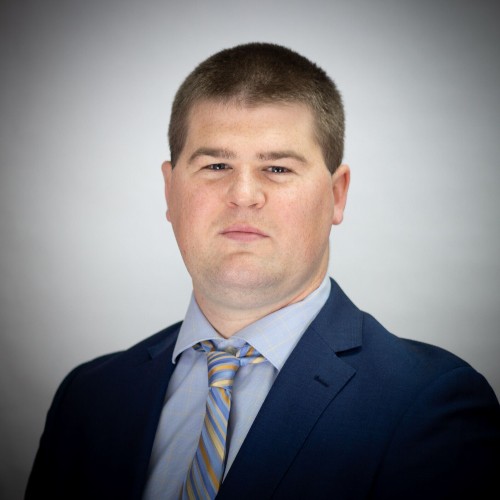 Kyle Masengale | ASAP Payroll