Contact The Gist
Let's propel your business into a new era of scalable, organic growth. Submit the form or schedule an introductory call to explore a partnership.
Let's Talk
Use this form to tell us about yourself and what's motivating you to connect with The Gist. We respond to all inquiries within one business day.
Or Schedule an Exploratory Call
It's pretty simple. You learn a little more about us. We learn a little more about you. Be prepared to answer some questions about your challenges and goals. When you book your time, you will receive a calendar invitation with a link to access a Zoom meeting.
Other Inquiries
If you have a business or media inquiry, or want to contact us for reasons other than becoming a client of The Gist, please do so here.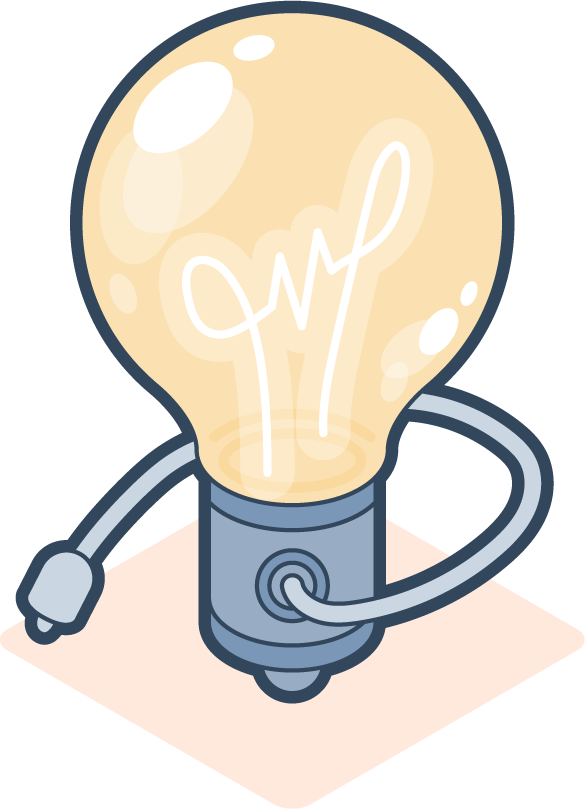 Insights For Your Inbox
Occasionally we share ideas and insights about growing your business from a sales and marketing perspective. Once a month at the most. Subscribe to become a smarter marketer.