We believe the biggest mistake is being too afraid to make one.
We believe even serious people want to be entertained.
We believe marketing is about influencing people. And we believe everyone possesses that ability.
We believe quality content is Google's biggest turn-on.
We believe in solving for the customer.
We believe in get rich slow schemes.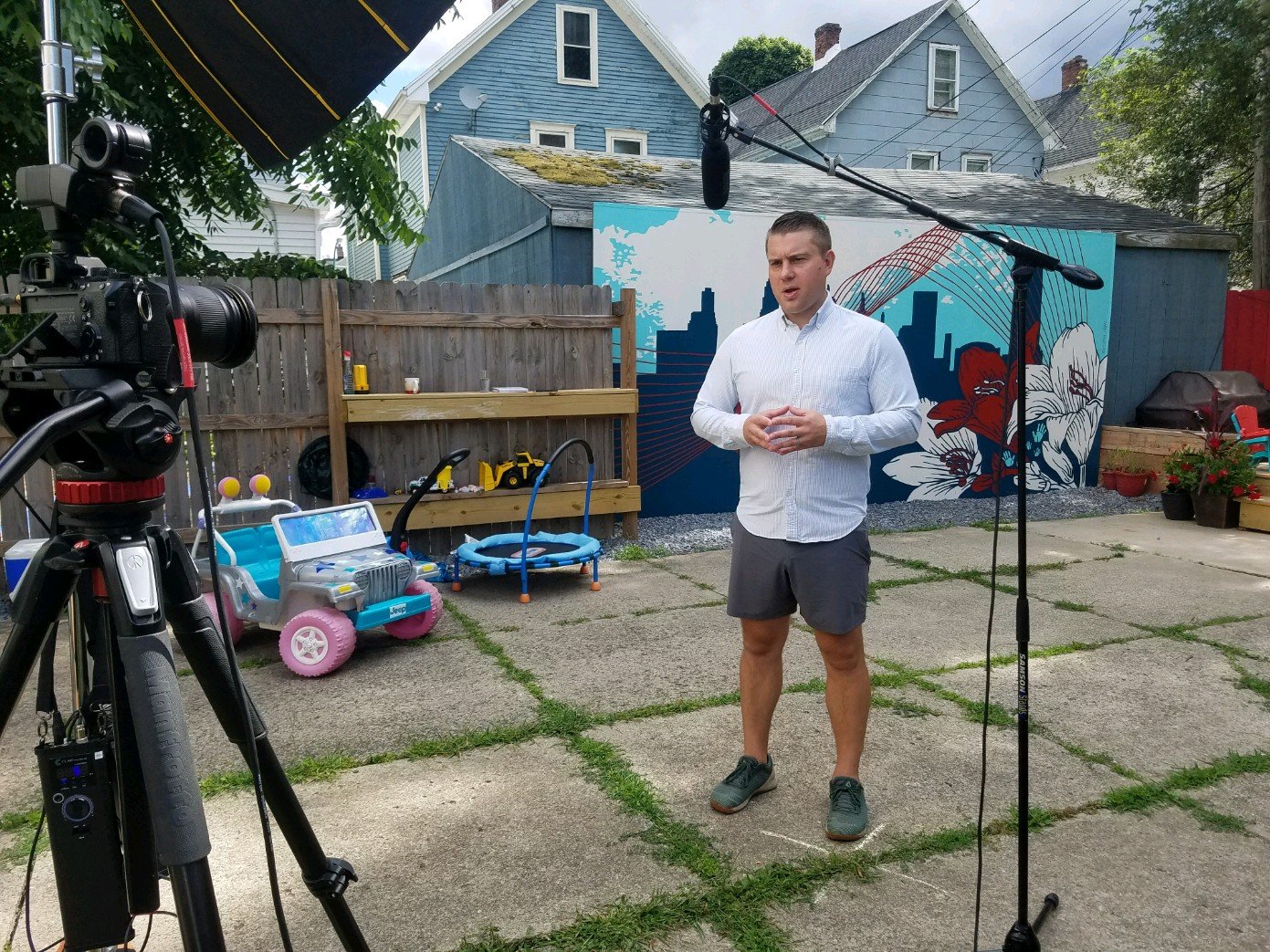 We believe traditional marketing is broken.
We believe it's never been easier (or cheaper) to start, grow and scale a business.
We believe we exist to keep it that way.
We believe in doing things not because you have to or because you stand to benefit. But because you can.
We believe pie > cake.
About The Gist
The Gist is a full-service inbound marketing agency headquartered in Buffalo, New York. Collectively, we boast decades of industry experience in a variety of disciplines including SEO, content strategy, web development, marketing automation and sales enablement. We started implementing inbound marketing campaigns on the client side and decided to make careers of it. We're a remote-enabled team equipped to partner with businesses to unlock growth through the inbound methodology.

Partner With Us
You want to grow. We can help. Drop us a line or schedule an exploratory call.