Content Marketing
Make and share content that drives traffic, converts leads and engages people through all stages of the buyer's journey - from stranger to evangelist.
Command Attention
Get found online. Engage leads. Nurture prospects. Delight customers and partners.
A content-centric marketing strategy gives your brand a voice beyond the temporary constraints of traditional advertising. Content marketing builds assets that helps your customers and prospects and live forever.
Content Marketing Services
Maybe you're looking to design an execute a comprehensive content marketing strategy. Or maybe you just want to start blogging. The Gist is prepared to help you command attention and amplify your brand in a variety of ways.
Blogging
It's simple. Quality content is Google's biggest turn-on. When you start publishing quality, relevant blog content on a regular basis, search engines take notice and your organic search traffic grows. An active blog also provides savvy marketers with content to repurpose for social media, email marketing and other channels. Partner with The Gist to plan, produce and promote your blog to help you attract, engage and delight more customers.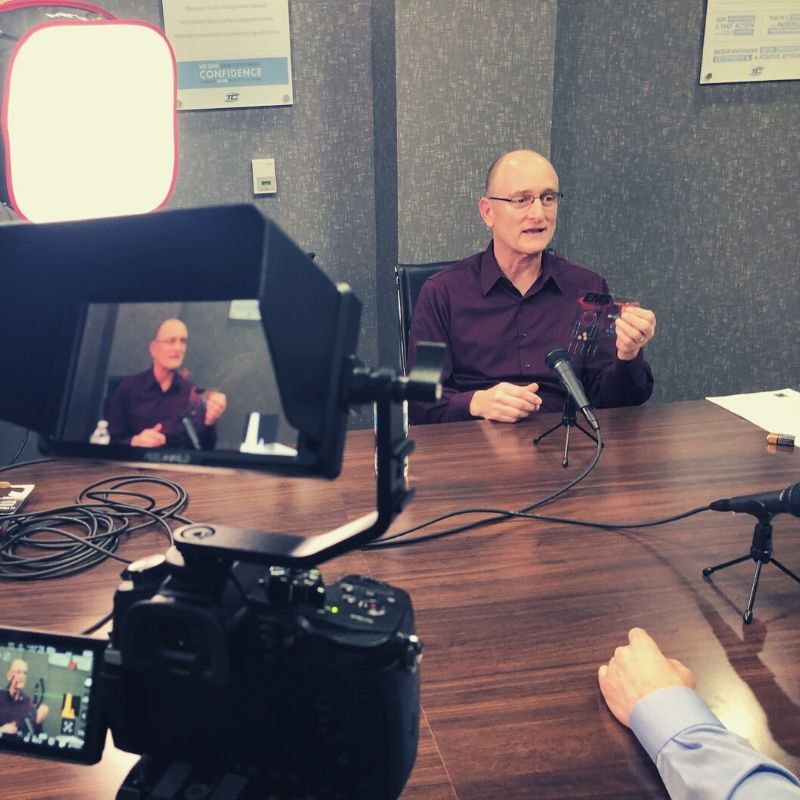 Video Production
According to Wordstream, video drives a 157% increase in organic traffic from search engines. Video has proven itself to be the most preferred content format on the web, helping to drive more traffic, leads and overall engagement. Partner with The Gist to plan, produce and promote video to help you attract, engage and delight more customers.
Web Development
An inbound-optimized website won't just be beautiful. It will also attract more visitors and convert them into leads.Web pages are the new "collateral materials." Replacing your printed flyers and PDF documents with web pages gives you the ability to add forms, live chat, embedded videos, downloadable files and other dynamic assets to make your content more engaging. The Gist is a plug-and-play web development partner. Work with us to create landing pages or product pages. Or engage us to redevelop your entire website.
Content Offers
A content offer is any packaged resource or asset that website visitors find valuable enough to trade their email address and other information for. Ebooks. Guides. Checklists. Newsletter subscriptions. Content offers come in a variety of formats. Used properly, they can persuade would-be anonymous website visitors to engage with your business and convert to a qualified lead. Pairing content offers with consistent content production - like a blog or podcast - is an effective way to attract and convert more leads for your sales team.
Podcasts
Engage clients, partners and employees with thoughtful discussions that will amplify your exposure and keep people engaged with your brand.
Social Media
There's no point in creating quality content if you're not going to maximize its promotion and distribution. We can help with paid and organic social media.
Email Marketing
Email is an effective way to nurture prospects and clients to drive engagement. We've got you covered with email marketing and lead nurturing.
Infographics
Ideal for presenting complex ideas. Infographics are proven to generate more engagement on social media and keep people on your website longer.
Monthly Website Sessions - Real Example
Content Marketing Works
An effective content marketing strategy will increase your website traffic, leads and more.
Here's a real example The Gist helped achieve with one of its clients. Steady and significant increases in website traffic resulted in more leads, more qualified opportunities passed to the sales team and, ultimately, more revenue.
The Gist greatly shortened the time-to-value for our inbound marketing strategy.
David Marshall, President, Mongoose, Inc.

Partner With Us
You want to grow. We can help. Drop us a line or schedule an exploratory call.