HubSpot Management & Support Services
From onboarding to comprehensive campaign management, get the best setup and support services from a certified HubSpot Solutions Partner.
HubSpot Done Right
As a HubSpot Solutions Partner, we're strategists and tacticians. We know how to enable your success on HubSpot from implementation to optimization and we offer a variety of services to ensure your success with the platform.
About HubSpot
HubSpot is one of the most effective marketing tools for small and medium-sized businesses. It includes advanced sales, marketing and customer service tools all layered over a dynamic (and completely free) CRM. But like any tool, HubSpot is only as good as your ability to leverage it properly. The Gist is a certified HubSpot Solutions Partner.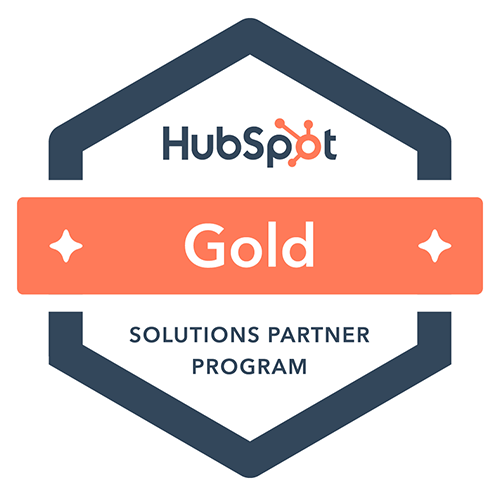 Common Services Provided
From choosing the right package and setting up your portal, to comprehensive campaign and growth management, The Gist is your perfect partner with HubSpot.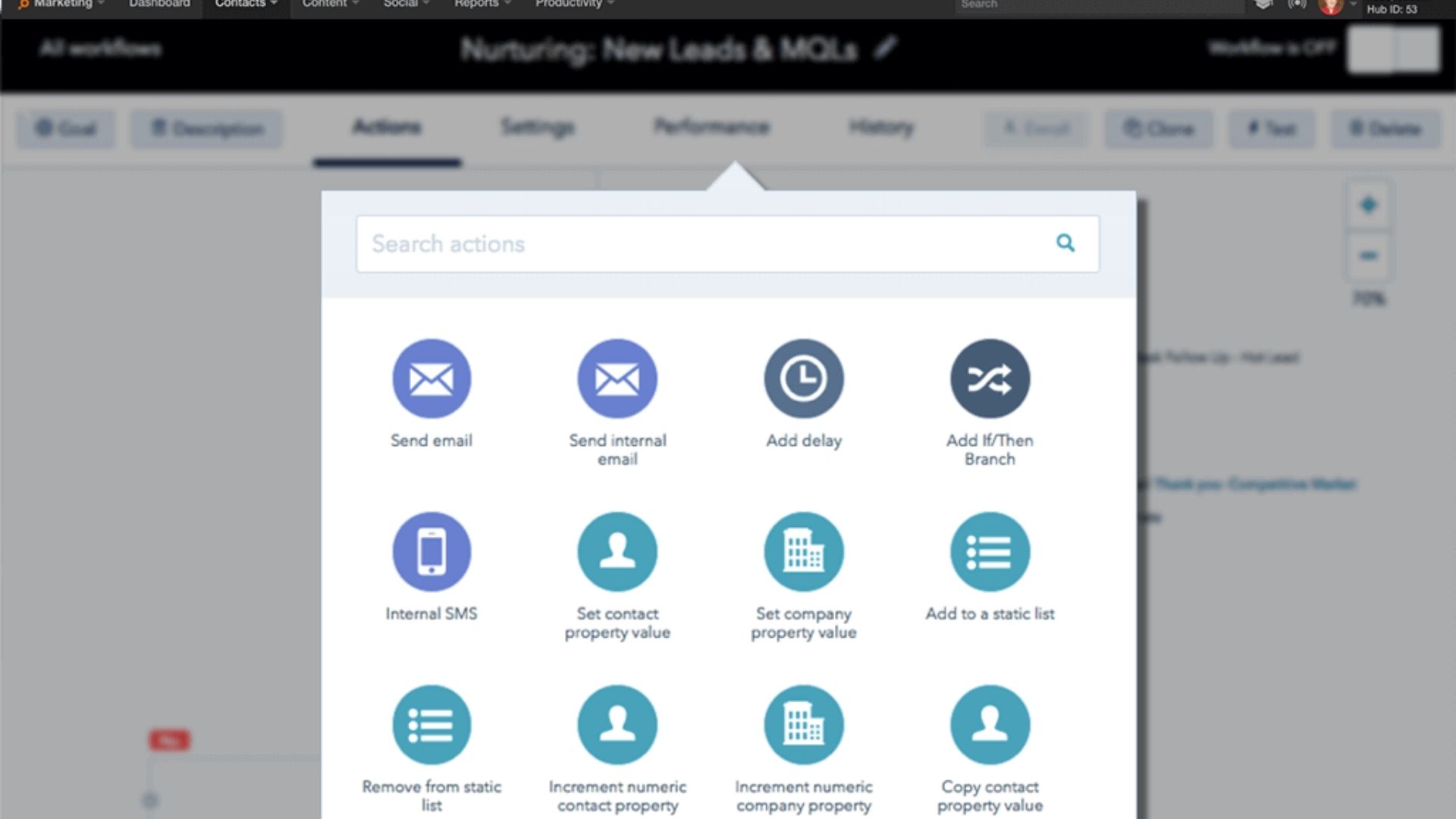 Product Selection
We'll help you choose the right package for your business and negotiate your contract to maximize value.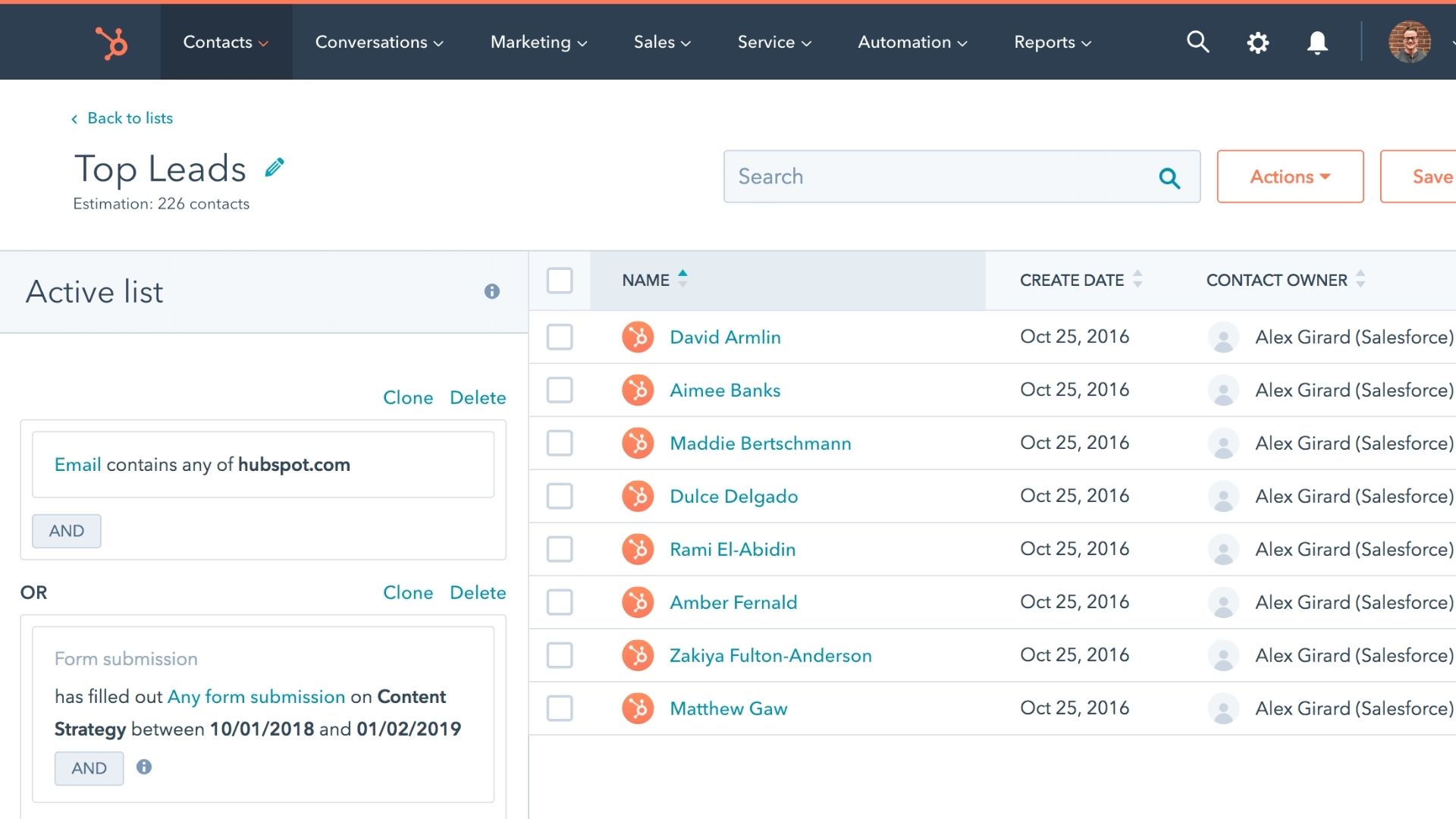 Onboarding
We'll set up your portal quickly and effectively so you can focus on the things you actually purchased HubSpot for.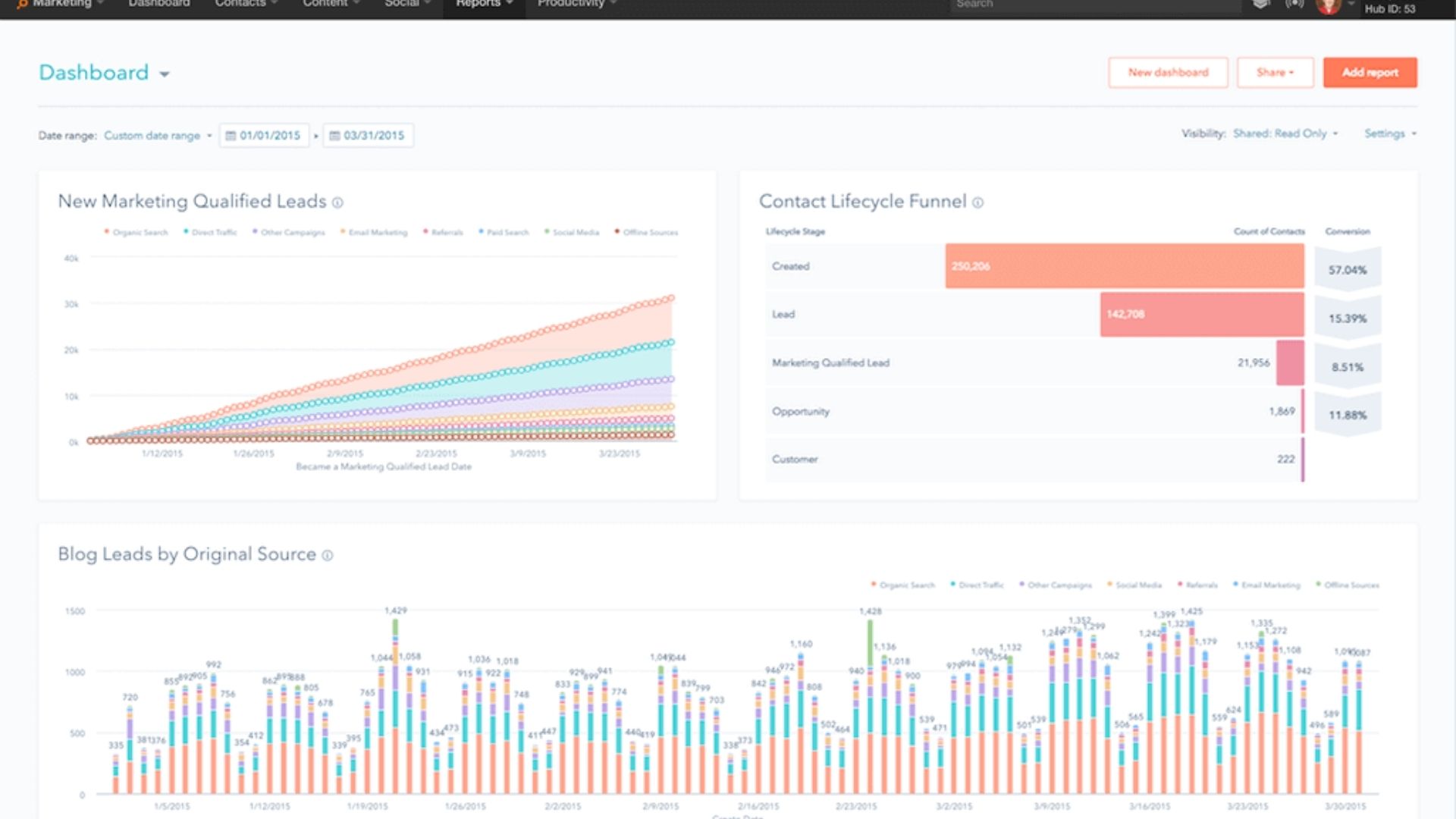 Employee Training
We'll supplement the robust HubSpot Academy with live training sessions to bring your teams up to speed, fast.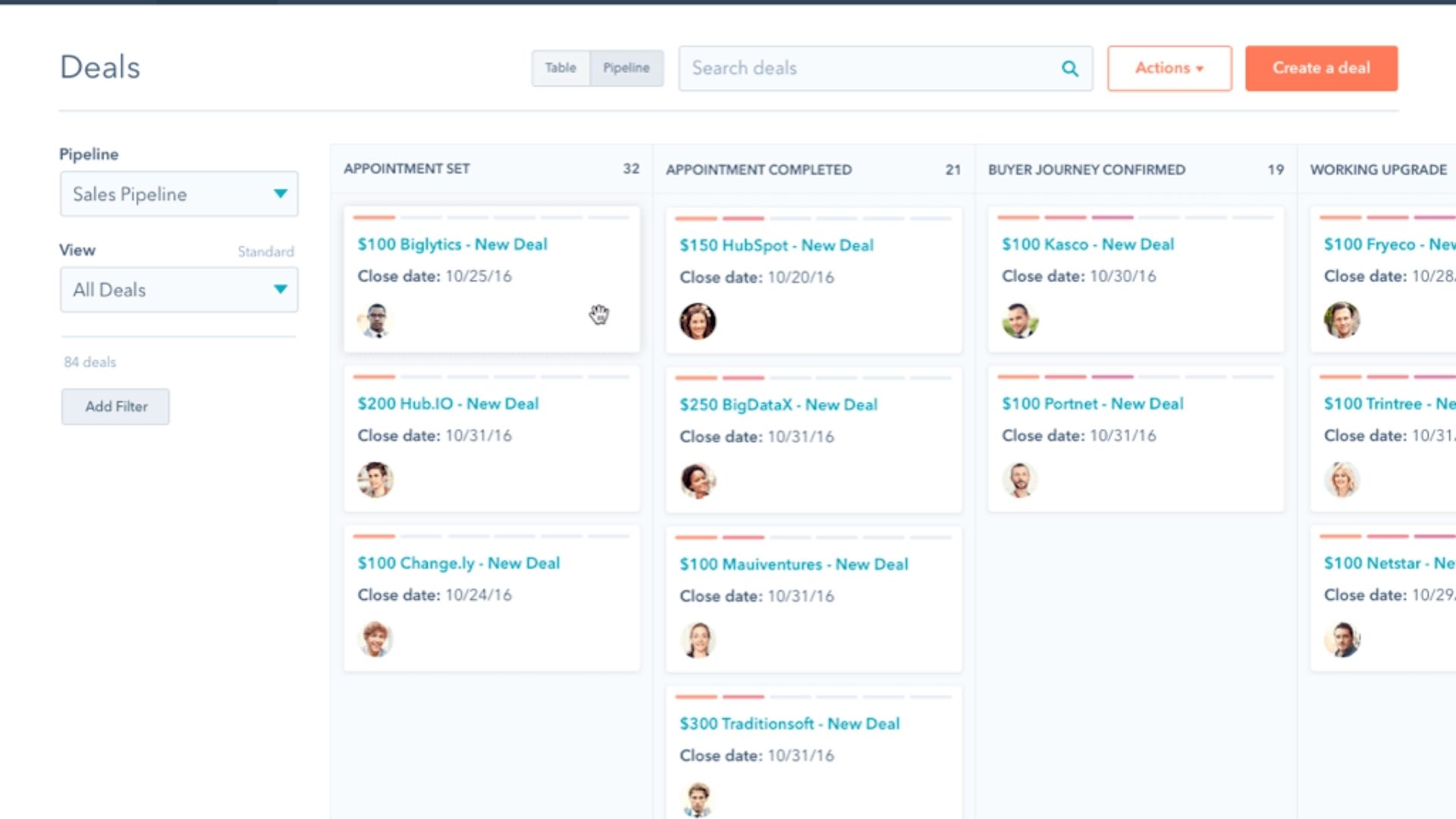 CRM Configuration
We'll organize and configure your CRM to align with your strategy and maximize productivity for your entire team.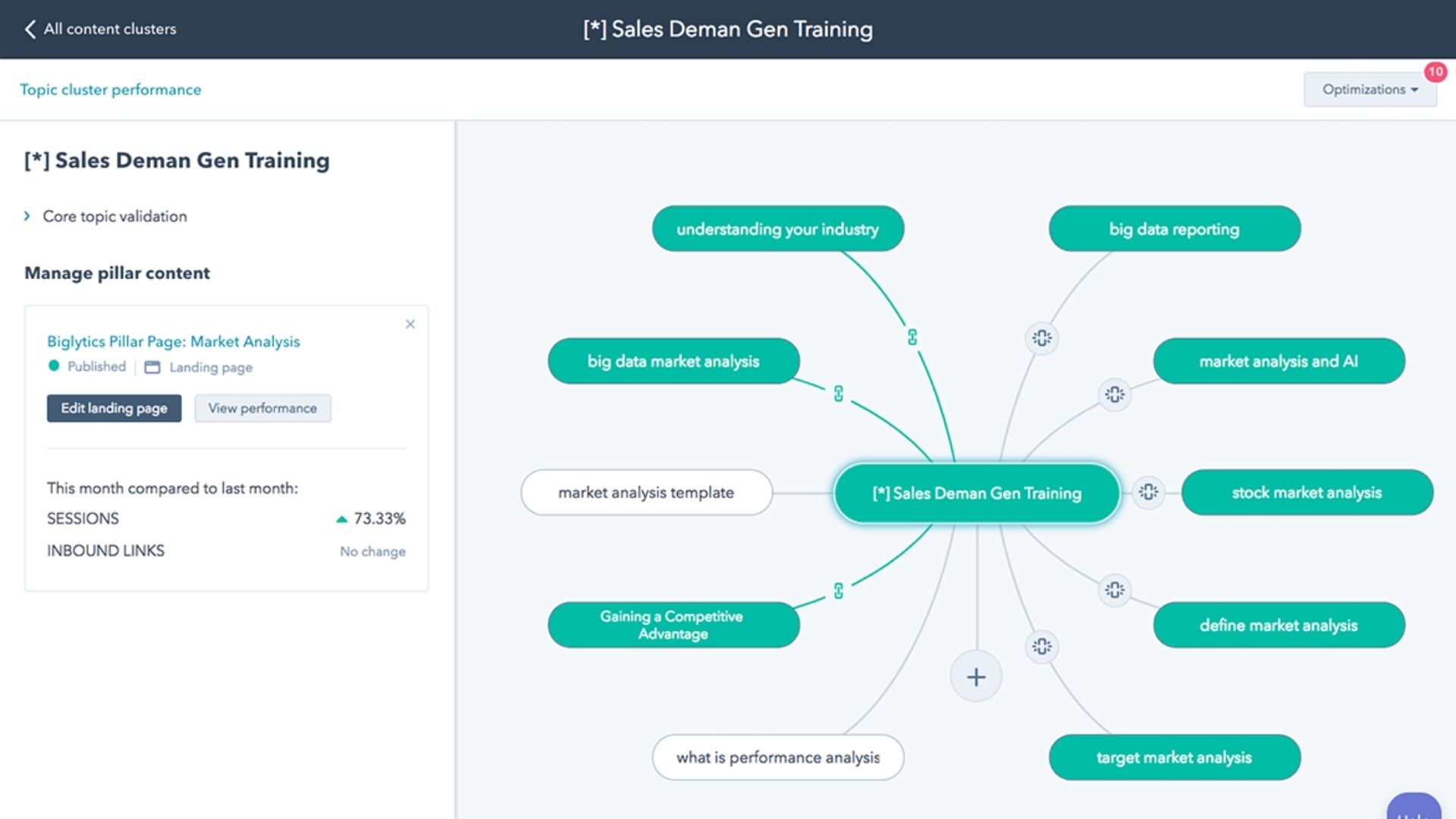 Inbound Marketing
We'll ignite your inbound marketing system through your website, blog, email marketing, social media, ads and more.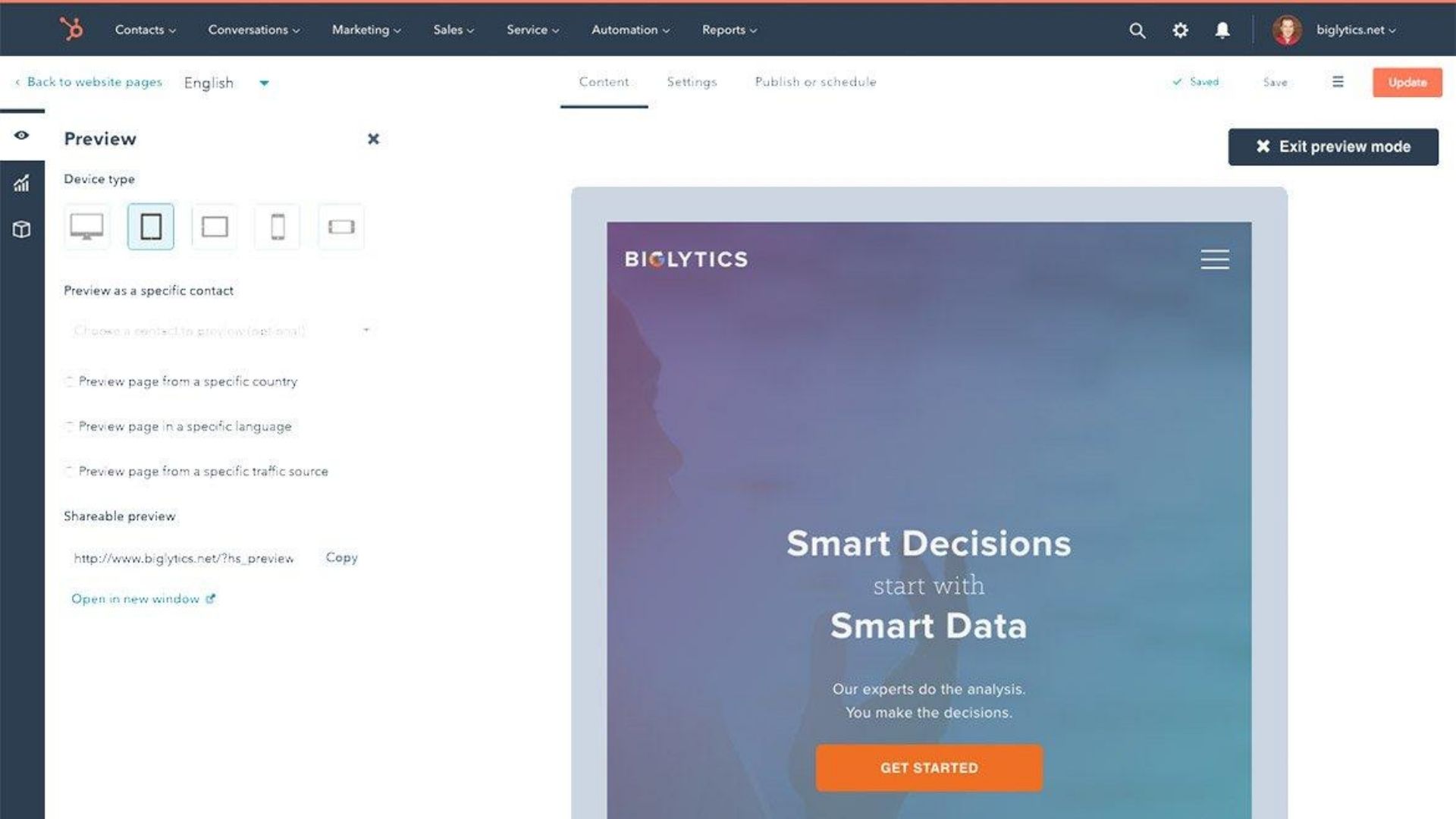 CMS Web Development
From landing pages to complete website redesigns, we're experts with HubSpot's powerful Content Management System.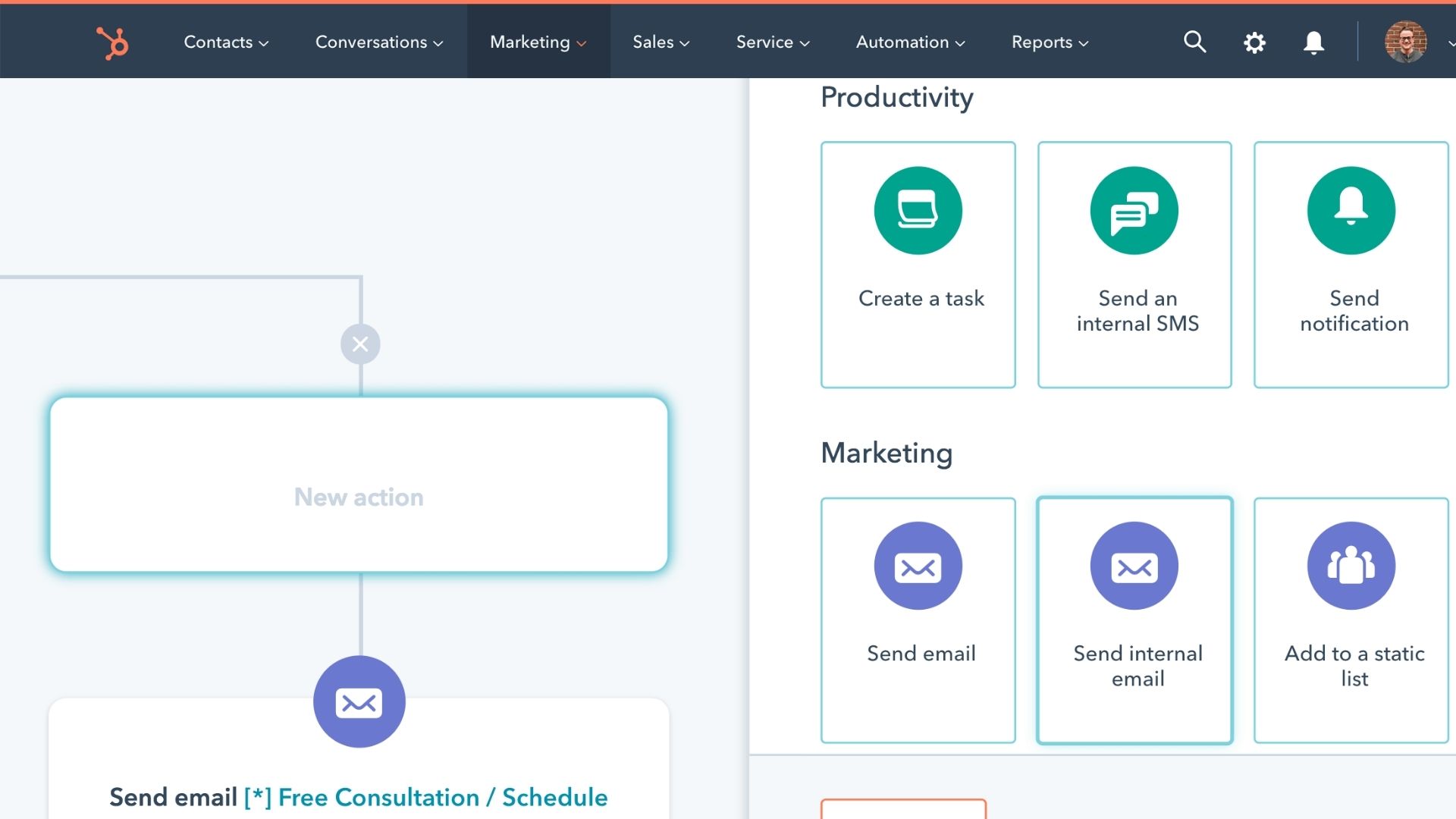 Marketing Automation
We'll create drip campaigns and automated lead nurturing sequences so you can start scaling your engagement and growth.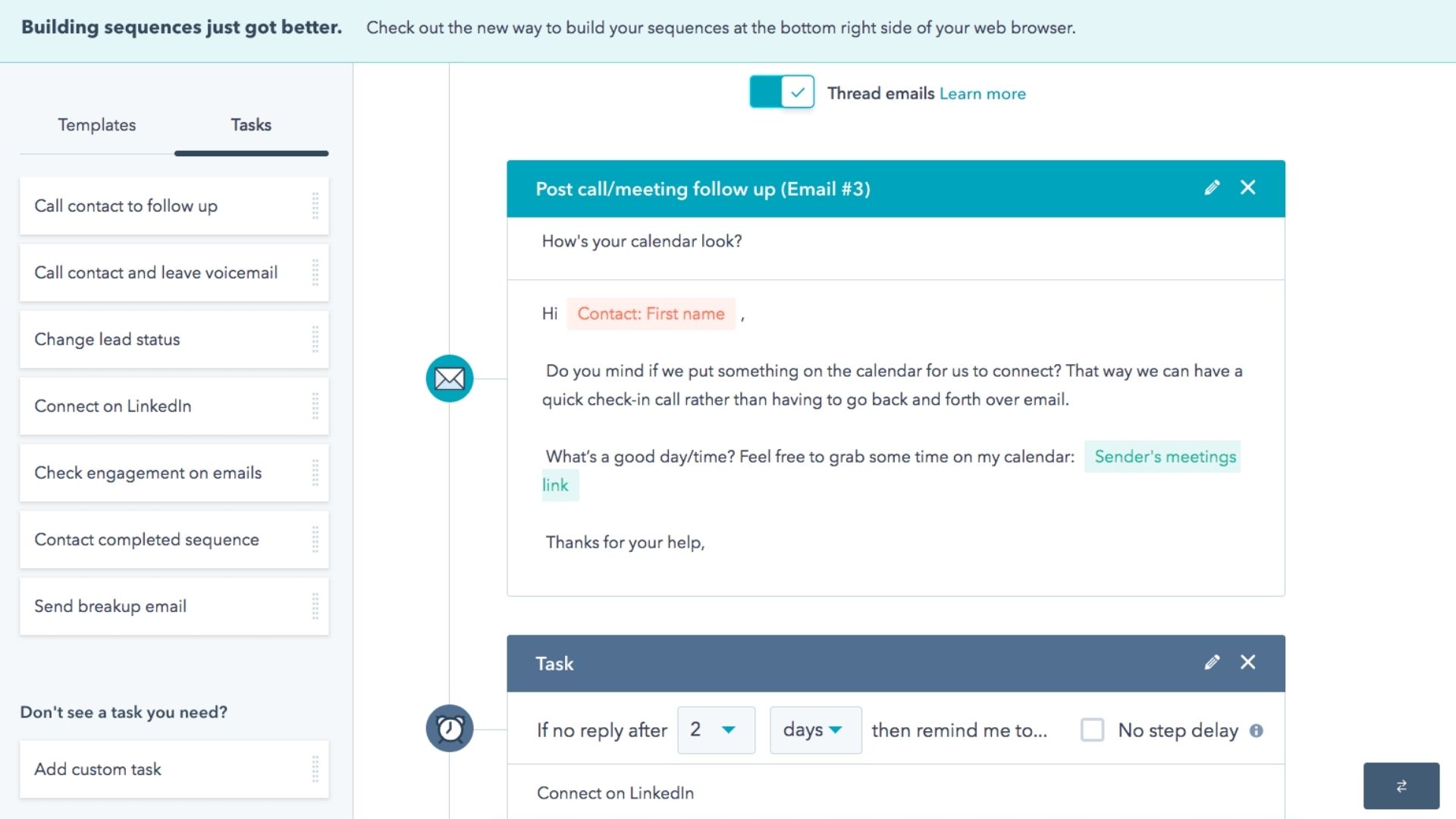 Internal Automation
We'll create automated systems to segment contacts, send internal notifications and create tasks and tickets.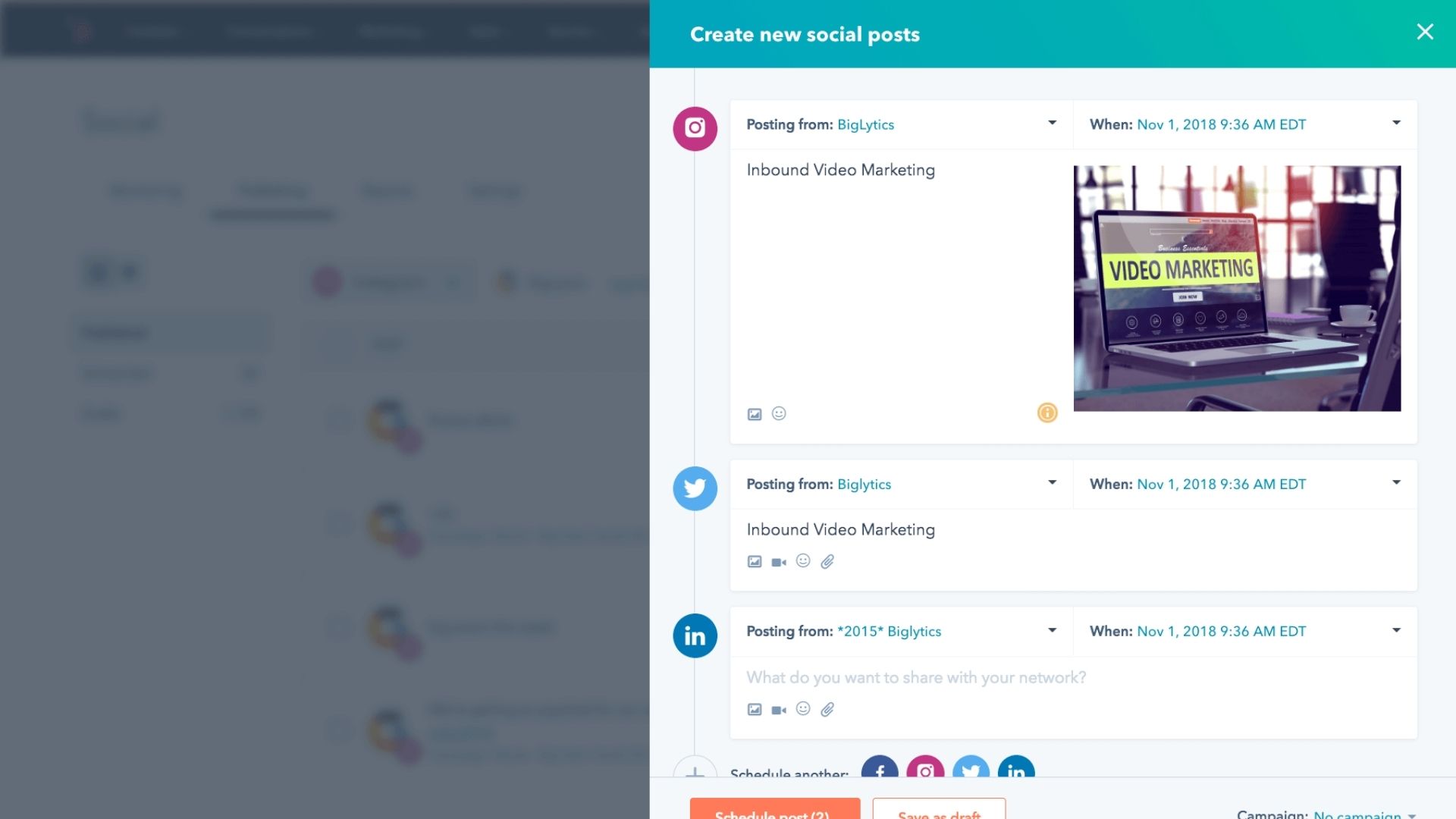 Hourly Support
As you gain independence with the platform, we can jump in on occasion whenever you need more support.
HubSpot Marketing Hub
All-in-one inbound marketing software that has everything you need to get found, engage new people, and nurture them into leads that sales will love.
HubSpot Sales Hub
A powerful suite of tools that gives you deeper insights into your prospects, automates busywork, streamlines your team's outreach and helps you close more deals, faster.
Connect With Prospects On Their Terms
HubSpot Service Hub
Customer service tools to help you connect with customers, provide faster support, exceed their expectations, and turn them into promoters that grow your business.
Measure & Improve Customer Experience
Customer Surveys
Send NPS surveys to measure customer loyalty. Send experience surveys to learn what customers think about your products. Or support surveys to follow-up on a ticket or project. Automate follow-up actions based on survey responses. Use all this feedback to improve, build advocacy and keep customers coming back.
Do HubSpot Better with The Gist
Whether you want to improve your existing HubSpot output or looking to get started for the first time, we can help you and your team master the platform to help your business grow and thrive.