HubSpot CMS Website Development
Partner with The Gist to create landing pages, supplement your existing website or develop a new website altogether. We're a leading inbound marketing agency and we develop on HubSpot CMS Hub exclusively.
We Build HubSpot Websites for Organizations that Want to Succeed at Inbound Marketing
Your website is probably your greatest marketing asset. It should enable your inbound marketing goals by increasing organic traffic and converting visitors into leads and subscribers. That's why we design and develop websites exclusively on HubSpot's CMS Hub.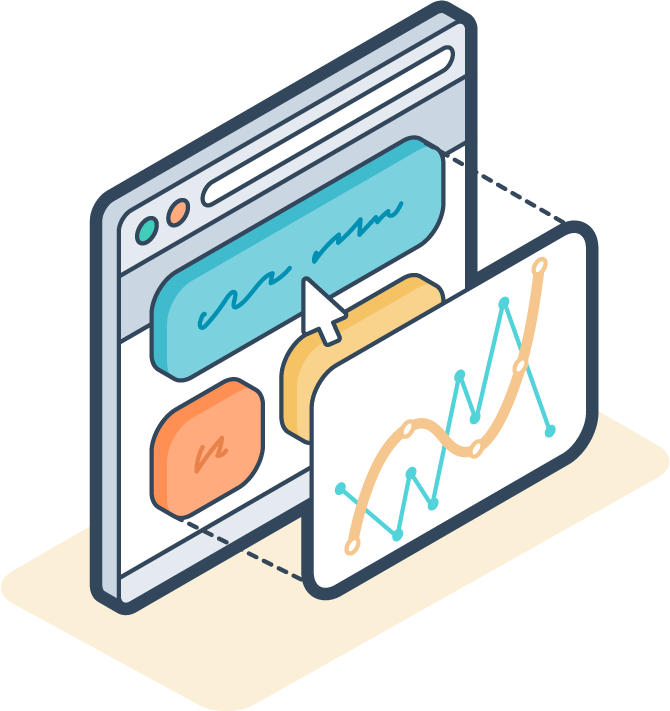 Publish Landing Pages
Supplement your current website infrastructure with high-performing landing pages designed to attract and convert new leads.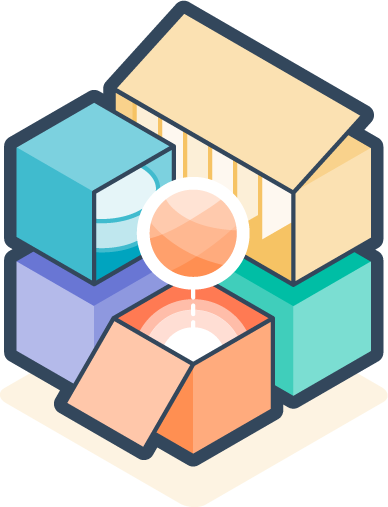 Add Marketing Features
We can add features like forms, chatbots and other widgets to your existing website to improve the experience and convert more leads.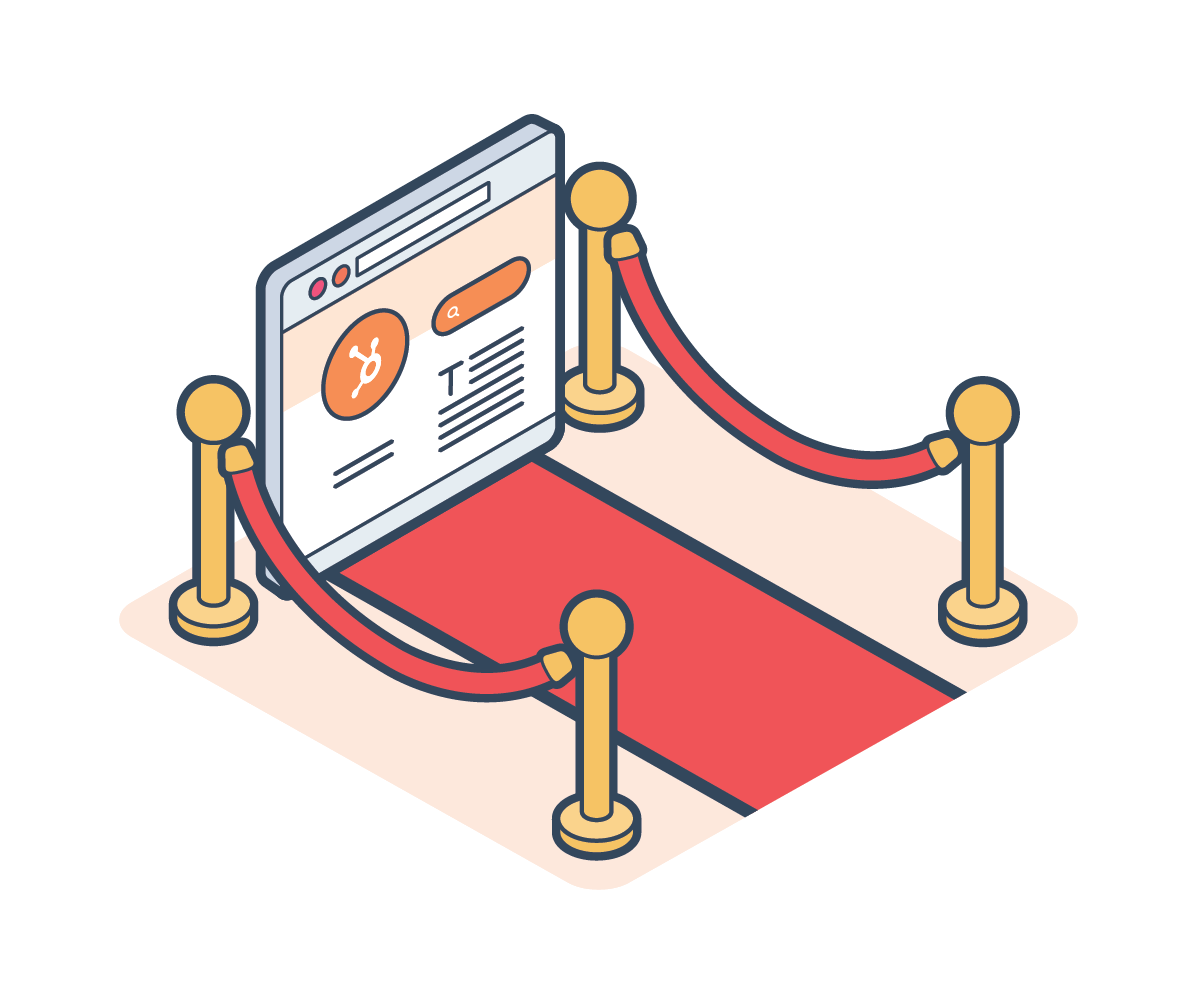 Web Development
Sometimes you just need to start from scratch. We can build your new website entirely for optimal performance to help you grow.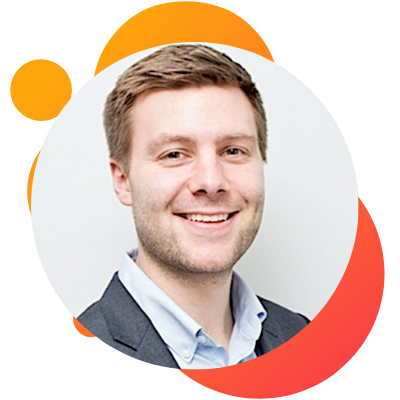 They helped solidify a plan to execute our marketing strategy. On top of all that, they fashioned us a killer new website.
About HubSpot CMS Hub
Built on a CRM platform, CMS Hub leverages a unified view of the customer so marketers and developers can create experiences that keep up with modern expectations. Customers get a single source of truth that empowers their teams to deepen their relationships with customers and provide a best-in-class experience.
We Build HubSpot Websites That:
Look Beautiful
What's that saying about first impressions?
Are Easy to Maintain
Stop paying developers every time you need to make edits.
Convert Leads
Grow your database. Your sales team will thank you.
Launch Quicky
We can launch websites in weeks, not months.
Search Engines Love
The right website should actually drive traffic.
Don't Break the Bank
Don't spend more money than you have to.
Our Web Development Pillars
Research + Strategy
We always begin with the end in mind by understanding how your website should ideally support your business and fuel your growth. We analyze your competition, industry keywords and other factors that help us design the most effective solution.
Search Engine Optimization
Your website's first job is to help more people discover your business. The most effective websites are optimized for search engines so more people will find your business online through a variety of industry and category searches.
Design - Form + Function
Your website should look beautiful, but design isn't just about how something looks. It's also about how it works. Navigating your website should feel easy and intuitive and should connect people to the information they're looking for efficiently.
Content Strategy
Part of managing a website is having a plan to update it over time. This not only provides a better experience for your customers and prospects, it also catches the attention of search engines to ensure more people find your business online.
Reporting + Analytics
There's no reason to let intuition or educated guesses drive decisions when it comes to your website. We'll make sure you're set up with the best tracking and analytics to monitor the performance of your site and work to improve it over time.
Build a Dynamic Website on HubSpot
Schedule a demo and free consultation with The Gist, a leading inbound marketing agency and HubSpot Solutions Partner.
We'll provide a brief demo of the HubSpot CMS Hub so you can learn the benefits of a dynamic drag-and-drop editor integrated with a full CRM. We'll also discuss how your website can be better leveraged to achieve your inbound marketing and growth goals. References and work examples can also be provided.