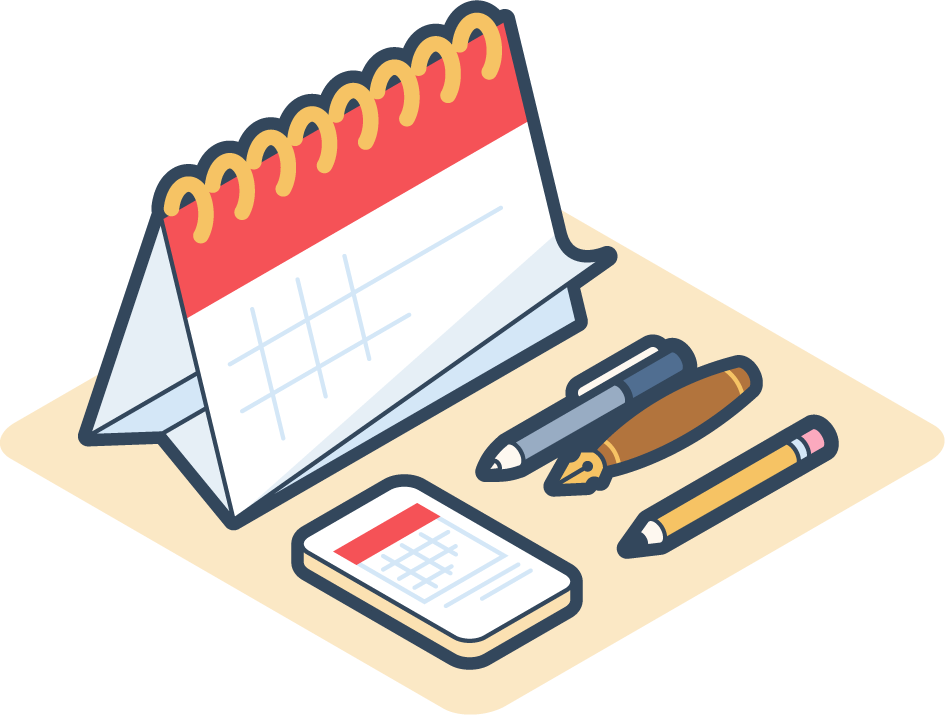 HubSpot Strategy Session
Get expert guidance from a Certified HubSpot Solutions Partner on how to effectively utilize HubSpot for your business. Get all your questions answered and determine your best course of action.
What to Expect
This is more of a consultation than a demo, however we will have HubSpot pulled up on a screen share and will be prepared to show you anything you're interested in seeing. We're going to ask some questions to help us quickly understand how your organization can best leverage HubSpot. Then we'll offer some recommendations to consider before moving forward with anything. We'll also be prepared to answer any questions you have.
How to Prepare
We'll need to know your current experience level with HubSpot, why you're considering HubSpot for your organization and anything else you'd specifically like to accomplish during the session.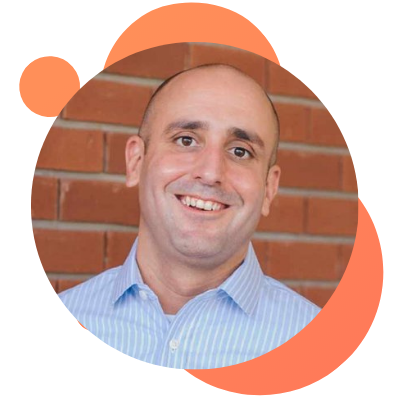 The Gist greatly shortened the time-to-value for our inbound marketing strategy on HubSpot.
OUTFIT YOUR INBOX
Get a monthly content roundup in your inbox once a month. HubSpot tips, updates and EXAMPLES are always included.