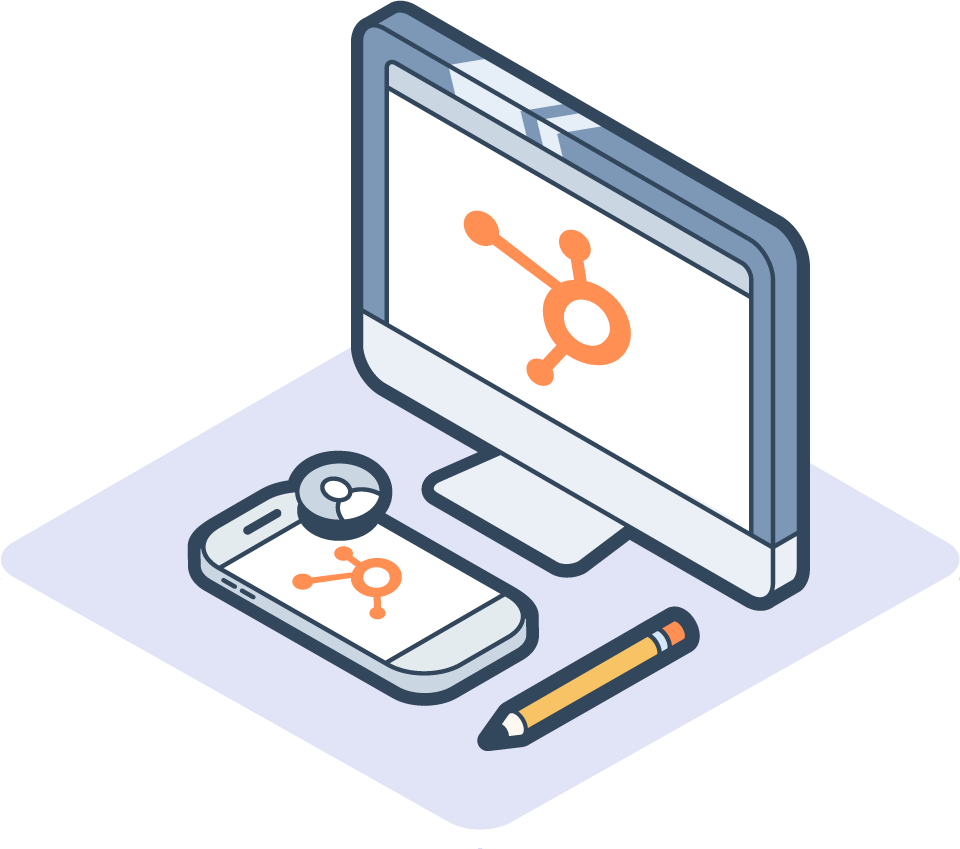 HubSpot Tutorial Videos
As a HubSpot Solutions Partner, we're constantly producing content to help both new and experienced users effectively learn and leverage the platform to help their businesses grow.
Watch. Learn. Take Action.
We've covered most of the core features in HubSpot, but as the platform grows, so will this video library. Each video is a couple minutes and can be viewed in full screen mode. If you have any follow-up questions or would like to dive deeper, schedule a free HubSpot strategy session with us.
All
CRM
Marketing
Sales
Website CMS
Get HubSpot Support
The Gist is a certified HubSpot Solutions Partner. We provide end-to-end HubSpot onboarding, support and comprehensive campaign management solutions.
What to Expect During a HubSpot Strategy Session
This is more of a consultation than a demo, however we will have HubSpot pulled up on a screen share and will be prepared to show you anything you're interested in seeing. Still, we're going to ask some questions to help us quickly understand how your organization can best leverage HubSpot. Then we'll offer some recommendations to consider before moving forward with anything. We'll also be prepared to answer any questions you have.