Search Engine Optimization (SEO)
Leverage keyword research, topic clusters, content marketing and other techniques to ensure more people find your business online.
Get Found Online
Search Engine Optimization, or SEO, is the practice of planning, publishing and improving your website and content marketing strategy to ensure you rank higher in search engines organically, without having to purchase ads. Since increasing organic website traffic from search engines significantly fuels business growth, an effective SEO strategy has tremendous long-term benefits.
SEO Works
An effective SEO strategy will increase your website traffic, leads and more.
Here's a real example The Gist helped achieve with one of its clients. Anchored by an effective SEO strategy, steady and significant increases in website traffic resulted in more leads, more qualified opportunities passed to the sales team and, ultimately, more revenue.
Monthly Website Sessions - Real Example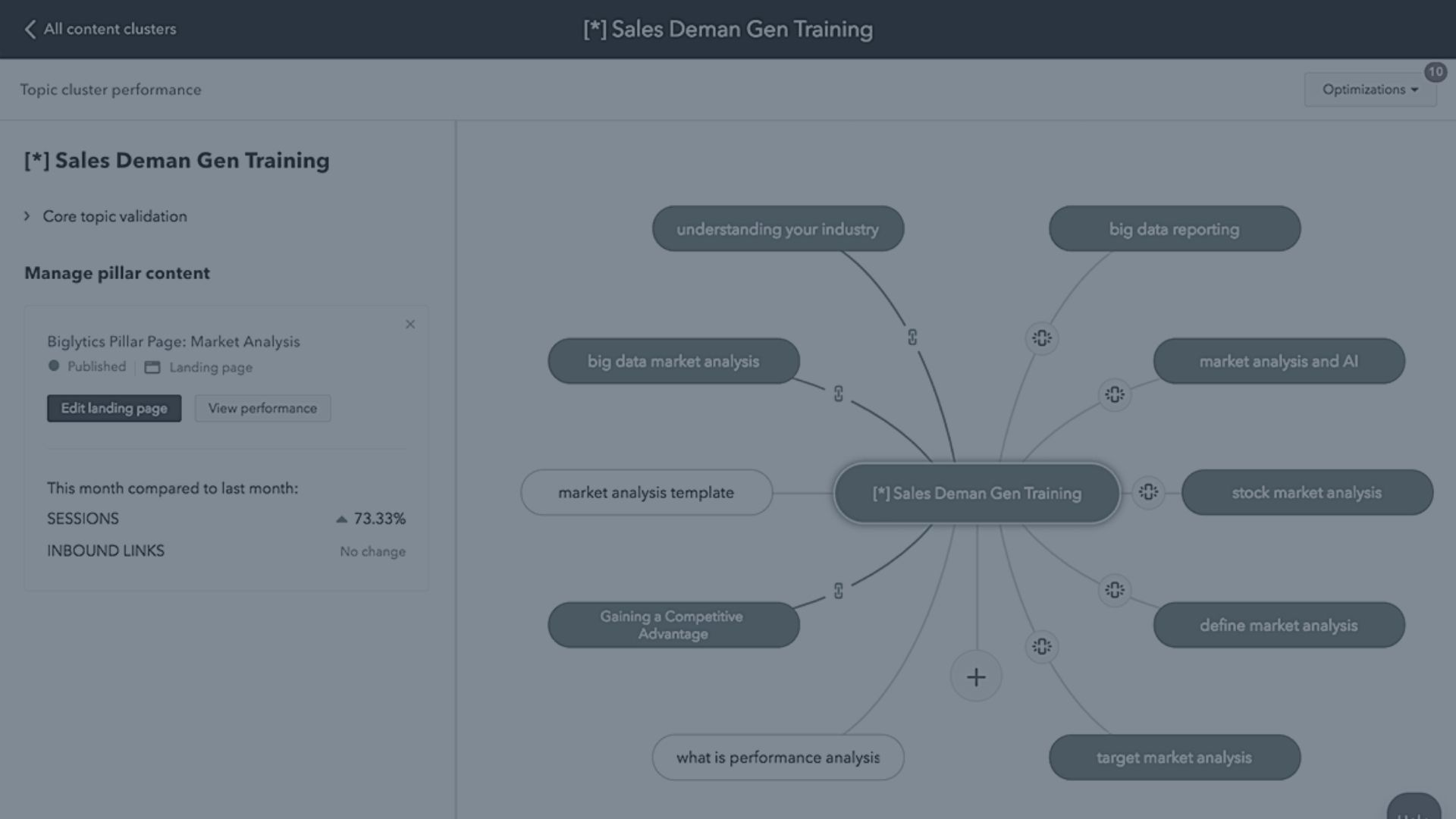 Effective SEO Strategies Include:
Keyword research
Topic cluster mapping
Consistent content production
On-page optimization
White hat link building
Social media
Email marketing
Site speed optimization
We've seen amazing results across the board in our inbound marketing analytics.
Kevin Kerl, CEO, SelectOne

Partner With Us
You want to grow. We can help. Drop us a line or schedule an exploratory call.