Podcasting
Partner with The Gist to launch or evolve your company's podcast to reach more people and assert your industry authority thought leadership.
Capture & Release
Podcasts give you and your brand the opportunity to share your knowledge and expertise with a broader audience while fostering a deeper level of connection and engagement. Not to mention, they equip you with boatloads of content to attract, engage and delight your prospects and customers.
Start with a Strategy
What is the podcast going to be about? Who is the intended audience? What would make them want to watch or listen? How are you going to format the conversations?
We've launched several podcasts and can help you design your podcast strategy quickly and effectively. This will make launching your podcast easier and more effective.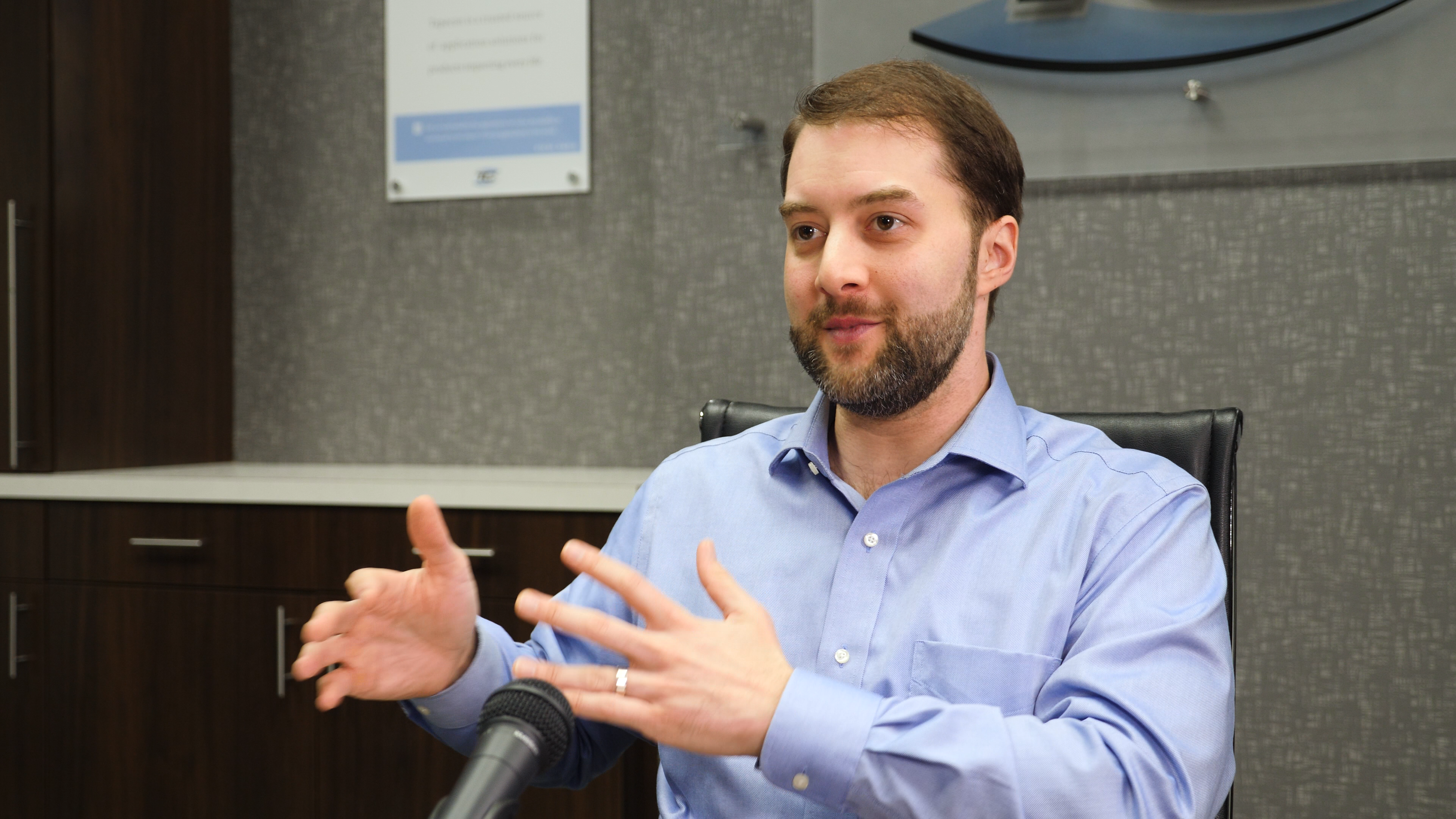 Record Audio & Video
Your opportunity to reach an audience with your podcast shouldn't be limited to the popular audio-only streaming services.
Capturing long-form video content allows you to maximize your options for repurposing your content. You'll have video, audio and text. Full-length as well as short clips. Many options for your website, emails and media platforms.
Publish & Promote
Publish the full-length video on YouTube. Publish the full-length audio to all the popular podcast platforms (iTunes, Spotify, Stitcher, Google Podcasts, etc.)
Then transcribe the conversation and turn it into a blog post. Edit out short video clips and sprinkle them across social media. Email the content to your customers and prospects.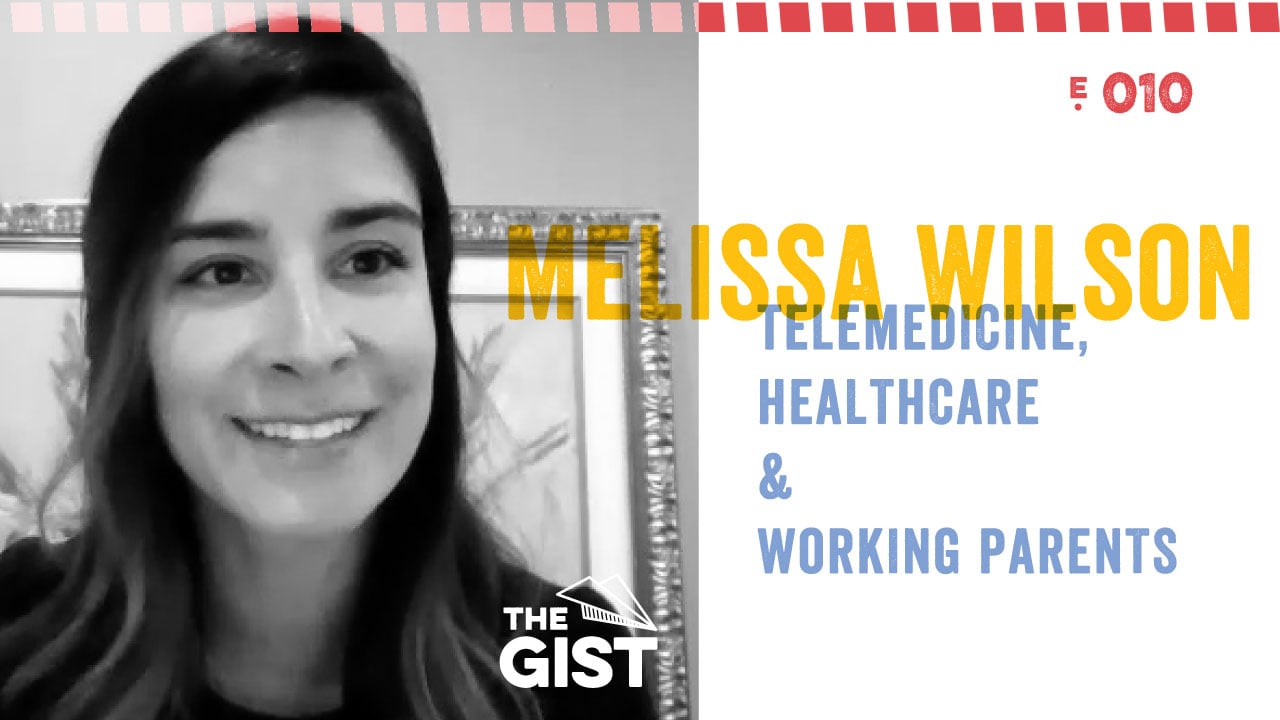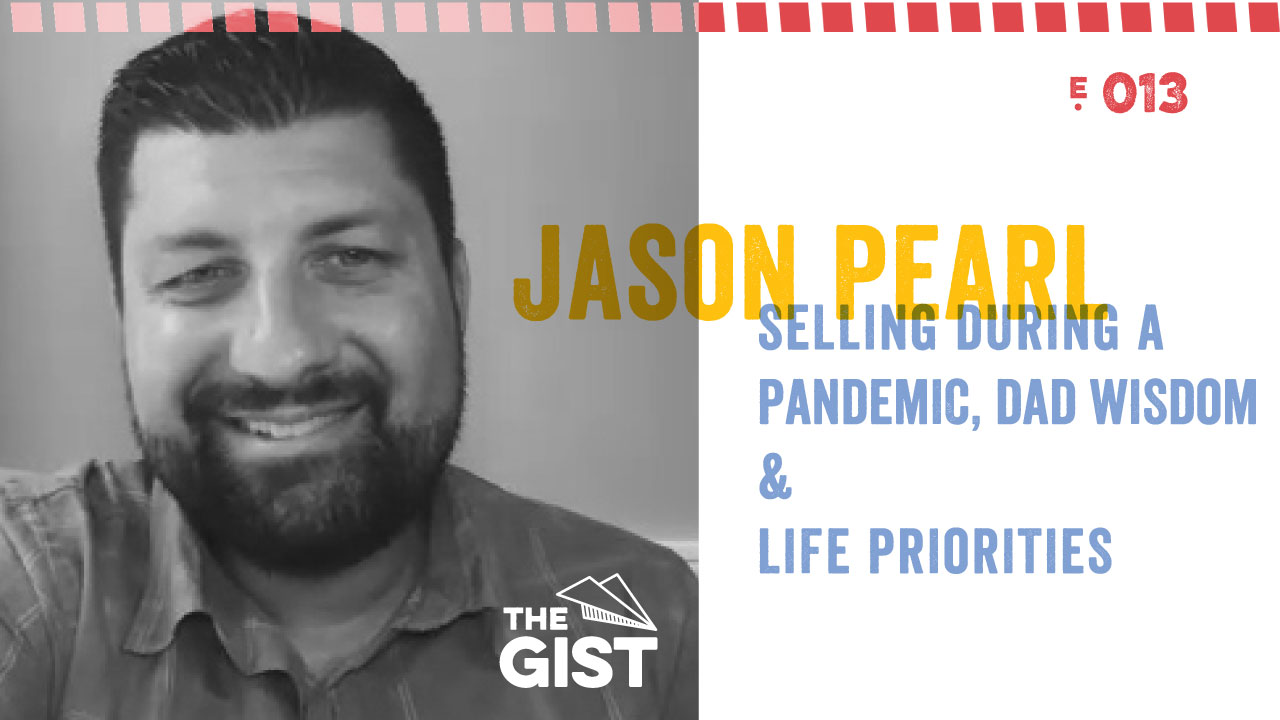 Remote Podcasts
Even before the COVID-19 outbreak, it's never been easier to record podcast episodes with remote guests.
While it removes the need to record in a studio, the same principles for strategizing, publishing and promoting your podcast apply. We've got experience with remote podcasts, too, and we'd love to help you launch yours.
Our Podcast Solution Includes:
Strategy
Begin with the end in mind. This will maximize overall impact.
Branding
Naming, logo, theme music, intro bumpers, graphics and more.
Guest Booking
We'll book guests in your industry for you to help expand your reach.
Production
Top production quality, on site or through remote recording tools.
Audio
We'll push the audio out to all the major streaming platforms.
Video
We'll publish full-length and short clips to promote each episode.
Transcription
We'll transcribe each episode to a blog post to maximize SEO.
Promotion
Paid advertising campaigns to reach a broader audience.
We have seen noticeable engagement around our new video initiative and have come to realize the value and wide-reaching applications of a tool like podcasting and video.
Aly Finkle, Director, SelectOne

Partner With Us
You want to grow. We can help. Drop us a line or schedule an exploratory call.