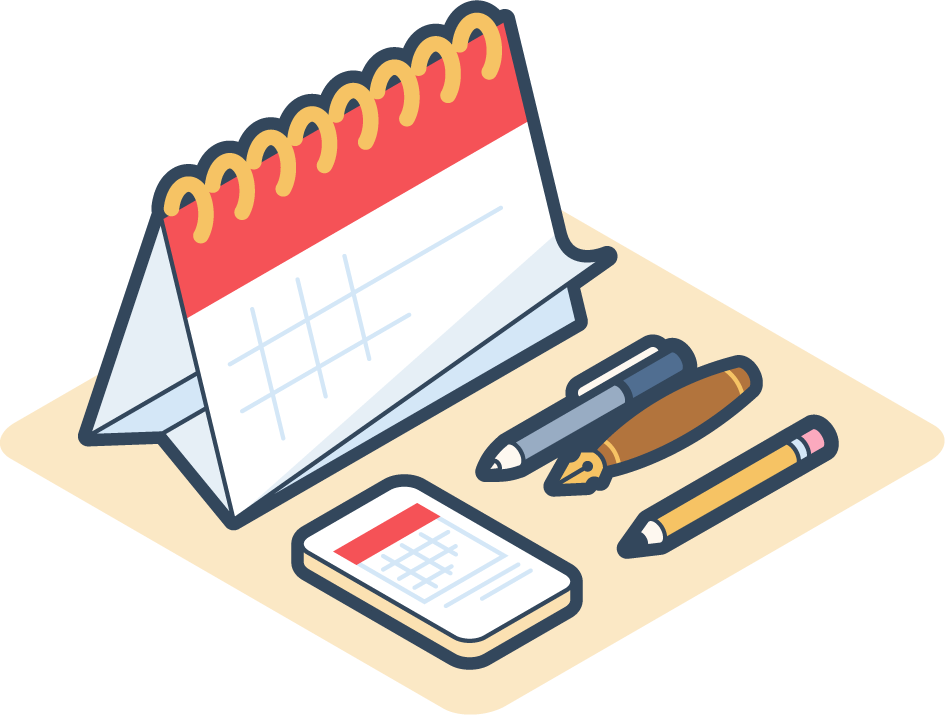 Exploratory Call
Let's learn about one another. We'll discuss your goals, explain our agency services and determine if a partnership is a good fit.
What to Expect
Before we can work together, there needs to be a mutual understanding that your need(s) match the expertise of the agency. We also have to like one another. The purpose of an exploratory call is to determine if there's enough of a match with needs, solutions and timing to proceed with deeper discovery and eventually a proposal. That's why we conduct an exploratory call with every prospective client.
How to Prepare
We'll ask you a few questions through the calendar link once you pick your time. Beyond that, just be prepared to have an open and honest conversation about your objectives and what's holding you back.
The Gist greatly shortened the time-to-value of our inbound marketing strategy on HubSpot.
They are so good at breaking down complex business challenges and finding both quick-wins and long-term solutions. Their HubSpot onboarding program does exactly this. It feels like a true partnership working with The Gist.
Joe Peluso
Complete Payroll
There is no one on earth that I trust more when it comes to all things HubSpot.
Kyle Masengale
ASAP Payroll
We had HubSpot prior to working with The Gist, but weren't using it to its full potential. We are now seeing the benefits of putting HubSpot to work.
Outfit Your Inbox
Get a monthly content roundup in your inbox once a month. HubSpot tips, updates and EXAMPLES are always included.