Video Production & Promotion
Use the most preferred content format on the internet to get found online, tell your story and persuade people to take action.
Gain and Hold Attention
Research shows most people would rather your video than read your blog post or document. In fact, it's the most preferred content format on the internet. Incorporating video into your marketing strategy allows you to amplify your reach, tell your story and persuade more people to take action. Partner with The Gist to create more video to fuel your growth.
88% of video marketers reported that video gives them a positive ROI.
Wyzowl, 2020
What Should You Create Video For?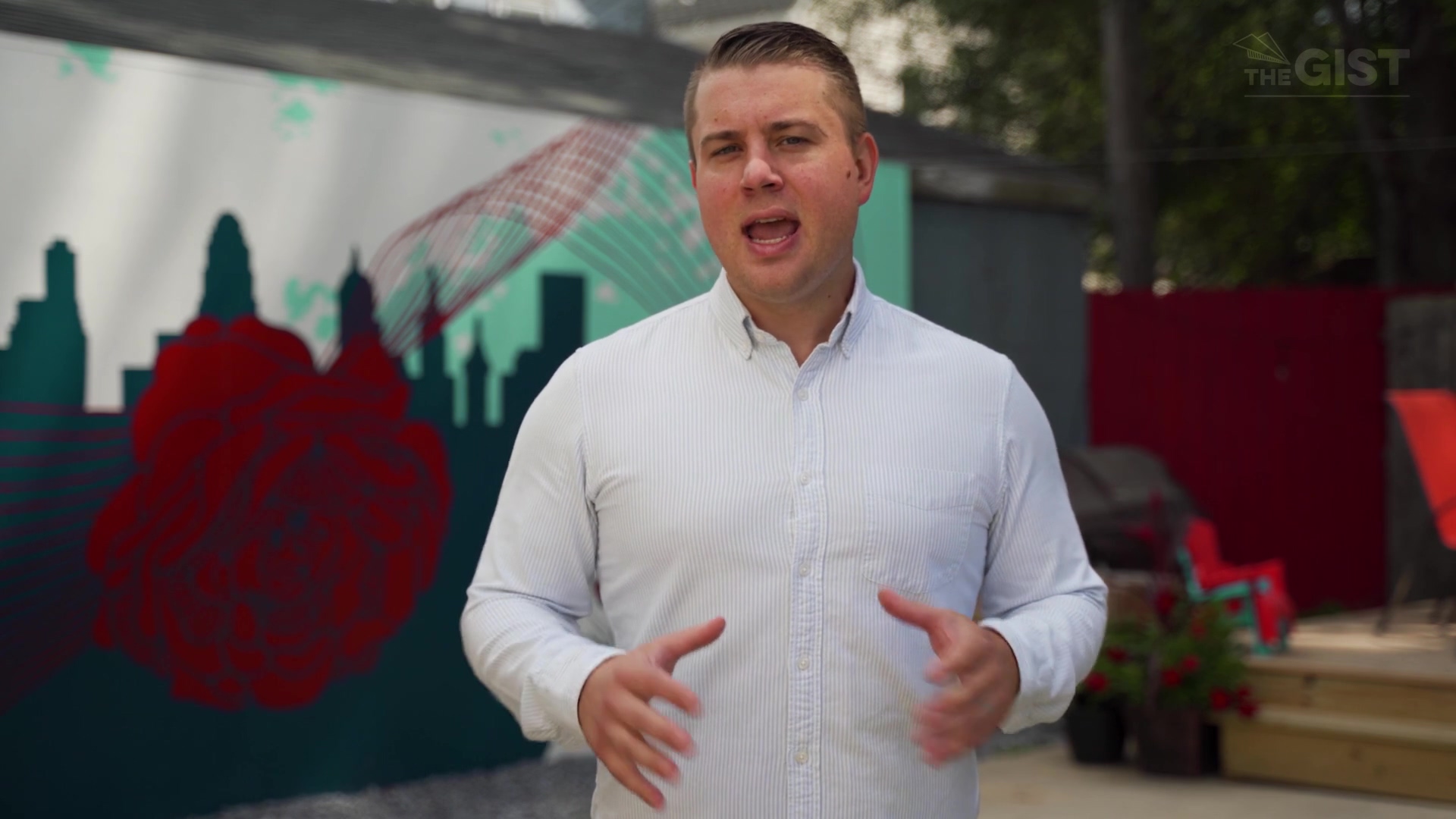 For Your Website
Add warmth and personalization to otherwise static interactions on your website. Embedding videos on your website is proven to increase page views, time-on-site and conversion rates.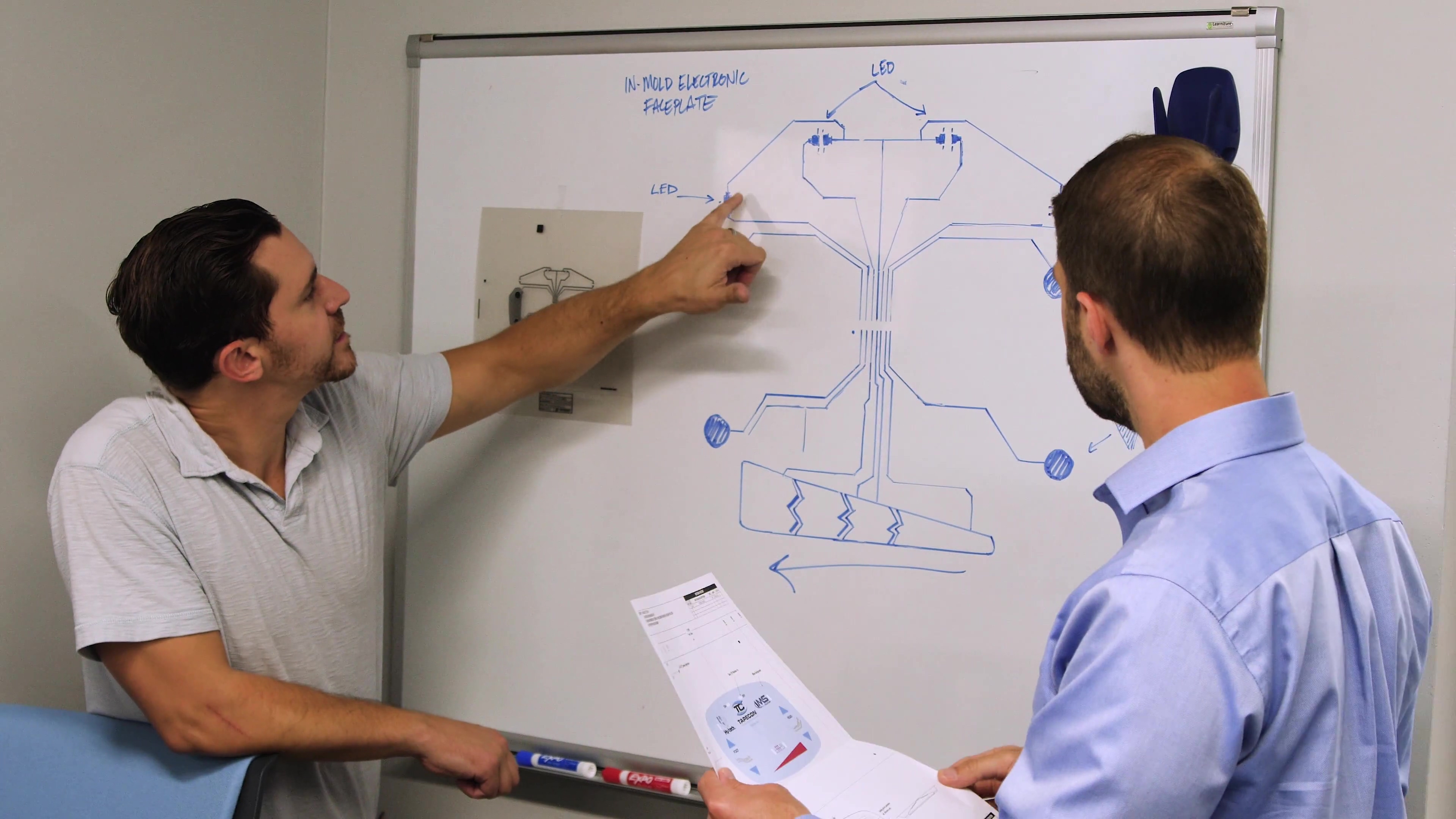 For Promoting Your Solutions
Research shows most people would rather watch a video about a product or service than read about it. Showcasing your solutions with video is more persuasive and can be shared almost anywhere.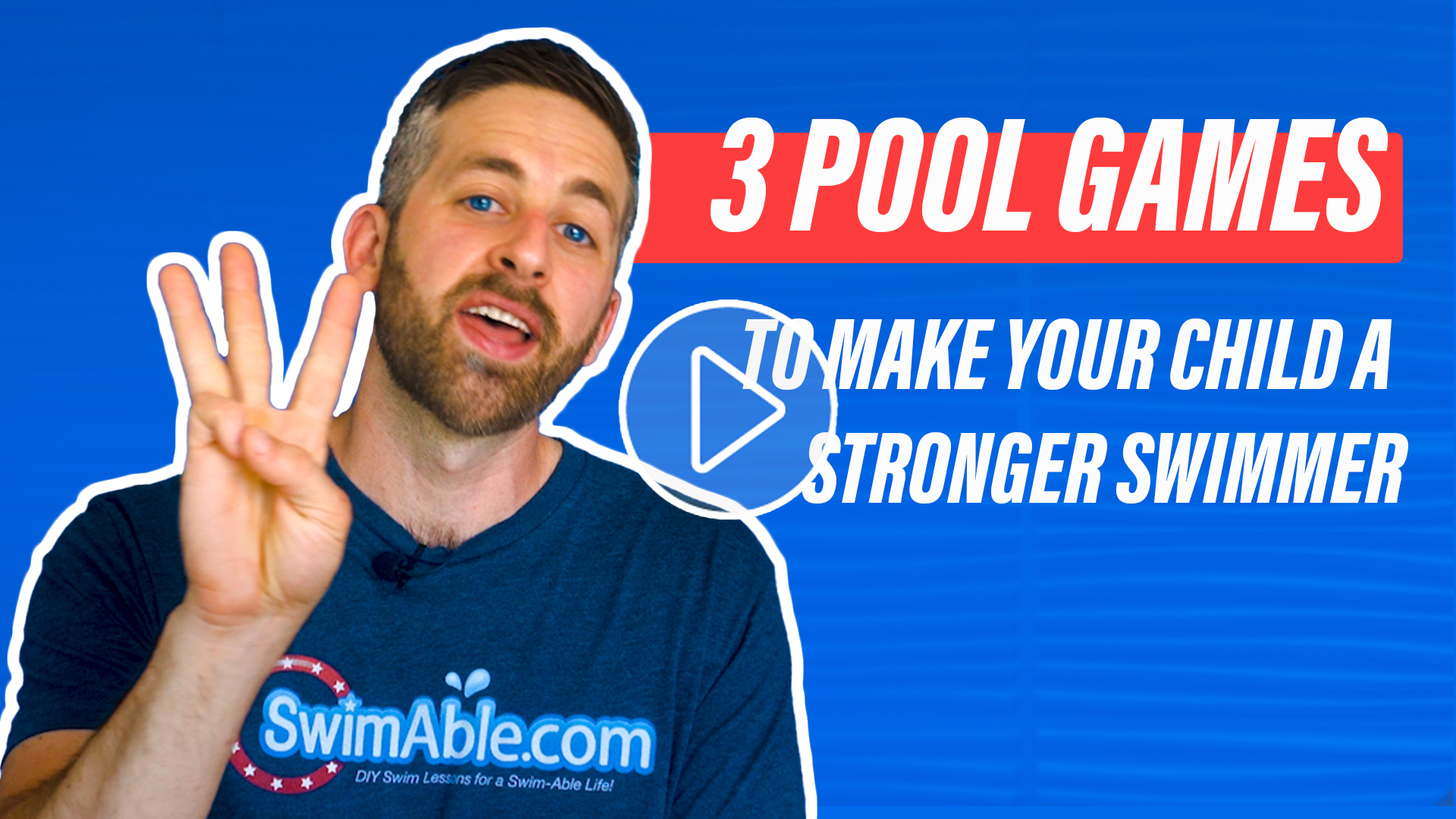 For YouTube
YouTube is the fourth-most popular social media platform in the globe. Publishing your videos on YouTube is an effective way to show up in search results, reach more people and increase web traffic.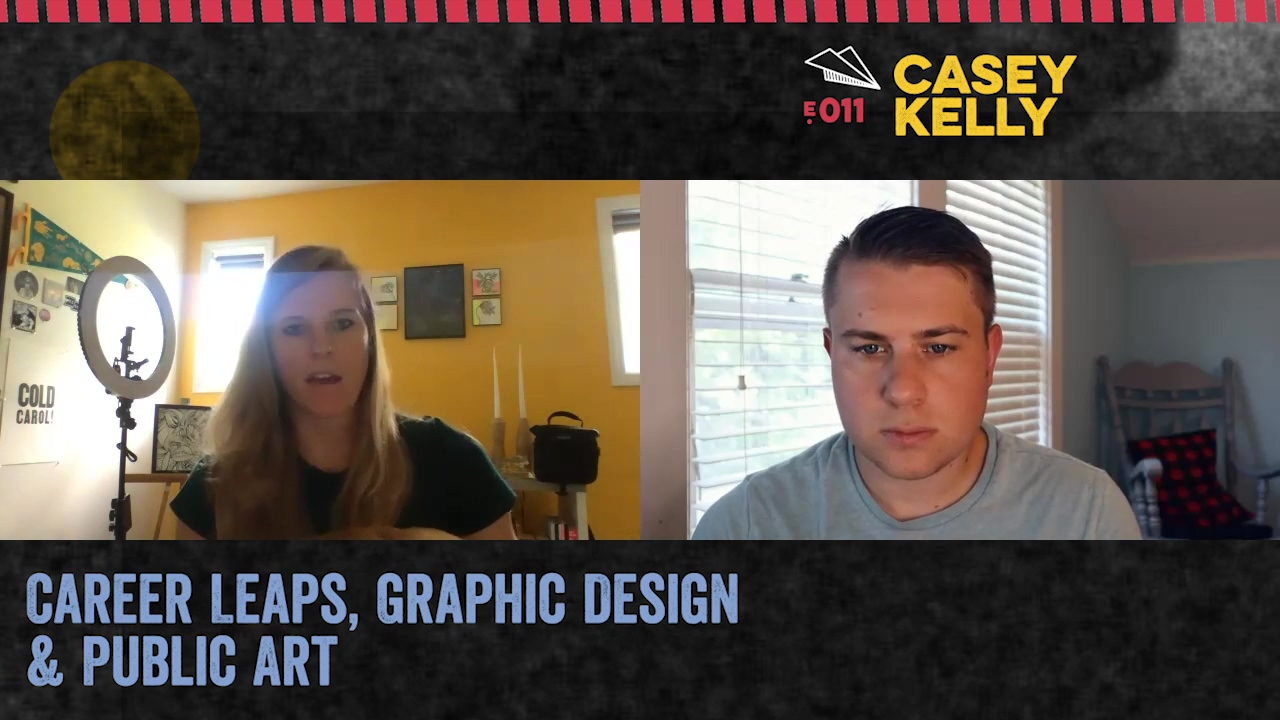 For Social Media
The algorithms of most social media platforms prioritize video content, so it's a reliable way to reach more people. It can also be easily repurposed for paid advertising campaigns.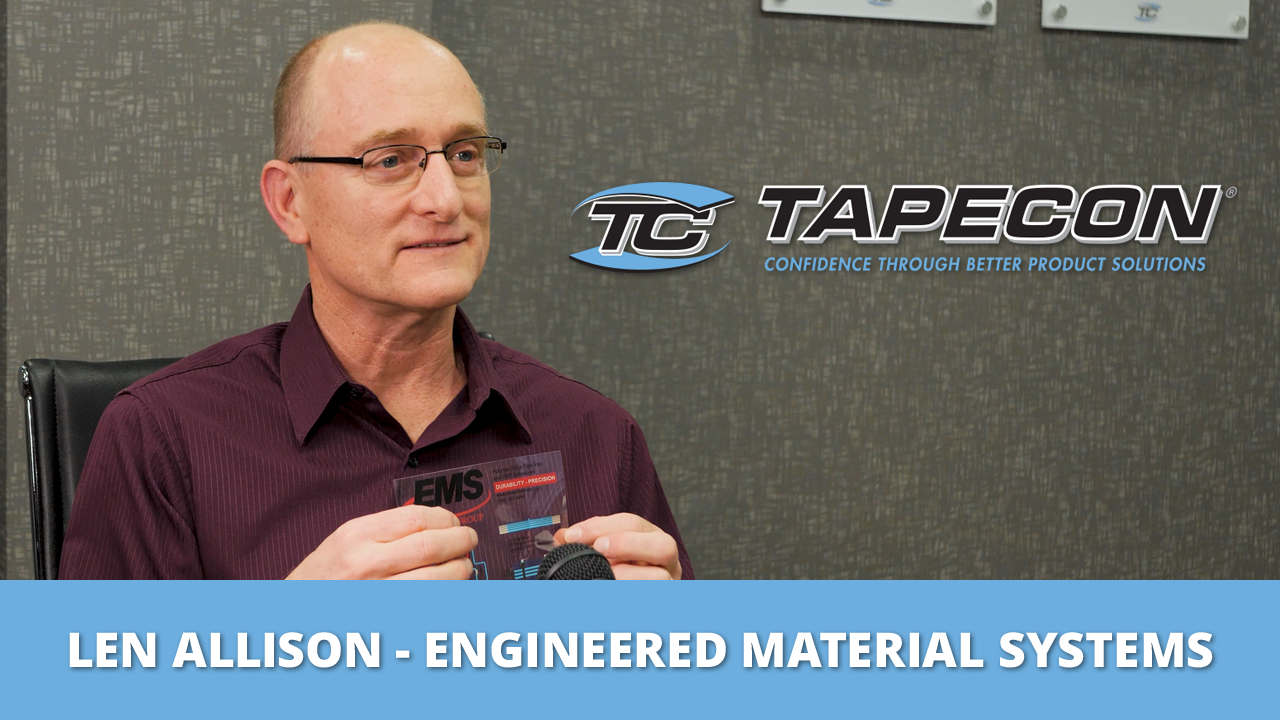 For Your Podcast
A podcast or video series will reach more people and help you assert your expertise. And the long-form video content can be repurposed for your website, YouTube, social media and more.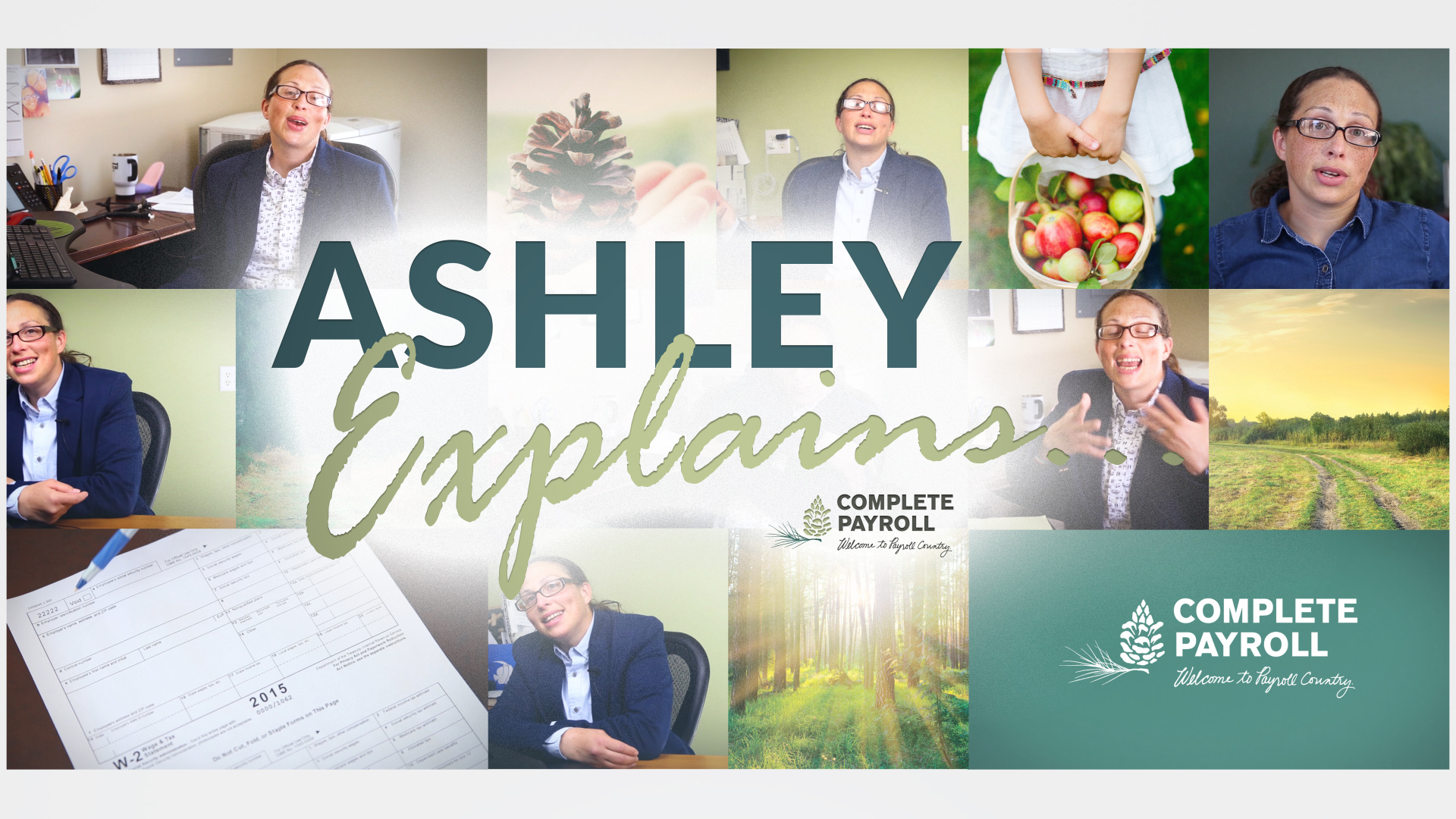 For Sharing Knowledge
Any knowledge or insight you'd typically share as an email, blog post or PDF document can also be a video. Sharing the same knowledge with video will most likely reach more people and get more engagement.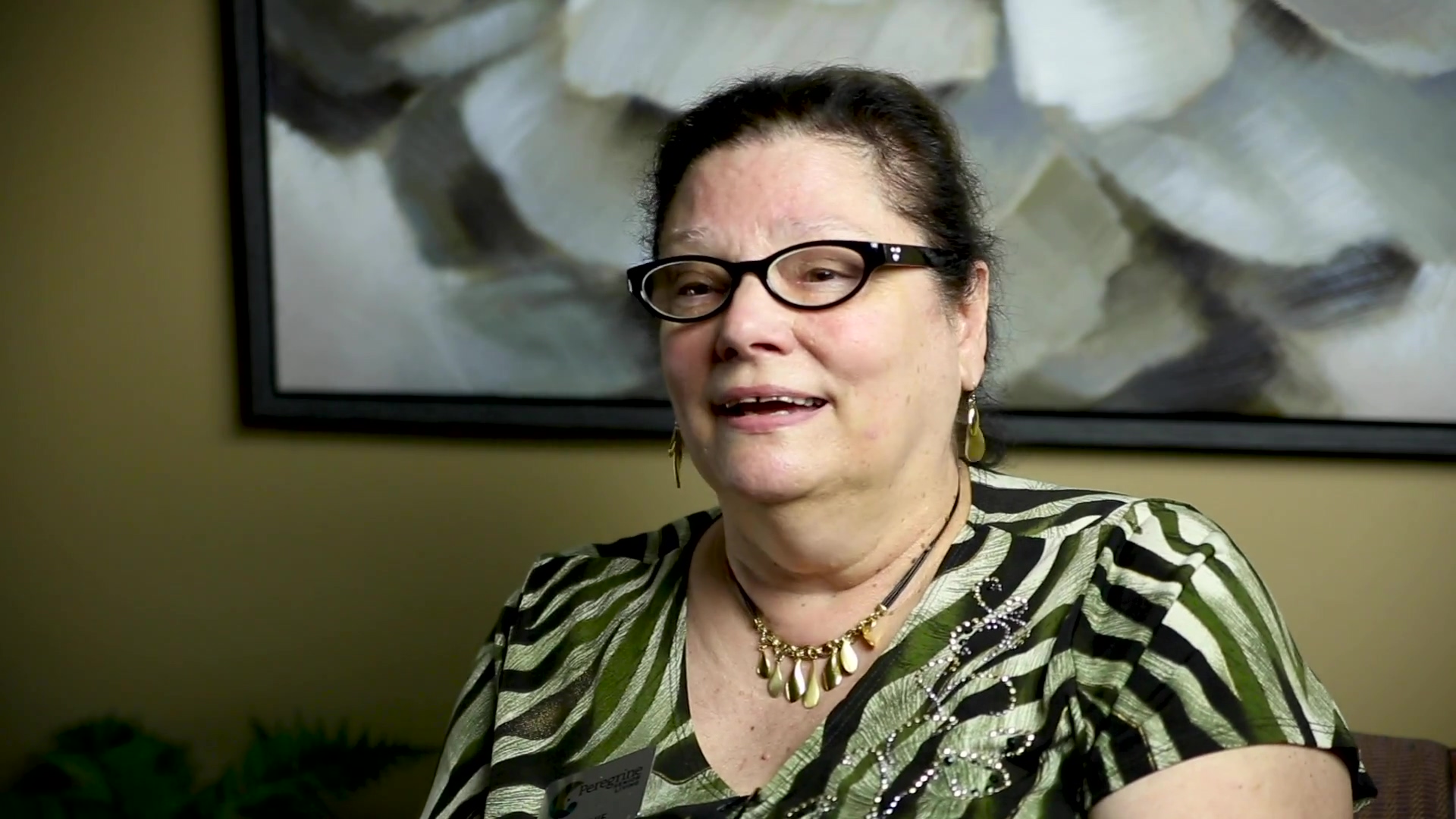 For Sharing Testimonials
Your customers are your greatest marketing asset because their word is more trustworthy than yours. Capture the stories of happy customers to help your business grow. Your sales team will thank you, too.
Let's Talk Video
Schedule an exploratory call to discuss how your business can better leverage a video marketing strategy to grow.
We have seen noticeable engagement around our new video initiative and have come to realize the value and wide-reaching applications.
Aly Finkle, SelectOne

Partner With Us
You want to grow. We can help. Drop us a line or schedule an exploratory call.