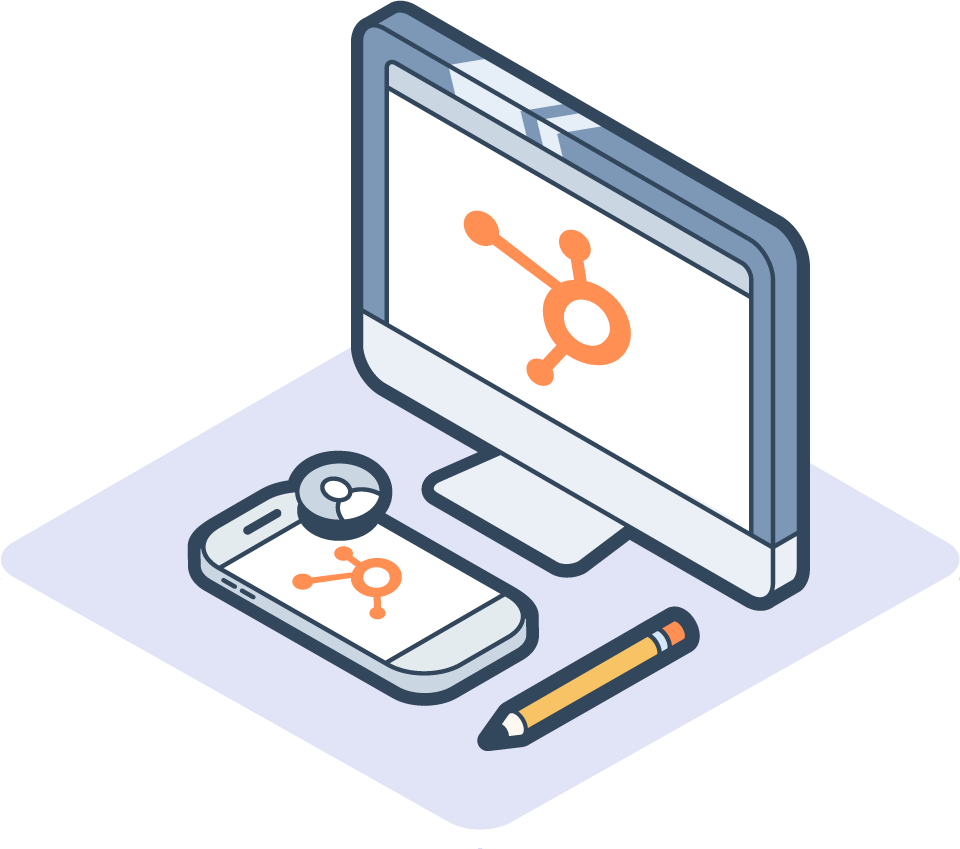 Expert HubSpot Onboarding
Shorten HubSpot's time-to-value for your business with expert-level onboarding by a Certified HubSpot Solutions Partner. Our HubSpot Onboarding process is highly strategic and organized. Get a fully-functioning HubSpot CRM done for you.
We're Your HubSpot Outfitters
HubSpot will be a transformative growth tool for your business, provided you use it right. You need an Certified HubSpot Solutions Partner that can design and build a HubSpot portal that aligns with your goals and objectives.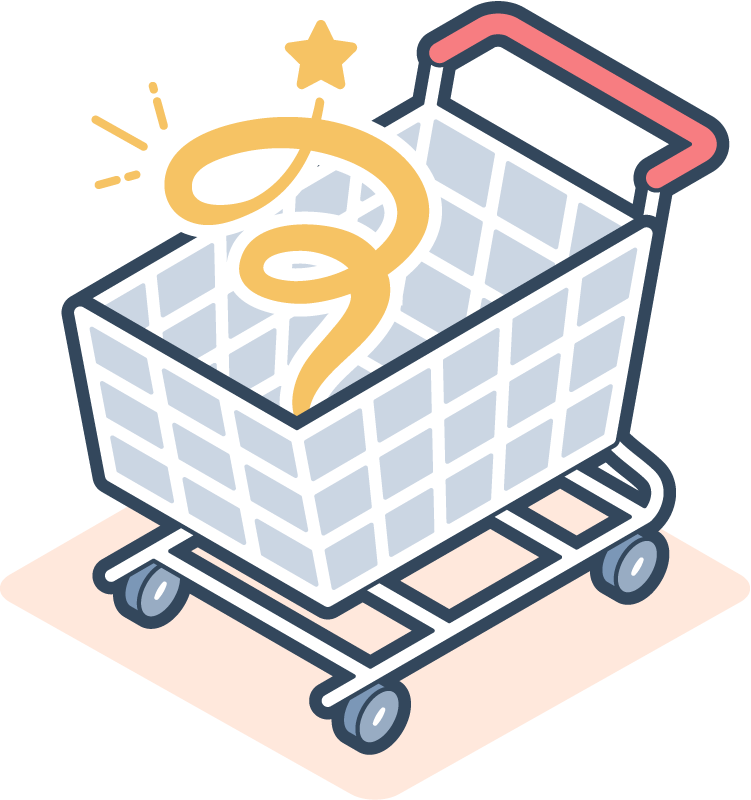 Product Selection
We'll help you choose the right package for your business and negotiate your contract to maximize value.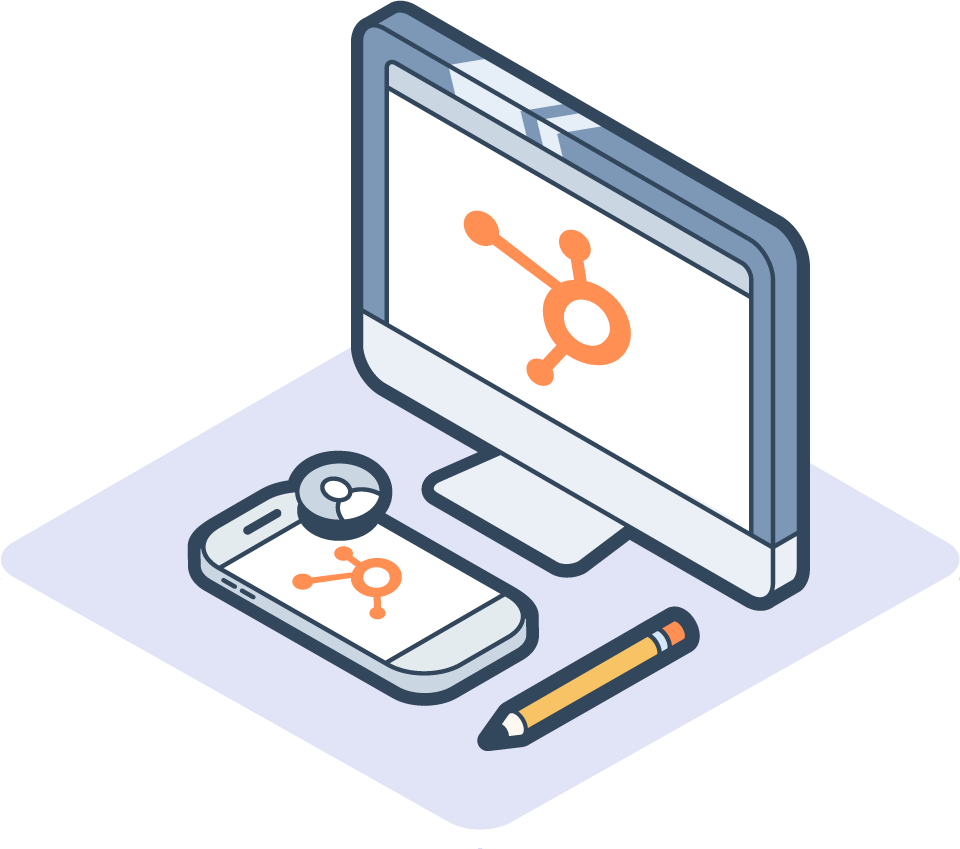 Onboarding
We'll set up your portal quickly and effectively so you can focus on the things you actually purchased HubSpot for.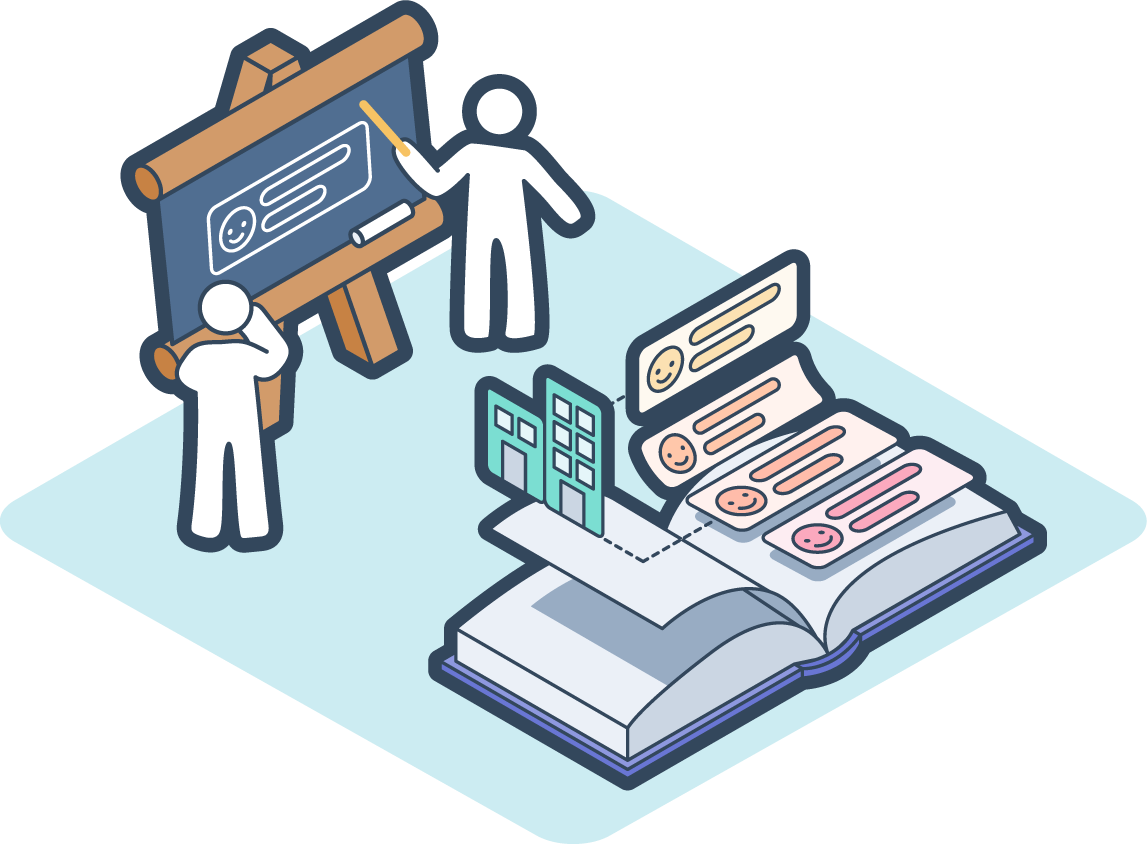 Training
We'll supplement the robust HubSpot Academy with live training sessions to bring your teams up to speed, fast.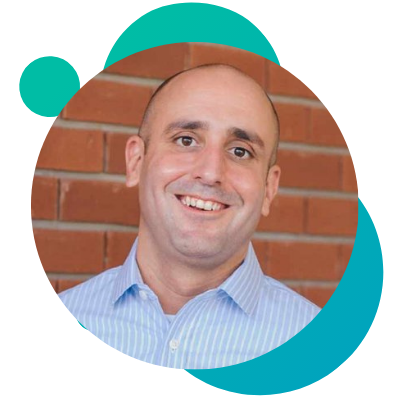 The Gist greatly shortened the time-to-value for our inbound marketing strategy on HubSpot.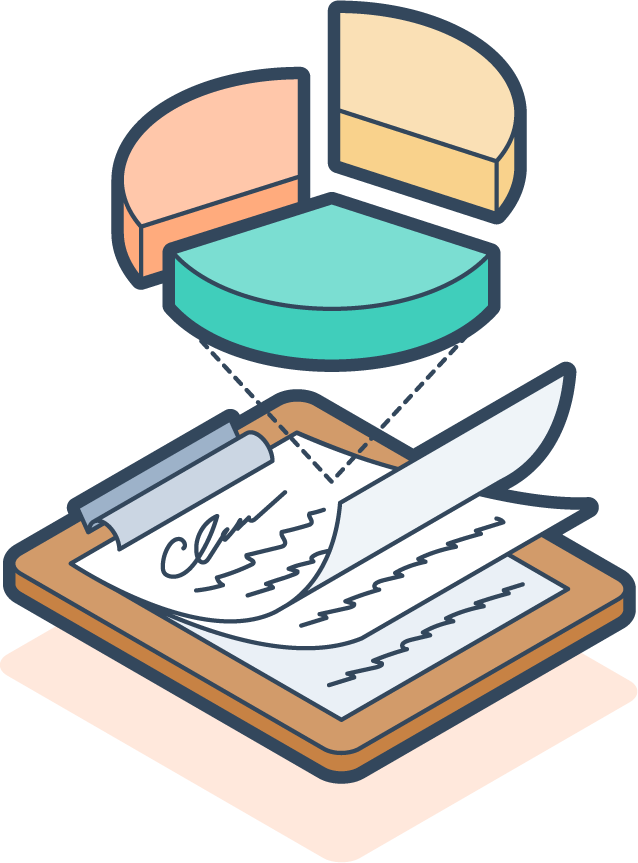 Intake Questionnaire
Every HubSpot Onboarding project begins with an intake questionnaire so we can learn your goals, current setup and other details. Having this information up front applies our focus where it's needed and makes the onboarding go faster.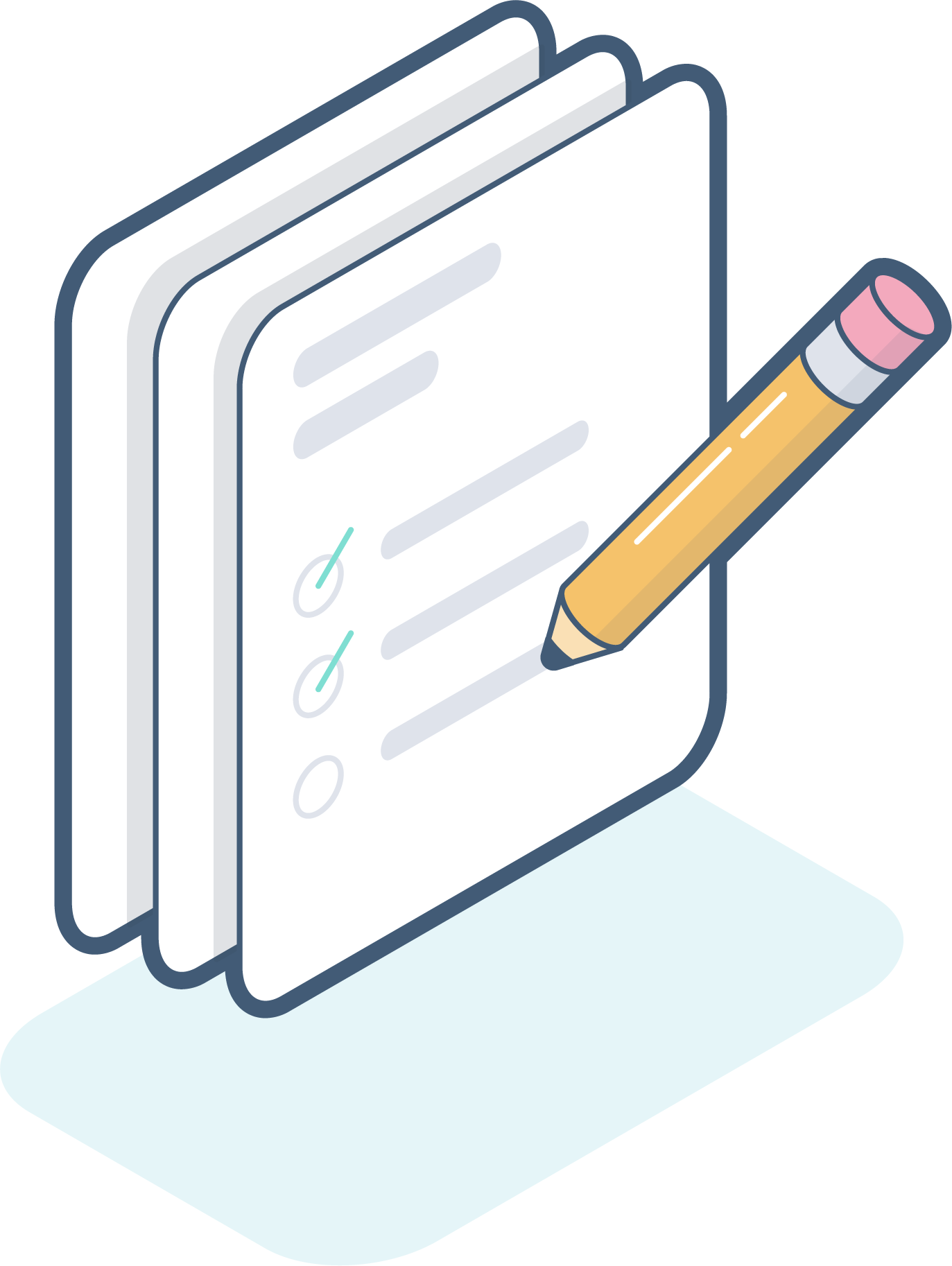 HubSpot Blueprint
This is a proprietary worksheet that defines how your HubSpot portal will be built. It includes pre-built templates that show how B2B companies use HubSpot successfully. This feels like a cheat code. We'll customize this together over 3-4 weekly meetings.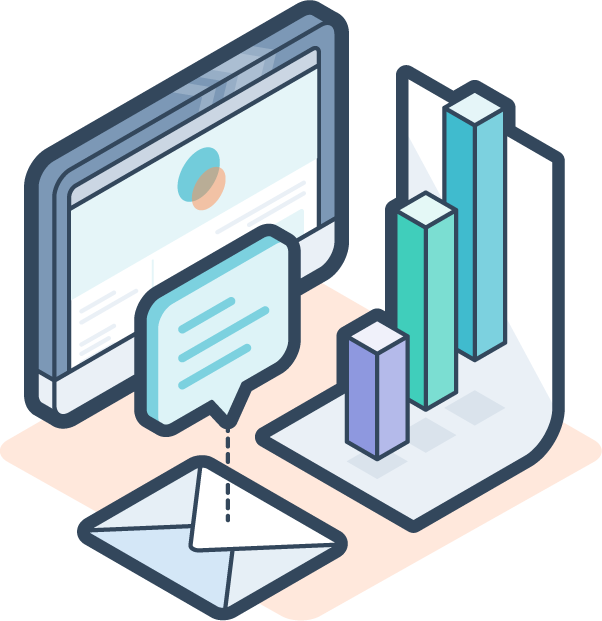 Build Out + Training
You point and we do the heavy lifting. Once your HubSpot Blueprint is complete we get to work building your HubSpot portal as designed. We still meet weekly to update you on progress and make sure you and your team are properly trained.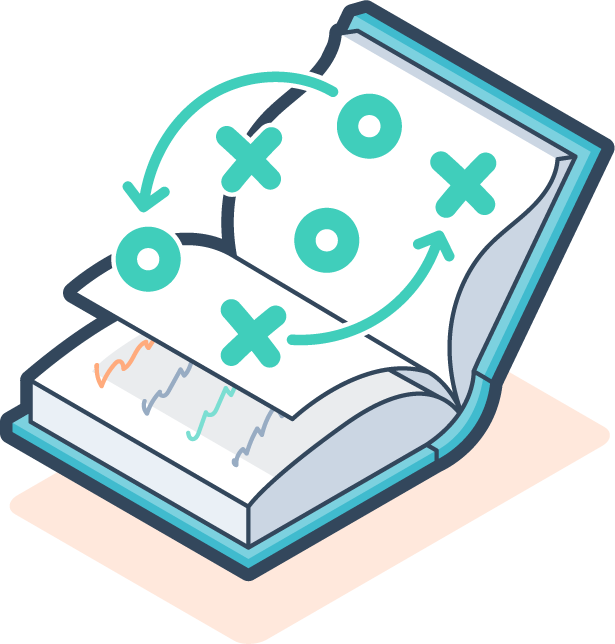 HubSpot Playbook
We don't just onboard HubSpot for you. We also give you a playbook that outlines and prioritizes how you can maximize its value over time. You'll also have the option to engage The Gist on a monthly services agreement to implement the playbook for you.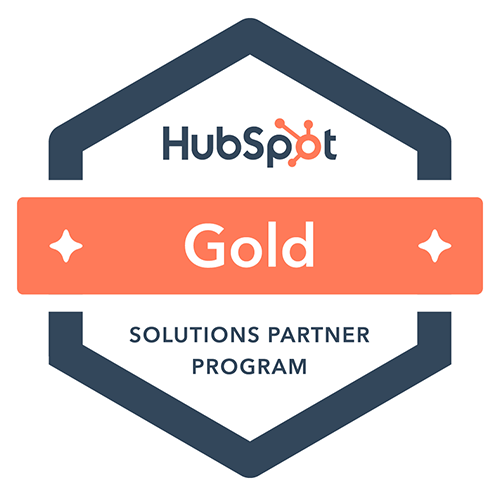 HubSpot or Bust
The best CRM for inbound marketing is the only one we're willing to use.
As an inbound marketing agency we're judged by the outcomes we produce for our clients. We maintain our ability to produce those outcomes by working exclusively on the best CRM and growth platform for inbound, HubSpot. And by sticking with a platform we know inside and out, it allows us to work faster and more effectively. The Gist is a Certified HubSpot Solutions Partner that can enable your success on the platform from onboarding to comprehensive campaign management.