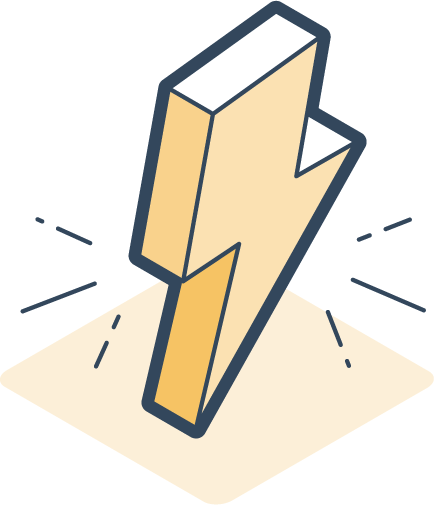 Inbound Outfit
Our Inbound Outfit is an ordered process for helping B2B companies design and implement inbound marketing strategies to attract more customers and propel scalable, organic growth.
About Inbound Marketing
Rather than becoming obsessed with top of the funnel prospects that likely aren't a fit or even ready to buy, we use inbound marketing to attract and engage your ideal customer. We develop content that educates and empowers them at every stage of their journey and positions your brand as a trustworthy resource, an industry leader and the preferred choice to solve their problem when they're ready.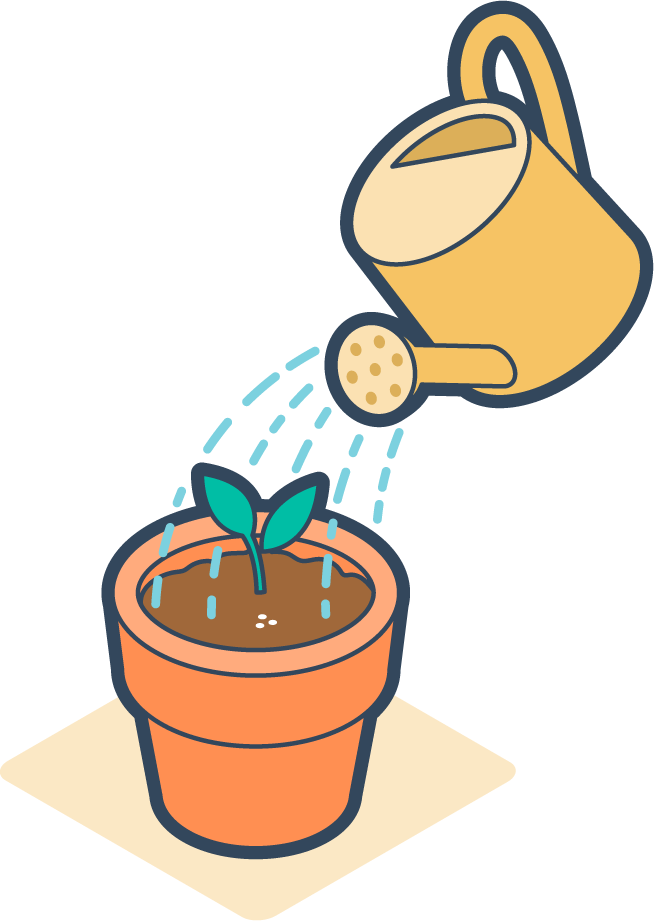 Compelling
Buyers have more competition for their attention than ever before. Sharing helpful content that serves your prospects' interests helps you attract more of them.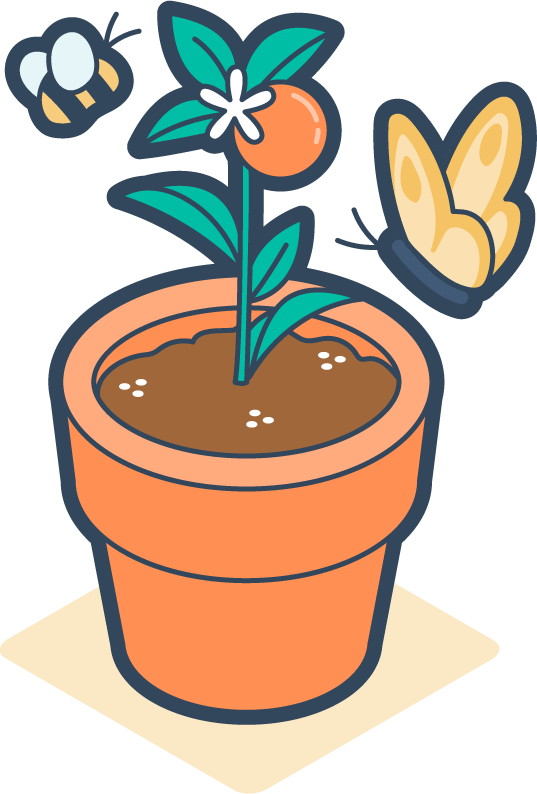 Organic
Your website, email list and social media pages are assets you own and control. They're assets that grow and appreciate over time when you invest in them.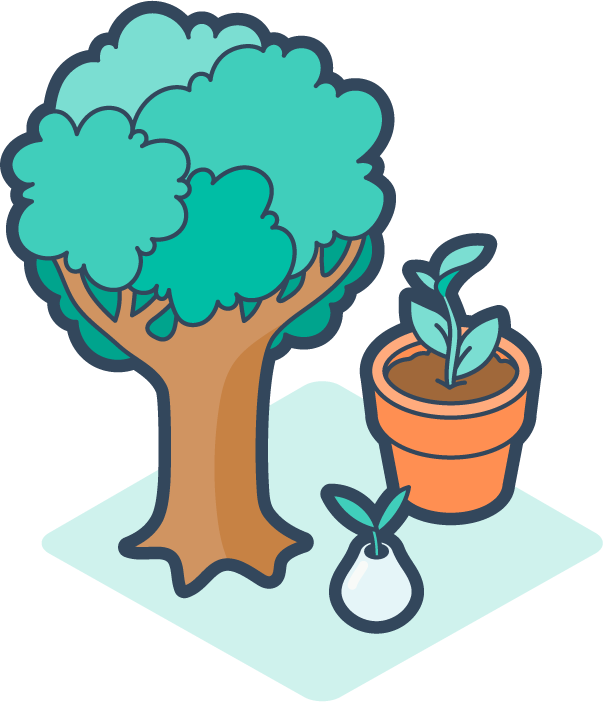 Permanent
Unlike advertising campaigns, content like blog posts, ebooks and videos are free to produce and last forever. They produce for years after you first publish them.
Key Components of Inbound Marketing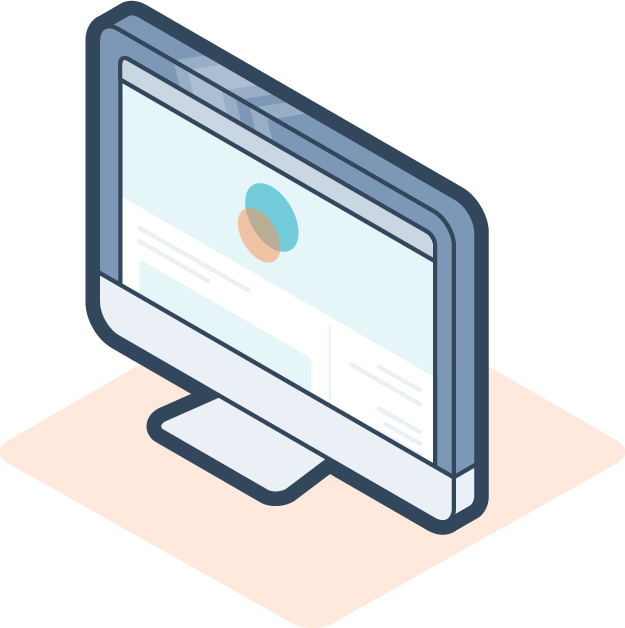 SEO
Optimize your website for target keywords and audiences so more prospects will discover you.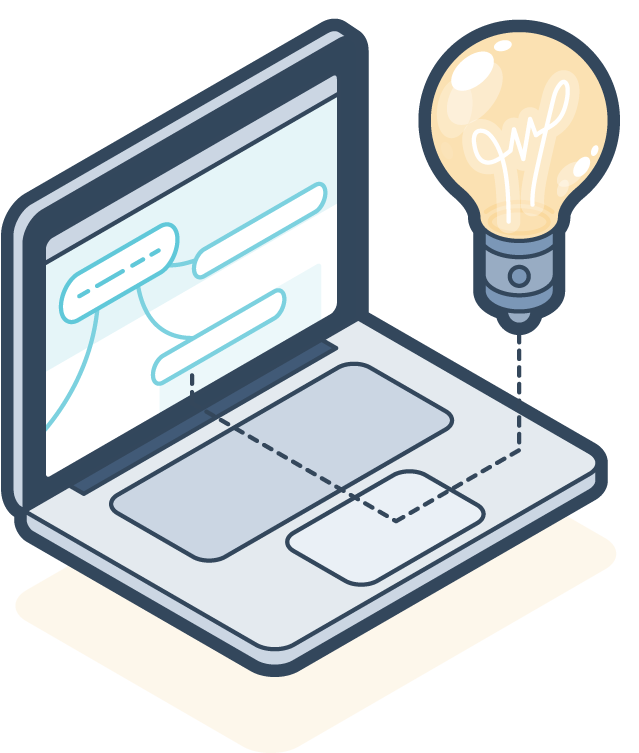 Content Marketing
Make and share content that educates buyers and asserts your industry leadership.
Lead Generation
Convert strangers into subscribers and qualified prospects for your sales team.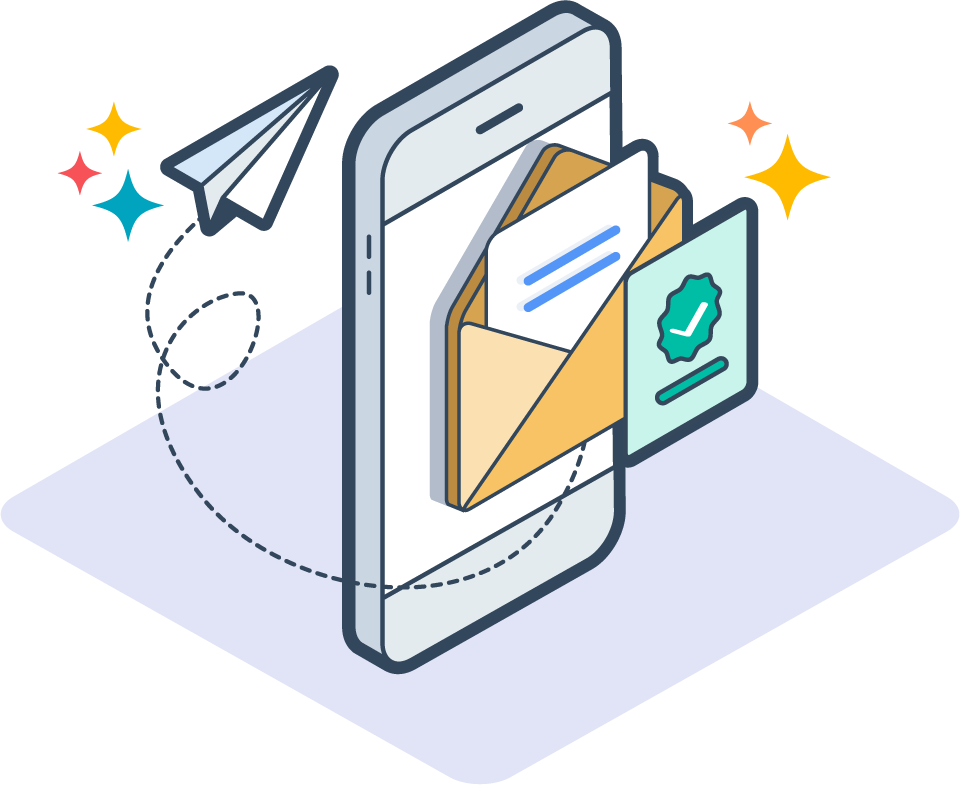 Lead Nurturing
Predispose your leads to your brand and the value it delivers consistently over time.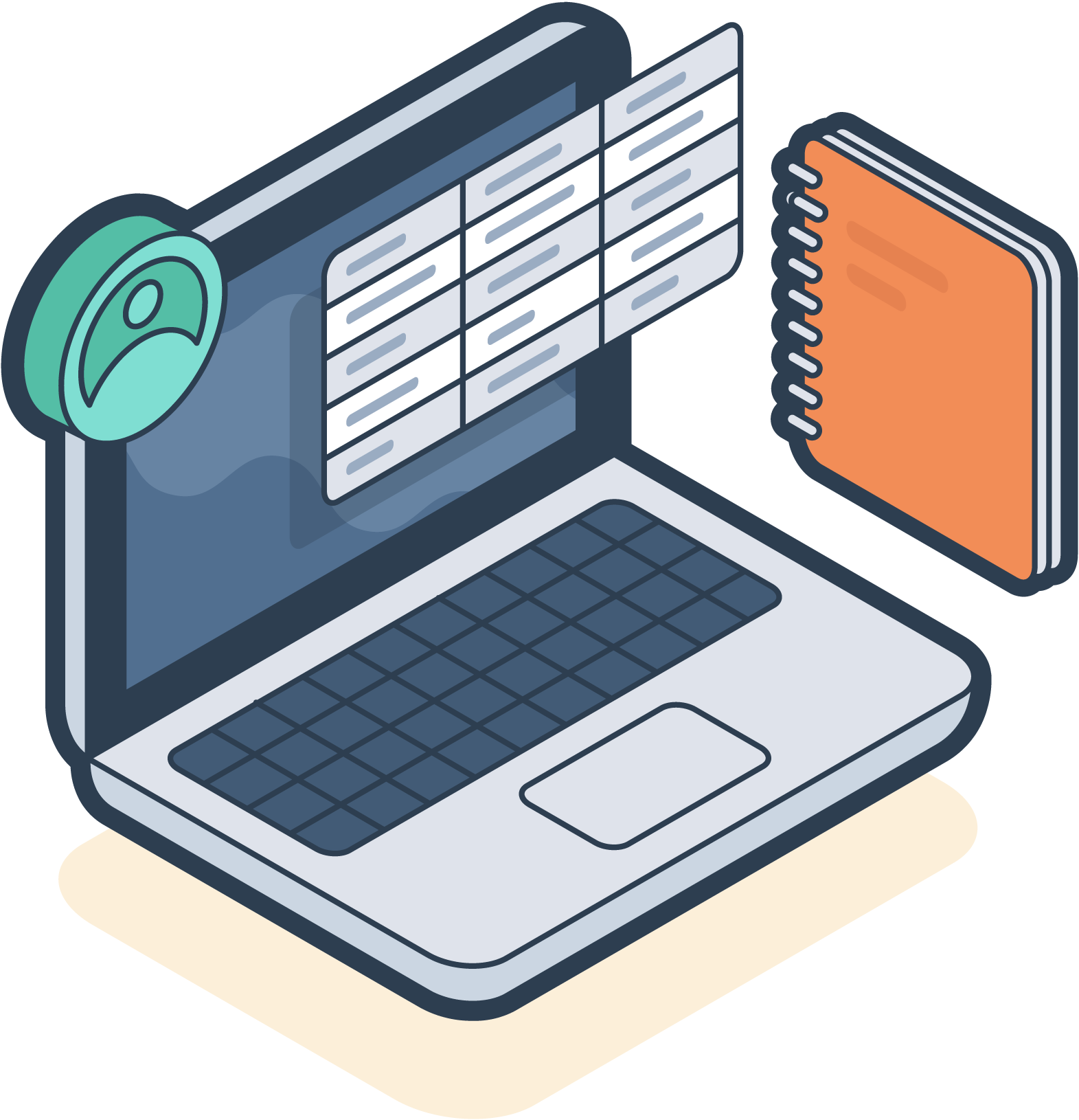 CRM
Design and manage your inbound growth system with intelligence and efficiency.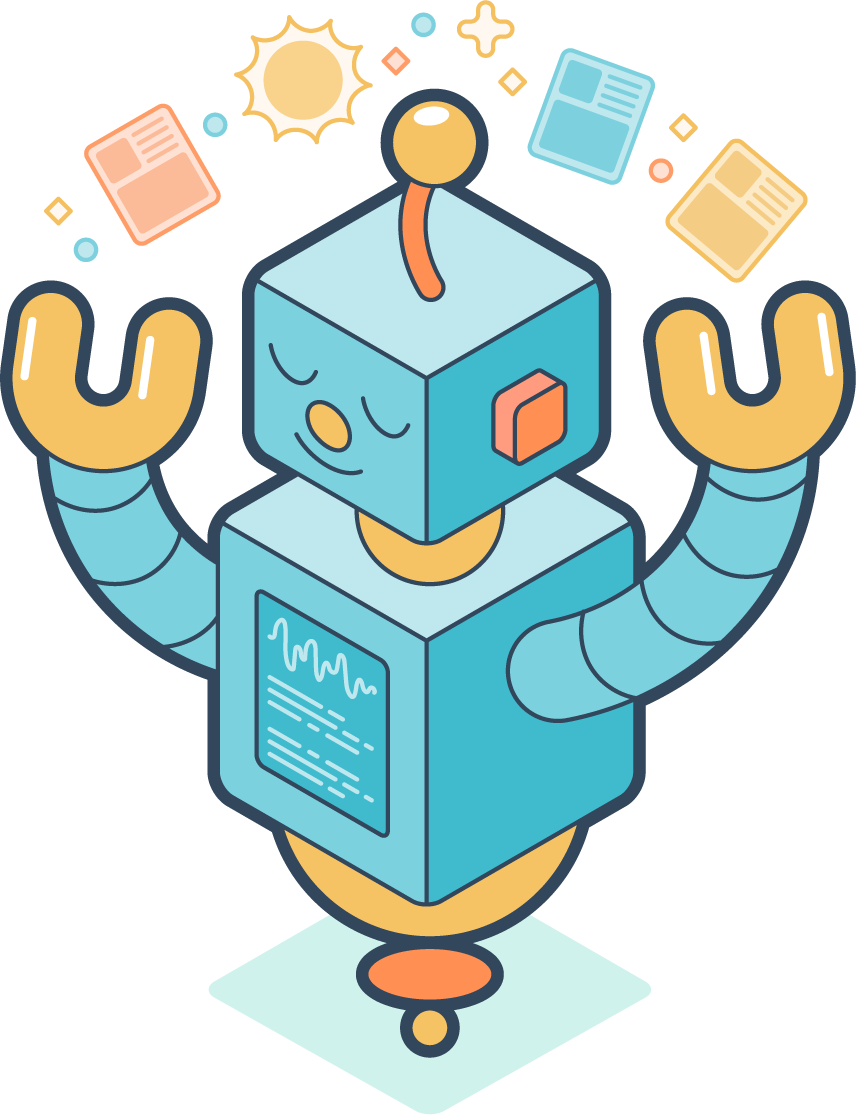 Automation
Make and share content that educates buyers and asserts your industry leadership.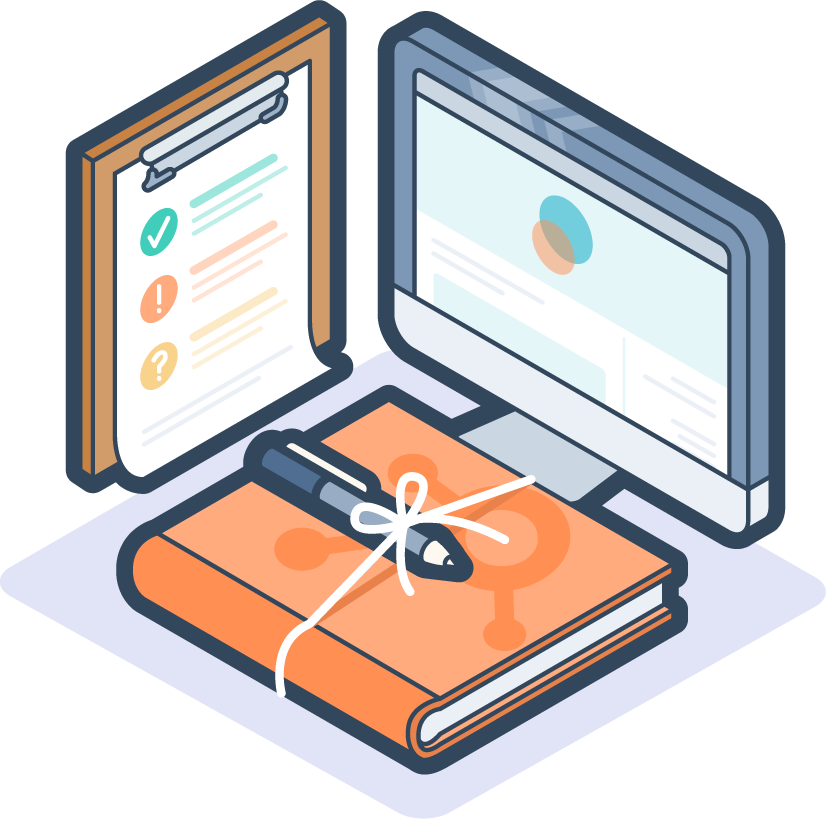 Sales Enablement
Content, tools and processes to help your sales team streamline outreach and close more deals.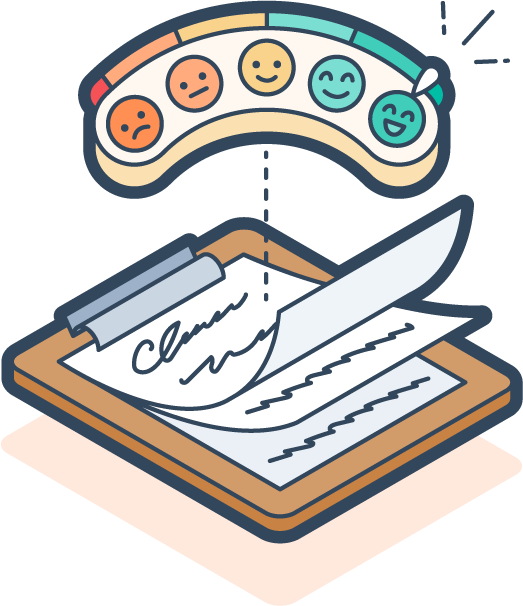 Customer Engagement
Delight your customers with reduced friction and added value to turn them into evangelists.
INBOUND OUTFIT IS OUR CORNERSTONE SERVICE OFFERING. It's our proprietary process for helping B2B companies propel scalable, organic growth by designing and implementing an effective inbound marketing and growth strategy.
How Inbound Outfit Works
Effective implementation of a weak or nonexistent strategy will not produce the outcomes you're looking for. So you'll hire us to design a strategy and then retain us to implement it.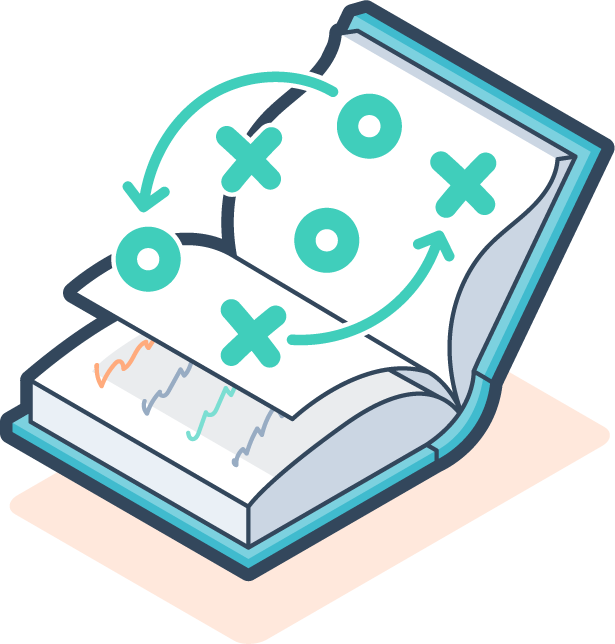 Create an Inbound Marketing Playbook
A comprehensive inbound marketing and growth strategy. You need a plan. We'll create one in 5 weeks and you'll use it for 5 years. All Inbound Outfit engagements begin here.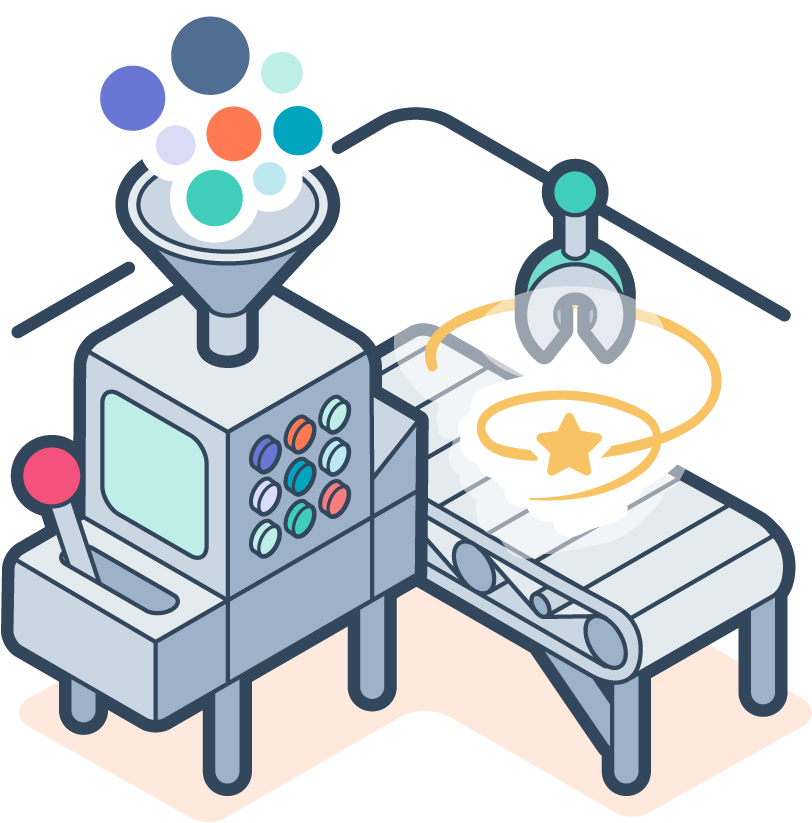 Implement Your Strategy With a Monthly Plan
We implement your strategy and serve as your strategic inbound marketing partner. Choose one of our monthly plans or we will customize one together.
We Designed Inbound Outfit For: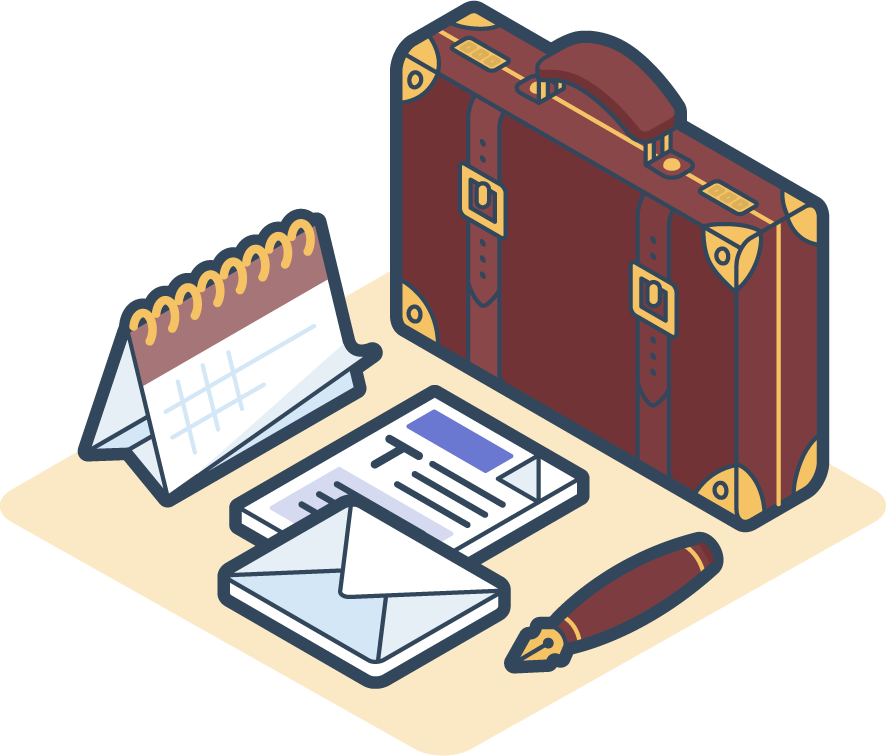 B2B Companies
Especially those that sell solutions with long buying cycles or that require extensive research before a decision is made.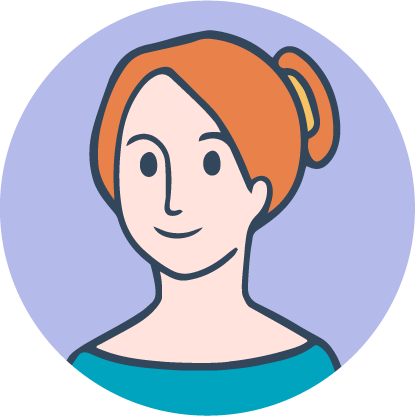 Sales & Marketing Pros
You're responsible for helping your company grow and you need the strategy and resources to execute your vision.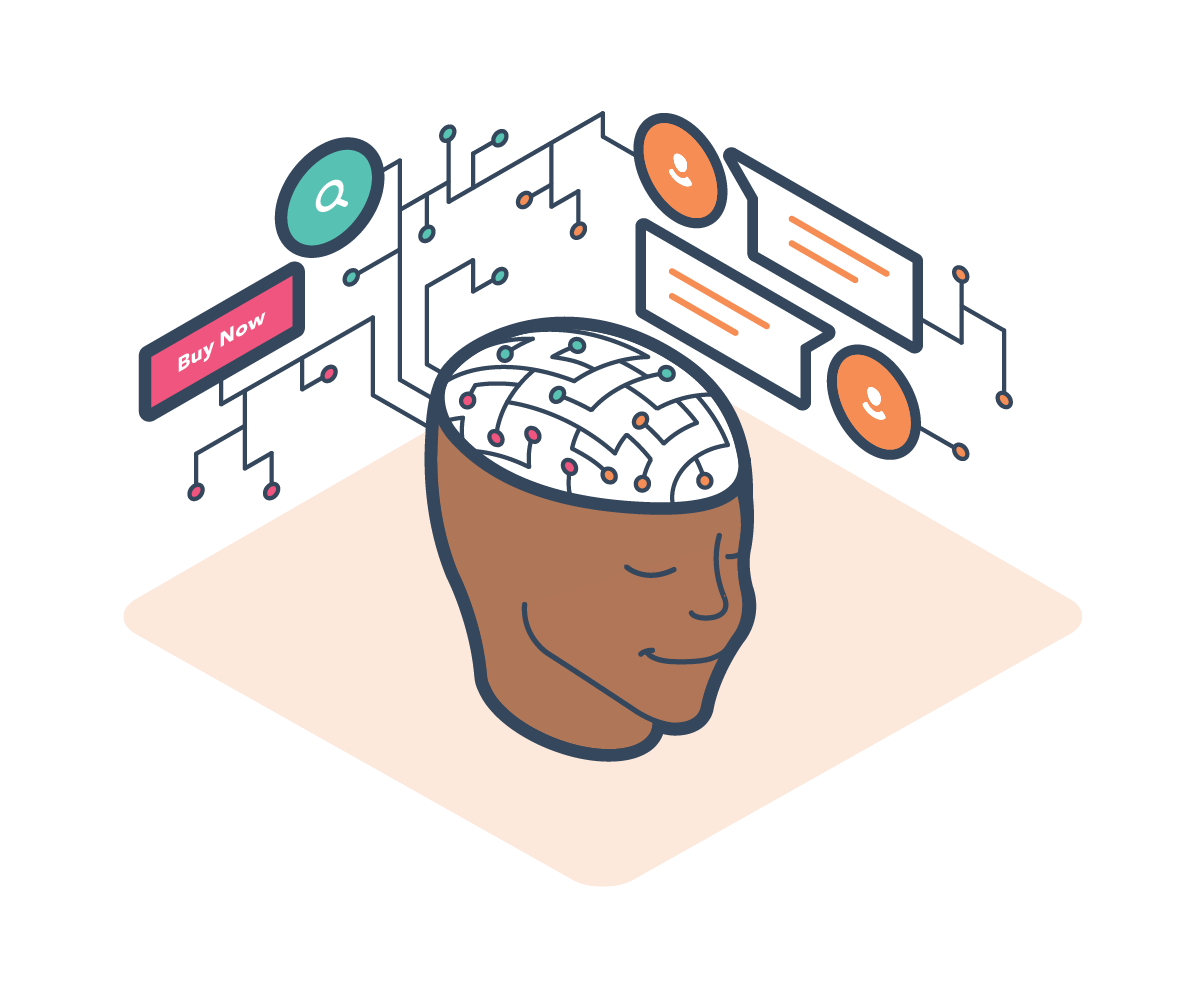 Aspiring Leaders
You're motivated to establish your business (and maybe also yourself) as a renowned leader among your industry peers.
What You Get With The Gist
In short, a proactive, fully-engaged inbound marketing partner.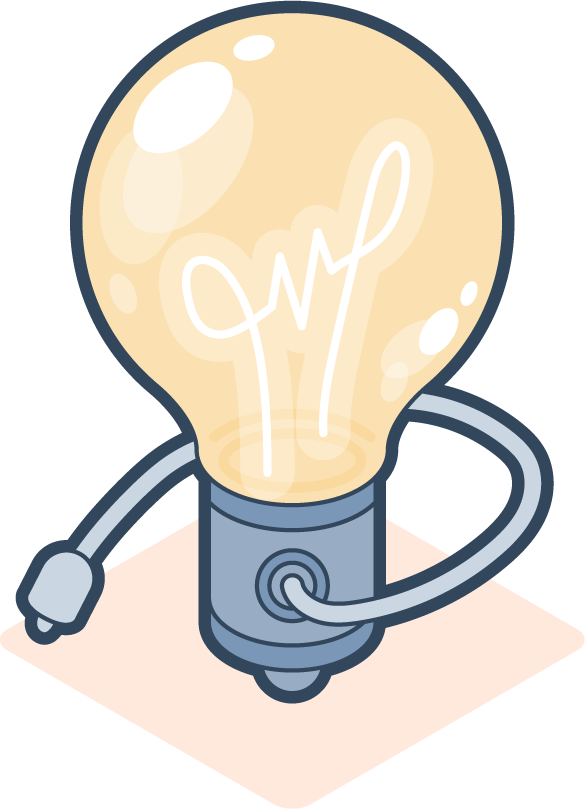 Lead Strategist
An experienced inbound marketing professional that understands your business and guides all strategic decisions.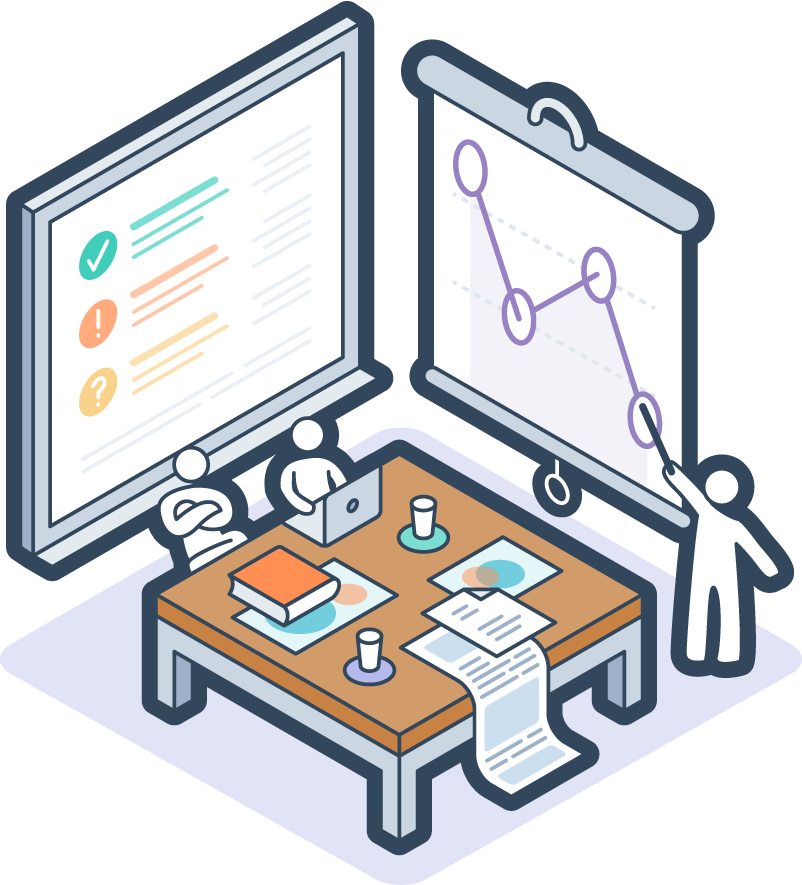 Project Manager
A smart, organized, effective communicator that ensures all projects are executed on time and at a high quality.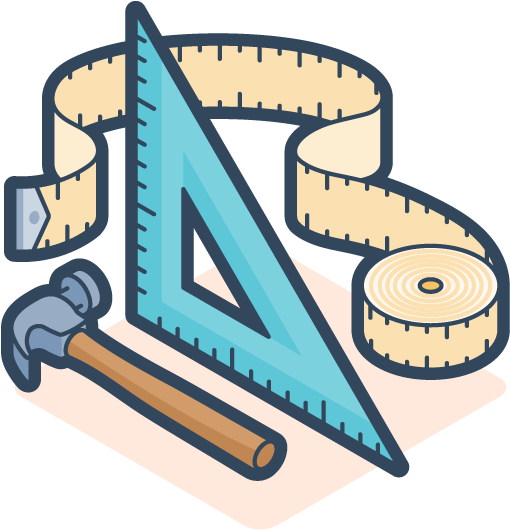 Production Team
We have a team of writers, designers, web developers, video producers and other specialists to produce powerful campaigns.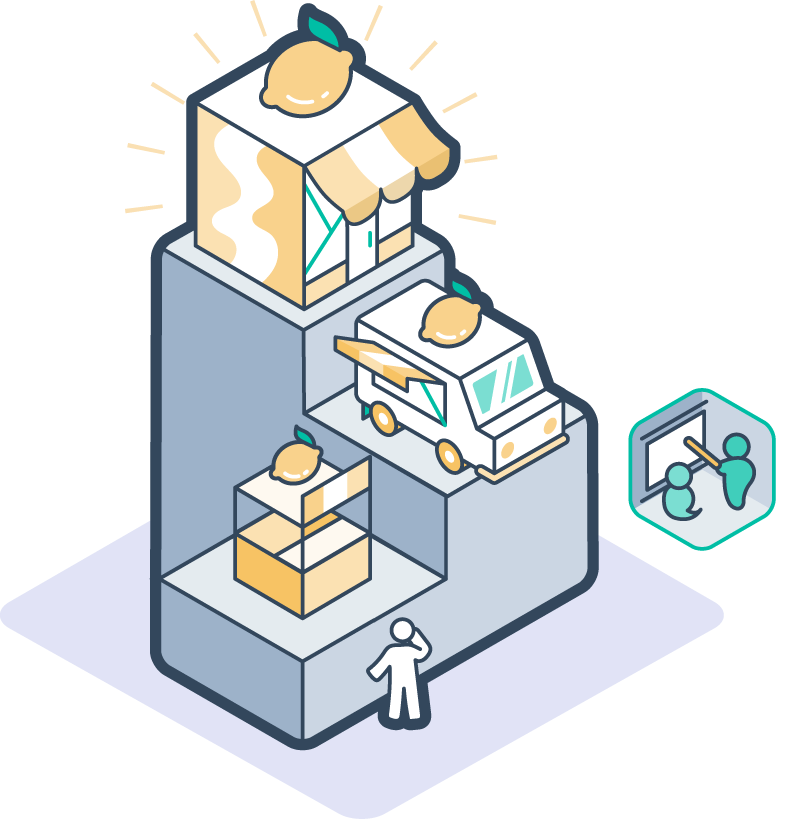 A 12-Month Plan
A comprehensive plan that's broken out into actionable steps we can take month-by-month to grow your business.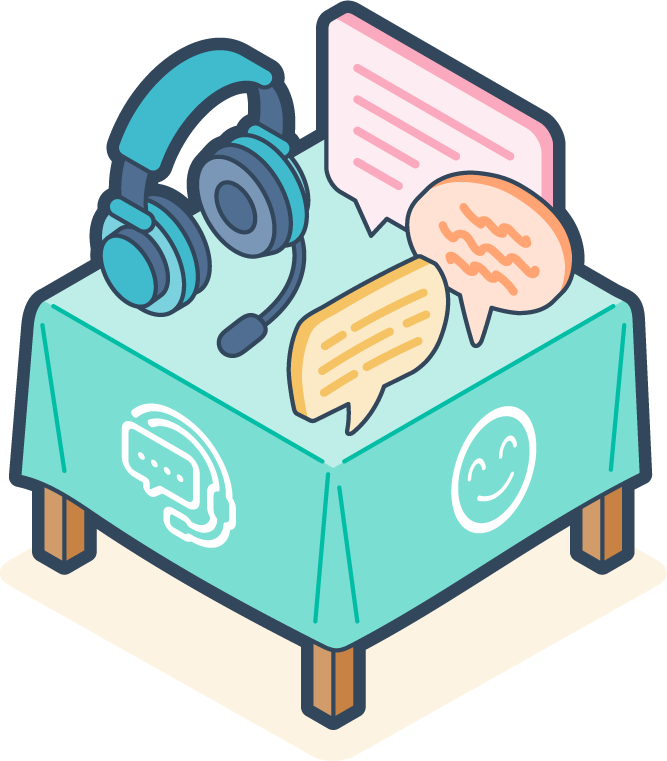 Weekly Calls
To discuss strategy, share feedback, approve content and make sure all projects are running on schedule.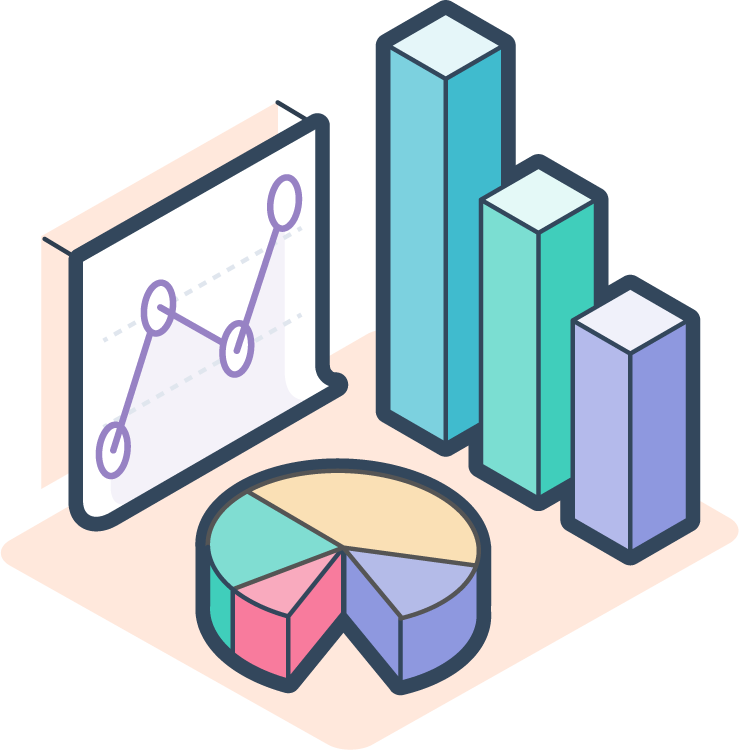 Reporting
We'll build reports that track and analyze real-time progress toward our goals you can review whenever you want.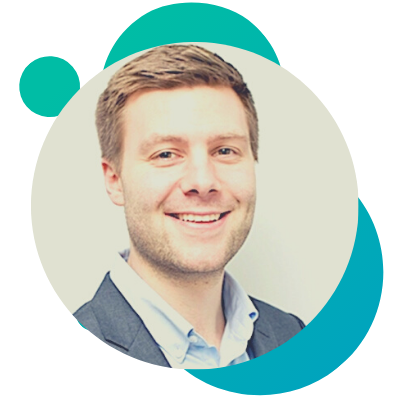 They quickly familiarized themselves with our service offering and helped solidify a great marketing strategy.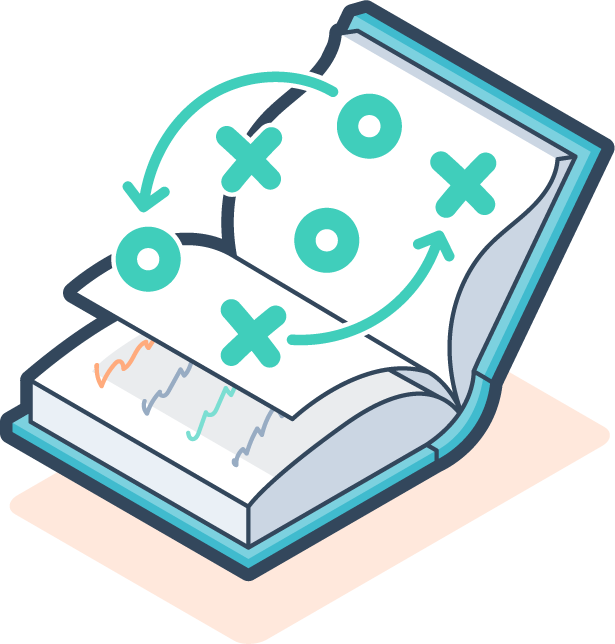 Inbound Marketing Playbook
A comprehensive inbound marketing and growth strategy. We'll develop this in 5 weeks and you'll use it for 5 years.
Audit, Design + Deliver
Begin with the end in mind. Then start from the beginning. The Inbound Marketing Playbook conducts a thorough analysis of your business, goals and critical marketing assets like your website, CRM, social media presence and sales process. In just 5 weeks we'll deliver a playbook that audits your current situation and details the specific strategy and tactics required to achieve your growth goals with the inbound marketing process.
SMART Goals
Buyer Personas
Competitor Review
Marketing Tactical Audit
Social Media Audit
Campaign Planning
Buyer's Journey Mapping
Keyword Research
SEO + Content Strategy
Lead Handoff Design
Sales Enablement Plan
Customer Engagement Plan
HubSpot Playbook
12 Month Marketing Calendar
Take the First Step
The Inbound Marketing Playbook is your first step toward implementing an inbound strategy that produces scalable, organic growth. Schedule an exploratory call with us to learn more.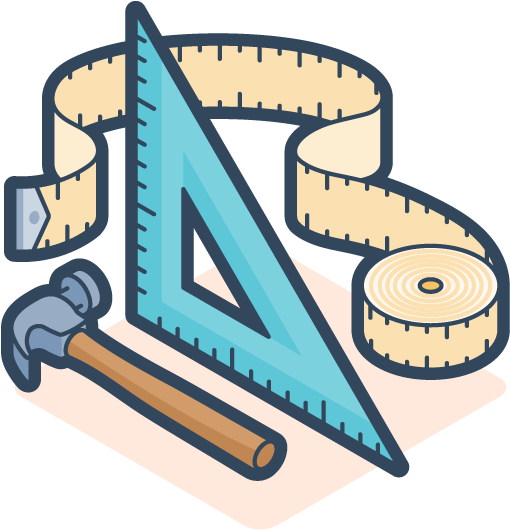 Our Monthly Plans
After designing your Inbound Marketing Playbook you can engage The Gist to implement your inbound marketing strategy. Choose one of our monthly plans or work with us to customize one.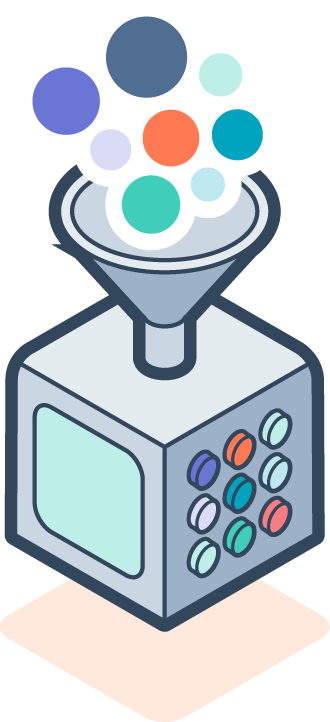 Build
Ideal for B2B companies that are just getting started with inbound marketing.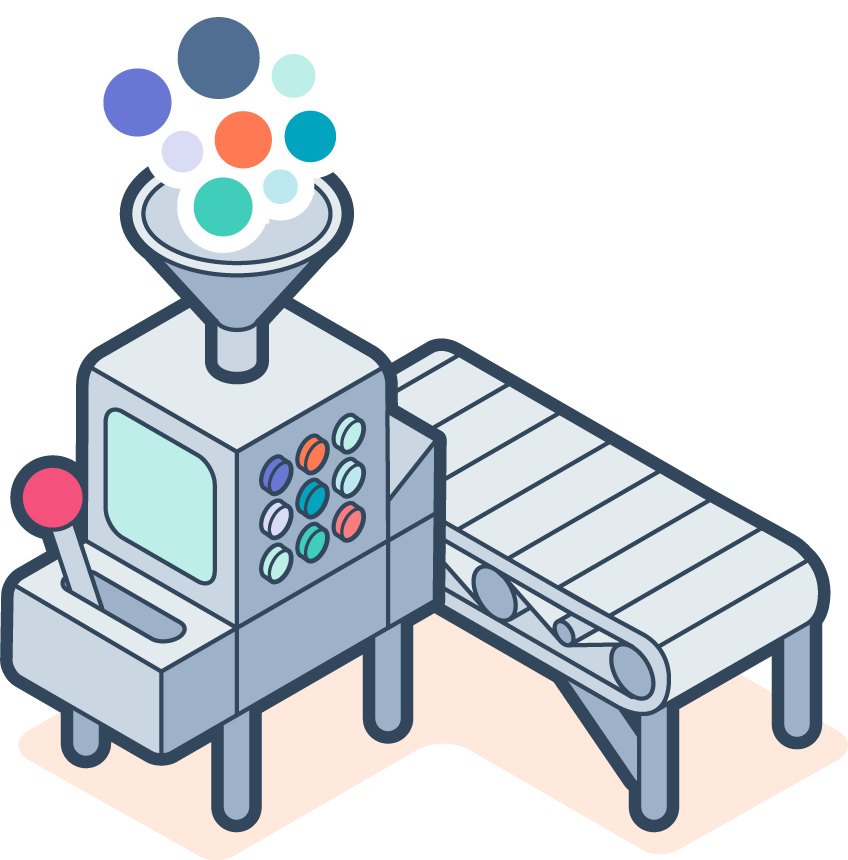 Scale
Ideal for B2B companies looking to accelerate their growth with inbound.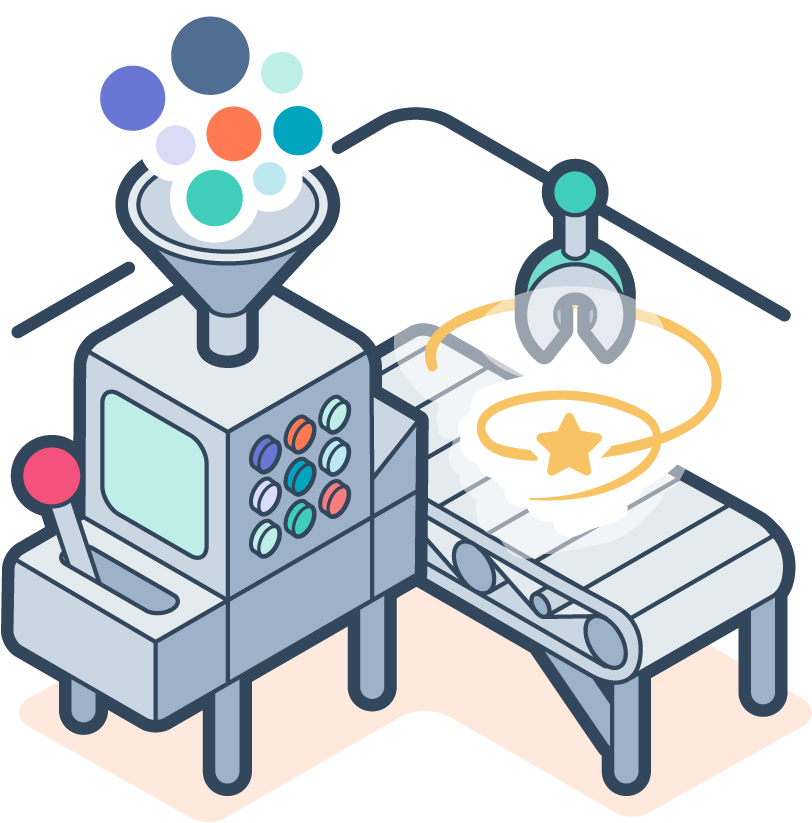 Lead
Ideal for B2B companies with an appetite to become industry leaders.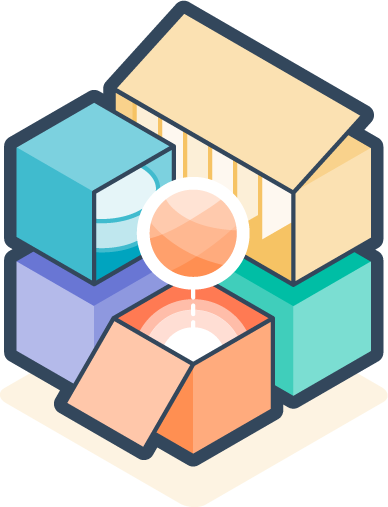 Or, Build Your Own Package
A completed Inbound Marketing Playbook will include a recommendation for a monthly package. These packages can and will be customized based on your specific situation and goals.
Are We a Fit?
Since buying decisions are influenced long before they're actually made, many companies struggle to evolve their marketing strategy from selling to education. They want to produce quality content to position the company as a leading information source and a preferred vendor. They just don't know where to begin.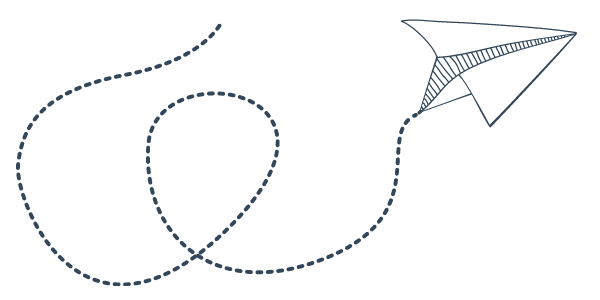 Your company sells solutions to other businesses.
Your products have longer buying cycles. Decisions are often made by teams.
Prospects often conduct extensive research before buying.
Your brand competes on value, not price.
Yes? Let's Talk...
Are you ready to create scalable, organic growth for your business? Schedule an exploratory call with us to learn more.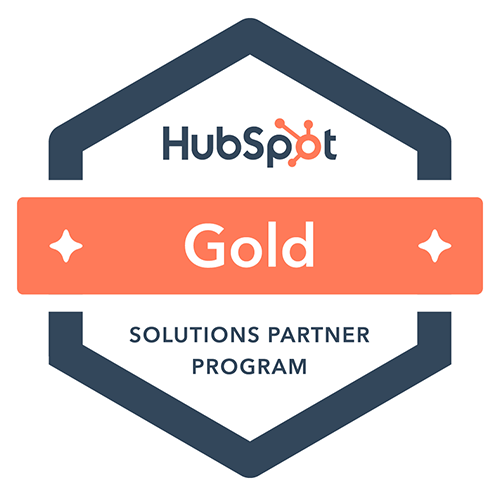 Effective Inbound Runs on HubSpot
HubSpot is one of the most powerful marketing and sales platforms. But like any tool, it's only as valuable as your ability to leverage it properly. The Gist is a Certified HubSpot Solutions Partner. We help our clients with everything from onboarding and technical support to comprehensive campaign management.
Frequently Asked Questions
What's an Inbound Marketing Playbook?
Can we skip the Playbook?
What about cost and timeline?
Do I have to use HubSpot?
How much does HubSpot cost?
When can I expect to see results?
What am I responsible for as the client?
How do you produce content on my behalf?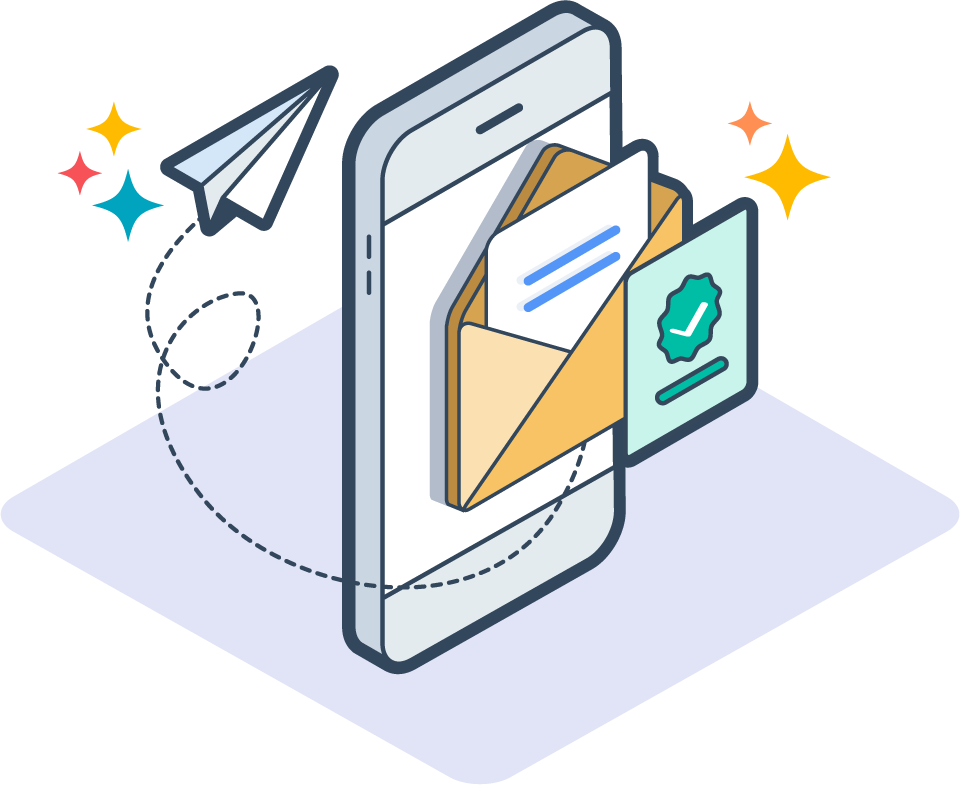 Outfit Your Inbox
Get a monthly roundup of our best ideas, examples and content in your inbox once a month.