Leverage your website and a great content marketing strategy to attract more people to your business. Amplify your reach with social media and ad campaigns.
Pass more leads to your sales team with offers, email subscriptions and chatbots. Optimize your CRM and other tools to increase productivity and keep the pipeline full.
Share insights to add value beyond the transaction. Collect feedback and testimonials. Launch campaigns to increase referrals, upsells and testimonials.
We're The Inbound Outfitters And We Can Help
Inbound is a strategy designed to attract, engage and delight customers by solving their problems, sharing relevant content and creating better brand experiences. Inbound embraces a strategic mix of content marketing, lead generation, automation and sales enablement to help you grow.
They allowed us to be more strategic and enabled our sales team to be more effective.
Steven Davis, Tapecon
We've seen amazing results across the board in our inbound marketing analytics.
Kevin Kerl, SelectOne
Content
We practice what we preach. (Because it works.)

The Complete Inbound Outfit
Creating more opportunities at the top of the funnel is fantastic. But it's not the only way to grow. Expand your reach. Reduce friction. Delight your customers and prospects.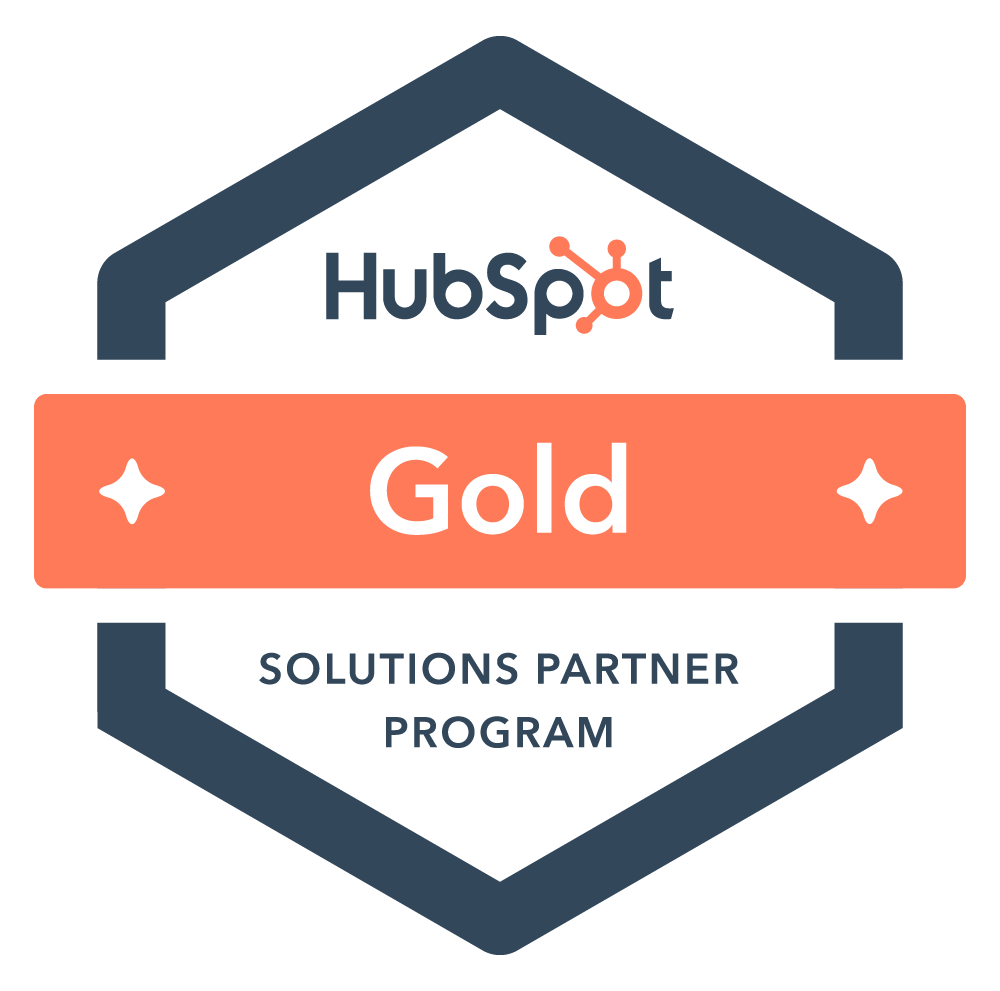 Effective Inbound Runs on HubSpot
HubSpot is one of the most powerful marketing and sales platforms. But like any tool, it's only as valuable as your ability to leverage it properly. The Gist is a Certified HubSpot Solutions Partner. We help our clients with everything from onboarding and technical support to comprehensive campaign management.


Partner With Us
Outfit your business for growth with The Gist. Whether you're exploring a simple project or a committed partnership, let's talk.