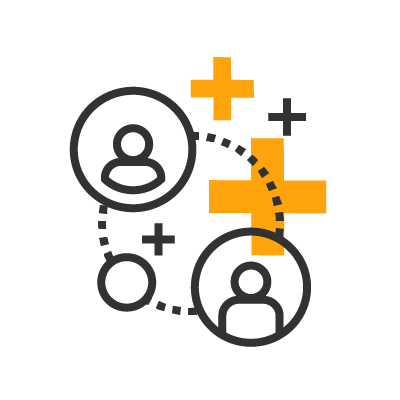 Organic Growth
Systems

Built on HubSpot
The Gist is the agency you partner with to integrate your growth strategy with your core operating systems. We improve marketing, sales and service functions to attract, engage and delight customers organically and at scale. But only for B2B companies. And only on the HubSpot CRM.

End the stalemate.
There's never been more competition for your customers' time, attention and money. So forget the fluff and deliver the substance. Share your knowledge. Exercise your leadership. And don't let complicated questions prevent simple answers.
Solve for the customer. That's The Gist.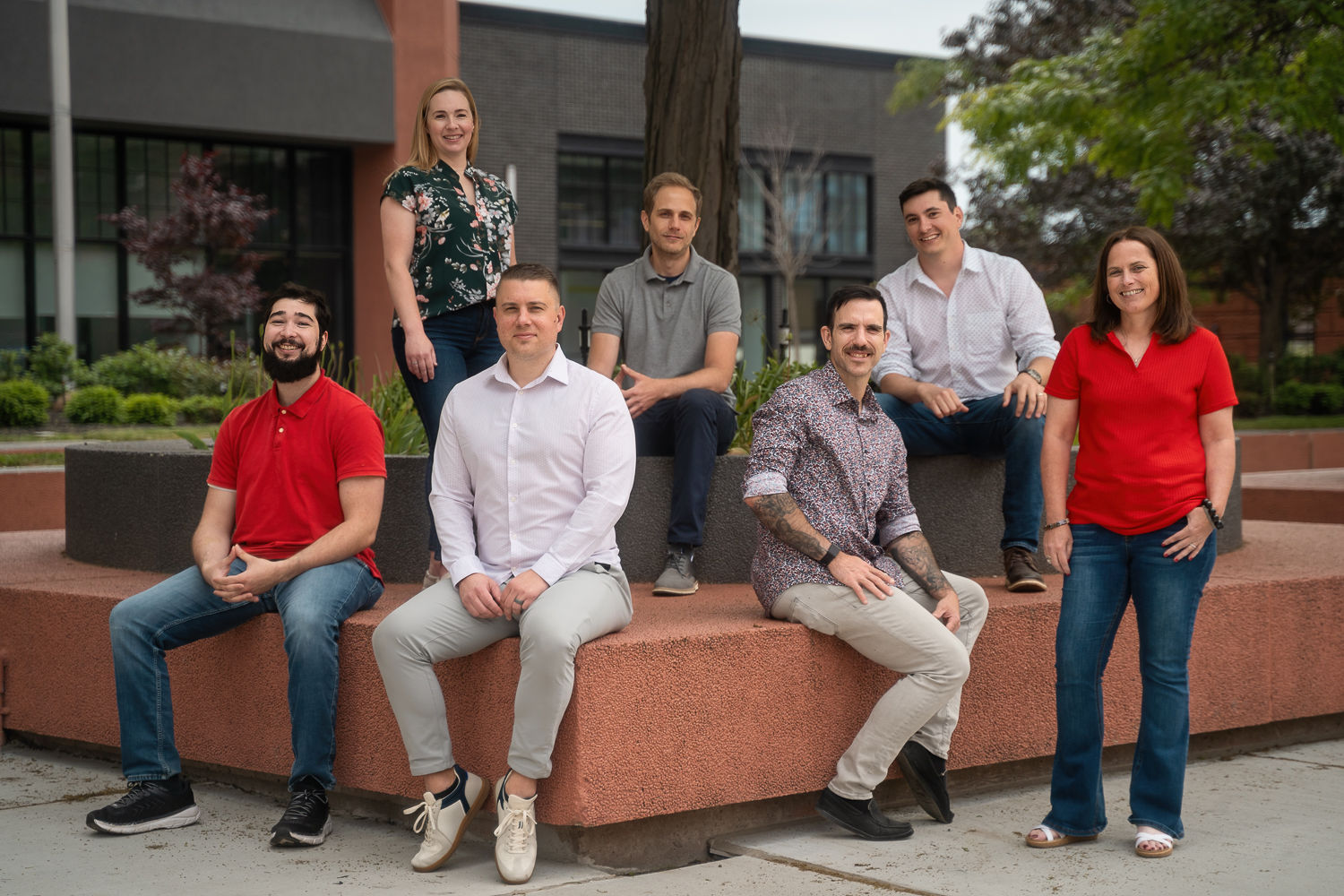 We are your inbound outfitters.
When you produce quality content on a regular basis, you attract more leads and followers. When you educate your prospects and eliminate friction in the buying process, you'll close more deals. And when you listen to your customers and keep them engaged, they'll stick around longer, buy more and refer their friends to you. Inbound is the strategy of doing this intentionally.
Fully focused on outcomes.
We don't run from the truth. The truth is our friend. That's why we prioritize analytics and reporting in everything we do. And not just for executive leadership. Prioritizing operational visibility fosters new insights, accountability and growth. And in this case, it allows us to showcase real-world examples of helping our partners grow.
"We have optimized HubSpot, more than doubled our monthly website traffic and our monthly inbound leads continue to increase month over month."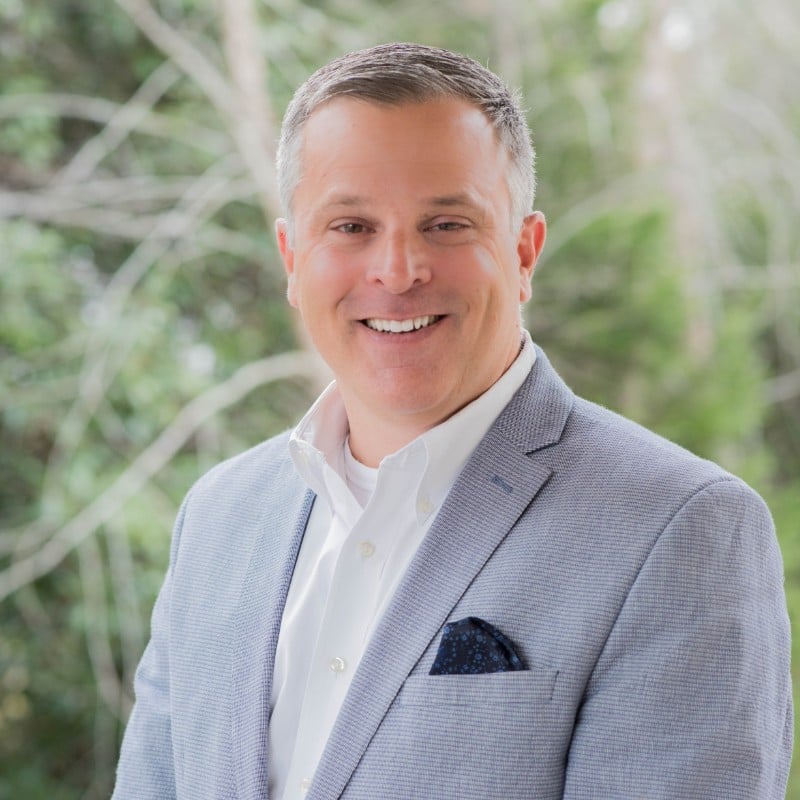 Marty Hamby | CAVU HCM
"We partnered with them for our HubSpot Marketing Implementation and extended that relationship to do further projects."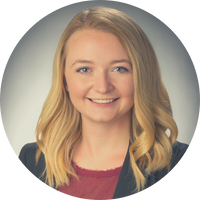 Sonya Ahola | The Ahola Corporation
"They quickly familiarized themselves with our service offering and provided a structured approach to our website and marketing efforts."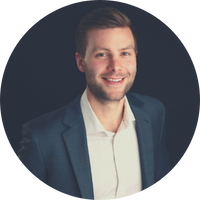 Jeff Davis | Tapecon
"Their strategies have been driving our growth for years. And there is no one on Earth that I trust more when it comes to all things HubSpot."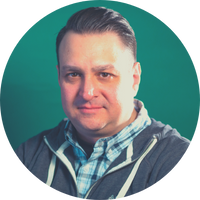 Joe Peluso | Complete Payroll
"They helped us use HubSpot to its full potential for our business, and our phones are constantly ringing from new companies finding us on Google."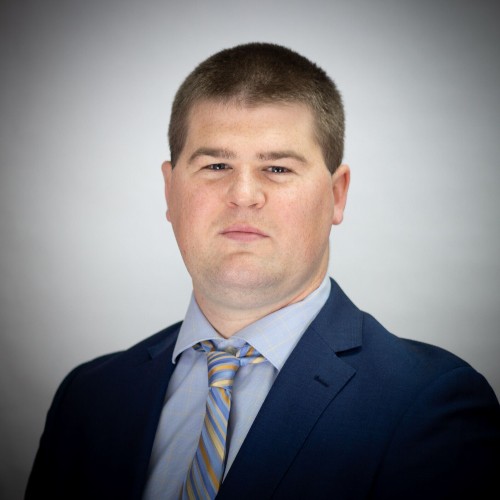 Kyle Masengale | ASAP Payroll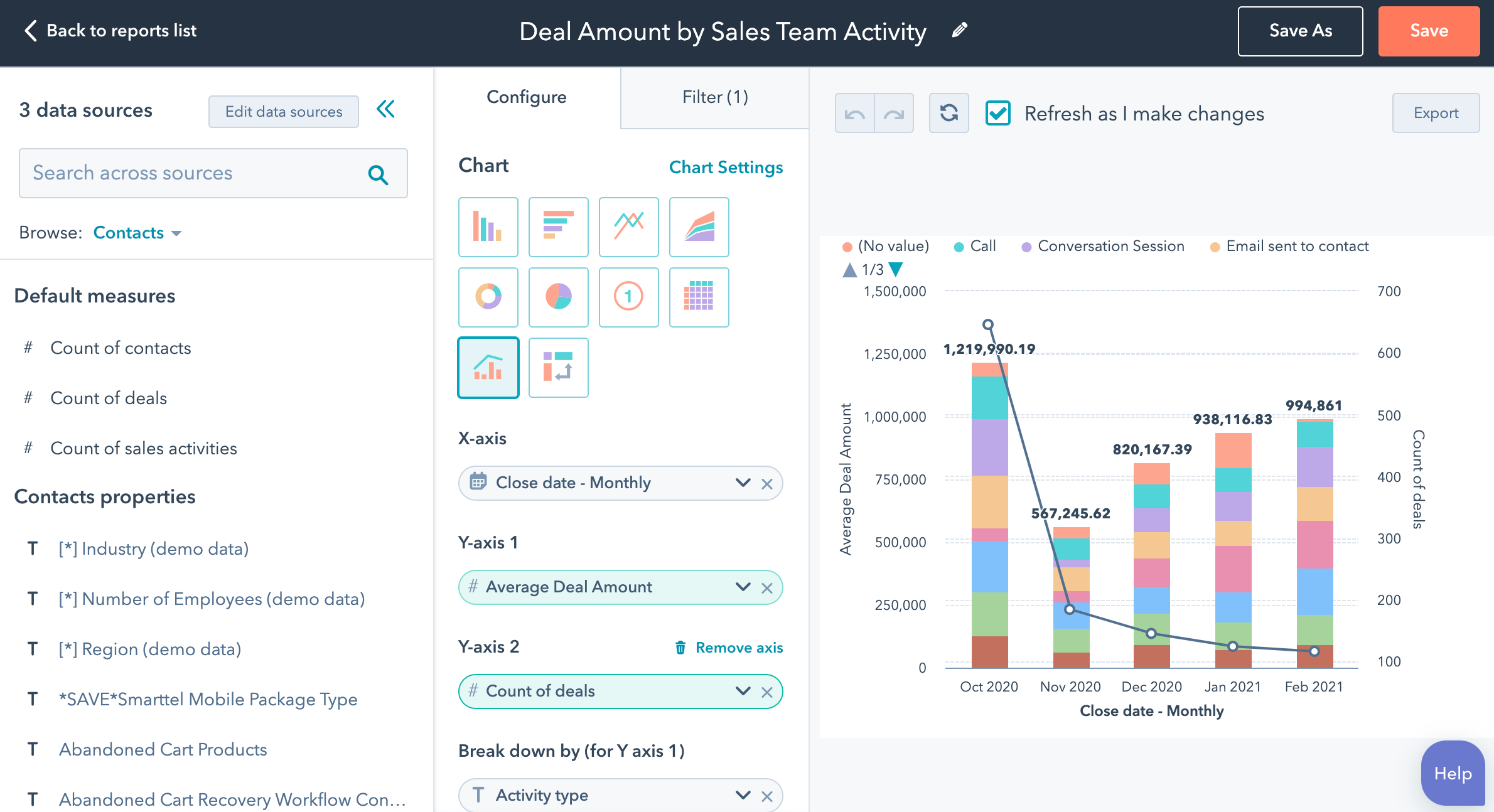 And for us, it's HubSpot or bust.
The Gist is a Certified and Accredited HubSpot Solutions Partner, meaning we help companies buy, implement and maintain HubSpot. We help turn your CRM into an instrument for growth. We know it inside and out, and it's the only CRM platform we'll ever work with. We're a true "HubSpot Agency."
The complete organic growth outfit.
Transform your teams and your tools (like your website and your CRM) into true instruments for growth. When you invest in the assets you own and control, they appreciate in value over time.
Events and campaigns are short-lived and over-hyped. Growth should be part of your operating system, not something you attempt when you feel like it. Small actions taken consistently over time will compound to create an inertia that propels steady, consistent growth across all teams.
Now is the time to do something.
We're constantly creating new content to support our clients and the business community at large. Find something that will help you. Or just get in touch with us by leaving a message or scheduling a call.
Let's talk.
Schedule an exploratory call to assess your needs, learn our solutions and explore a partnership with The Gist.
Not ready to book a meeting yet? Click here to leave us a message.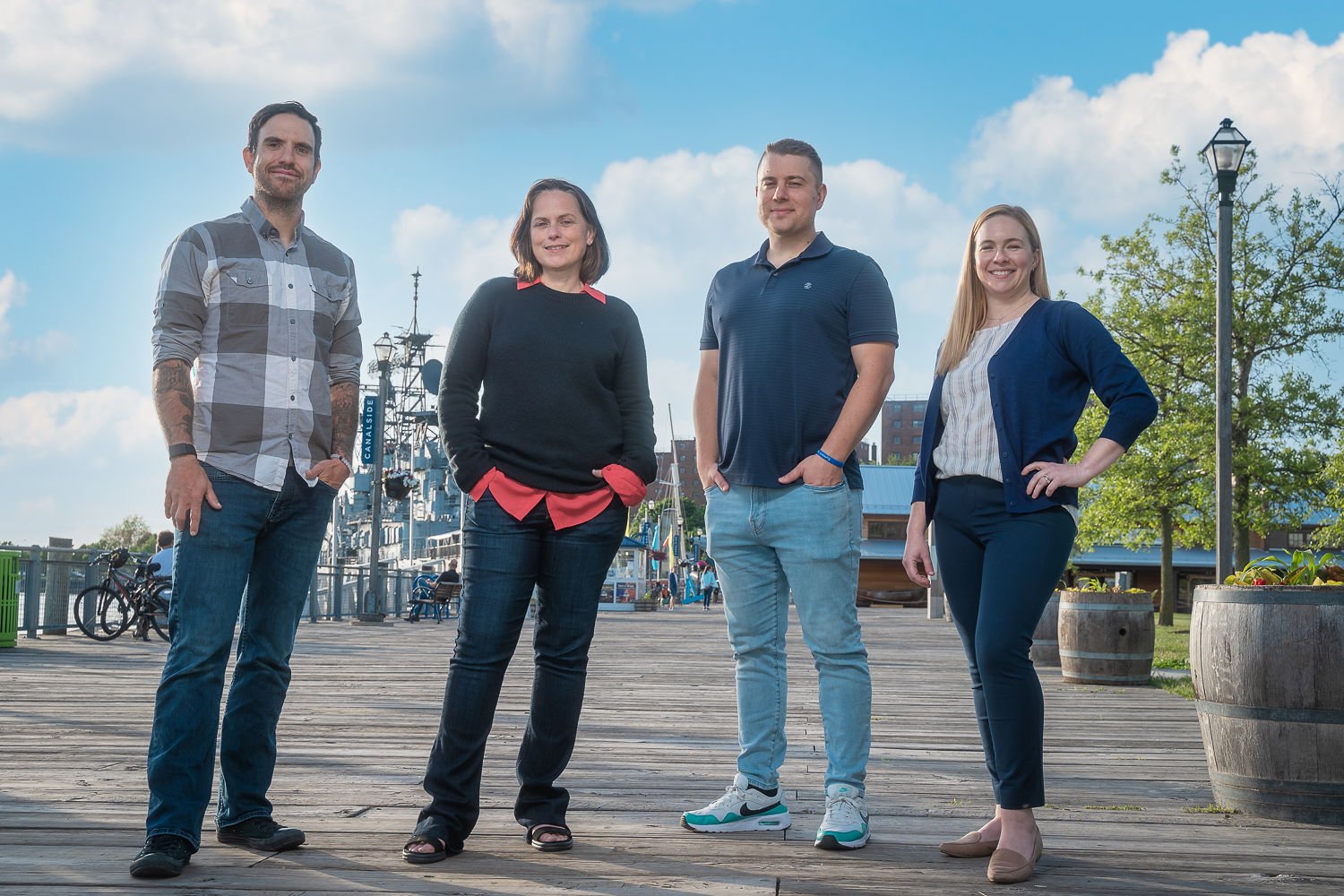 Leave us a message
Let us know how we can help and a member of our team will follow up with you as soon as possible, usually within 1 business day.